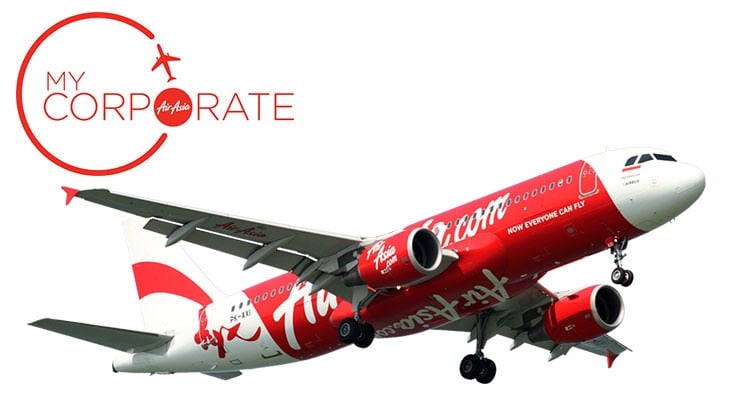 (Image: CorporateTravel.ID)
The new RHB Bank-AirAsia partnership now enables Corporate and Purchasing cardholders to take advantage of AirAsia's MyCorporate benefits. AirAsia's MyCorporate is a travel programme designed with corporate clients in mind, helping them manage travel costs while enjoying corporate travel benefits simultaneously.
This programme includes Fare Only, Corporate Lite, and Corporate Full Flex. Fare Only is a no-frills option while Corporate Lite offers an entry bundle fare. On the other hand, Corporate Full Flex is all-inclusive.
Generally speaking, RHB's commercial cardholders can enjoy a host of rewards ranging from saving on fares and add-ons, greater flexibility with flight arrangements, to priority services. Note that all these are subject to fare type.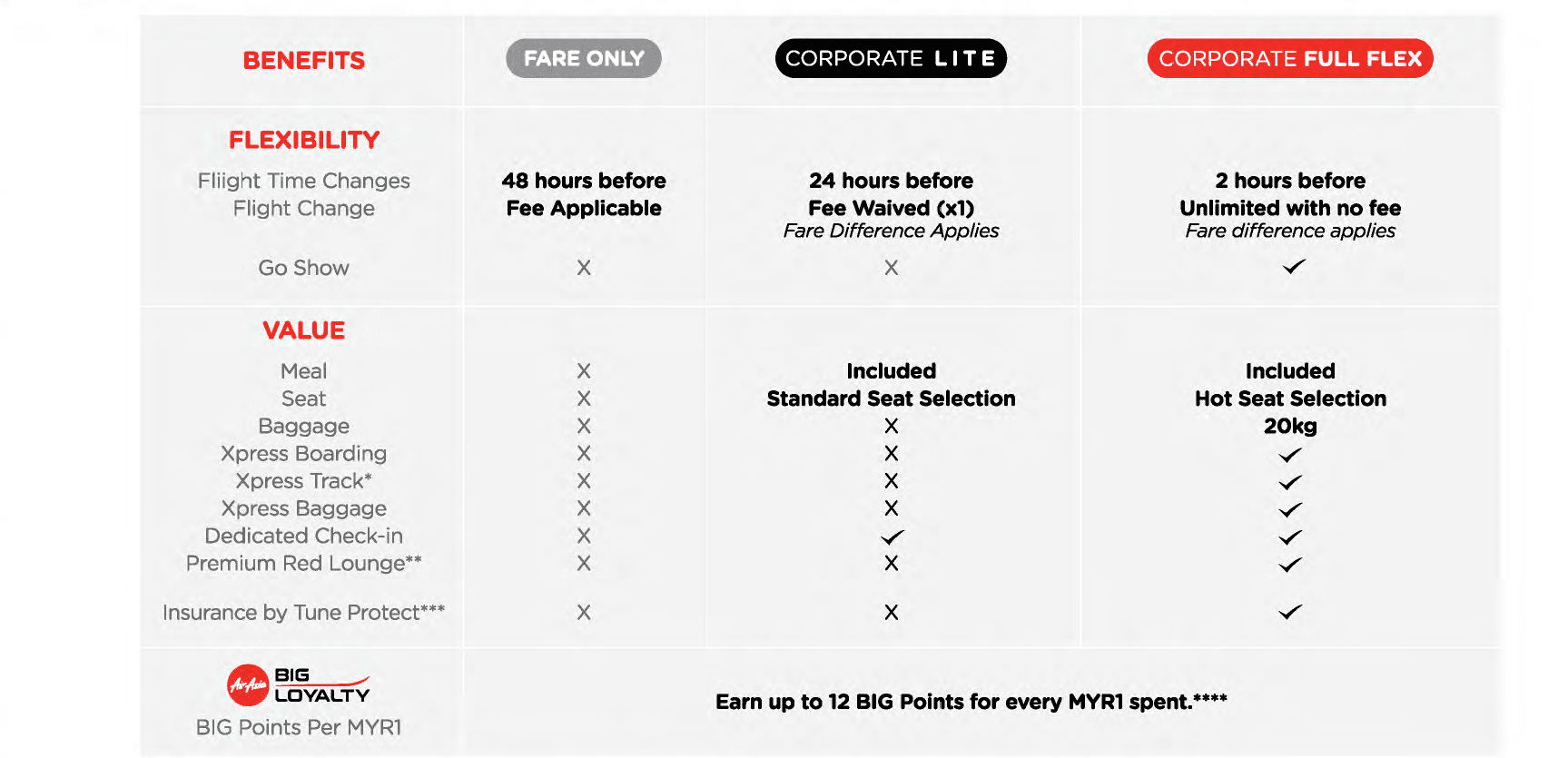 That aside, cardholders will earn AirAsia BIG points at a much higher rate compared to most other membership tiers. In addition, they can also benefit from GoShow, a feature that allows travellers to be on standby for an earlier flight to the same destination on the same day of travel with no additional cost at all. However, GoShow is only exclusive to Corporate Full Flex.
Furthermore, RHB's corporate clients gain access to the MyCorporate platform, allowing them to book flights conveniently while taking the organisation's travel policy into consideration. As this platform provides comprehensive reporting, SMEs and corporates would also be able to track their corporate travelling expenditure.
According to Rakesh Kaul, Head of Group Retail Banking of RHB Banking Group, RHB is the first bank to partner AirAsia in offering such benefits to SMEs and corporate clients.
(Source: Bernama, AirAsia MyCorporate)