Almost everyone loves to travel and head out for a nice holiday. The tricky bit is to know when you should book your tickets and plan your trip. Occasionally it can get frustrating when you book a flight, and a week later you notice the price of the ticket or accommodation has dropped below what you paid for.
So should you book your trip early, later or some where in between?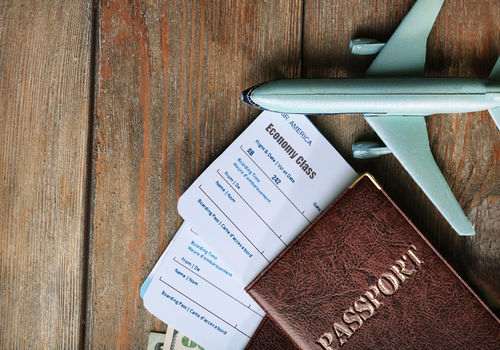 Booking Early
Generally, the rule of thumb basically tells you to buy your tickets as far out as possible to garner the best fares. This generally rings true as airlines usually apportion a limited quota of cheap promotional seats on their flights, aside from peak season flights. Snapping it up before anyone else guarantees you a cheaper seat. The later you book the higher the risk of paying a higher fare as the quota allocated for cheap seats may get bought up.
Another plus point to buying early is that you would be able to pick out a seat of your preference before it starts to get booked up. Especially if you are travelling with a big group or family, it would be much easier to attain seats together should you choose to book early.
Between Early and Late
A flight ticket price is usually determined by the simple factors of supply and demand. Just like hotels, airline tickets follow similar aspects; peak, shoulder, non-peak, low season rates and etc. Should you be travelling during low season to a destination, you could miss out by booking your trip too early.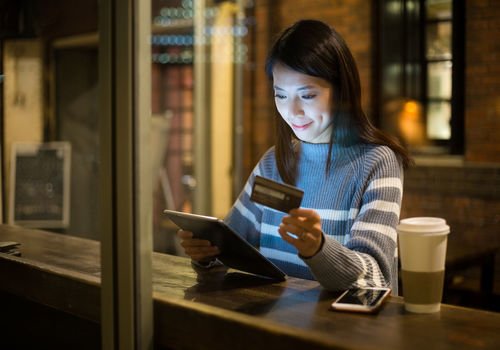 Sometimes when hotels and airlines find it difficult to fill up the supply when there is next to no demand, they tend to drop prices lower than normal rates to shake things up and spice up demand. That being said, you shouldn't wait too long as the prices are guaranteed to sky rocket closer to departure or hotel stay.
Booking Late
Booking your ticket late won't be the ideal scenario if you were looking for something cheap. Lesser seats available on the flight would certainly push the prices up and you would end up paying a premium for these seats.
Sometimes buying a ticket too far ahead makes it difficult to plan for the trip. A lot of things can happen in the future, you may not even be working in the same country by the time the trip dates arrive. You then would have wasted some money on air fare.
The silver lining to the situation is that you would be able to file for a return of the airport tax if you did not end up using the tickets. Do bear in mind that there usually is a fee involved and it may cost you more to file for return than the actual returns.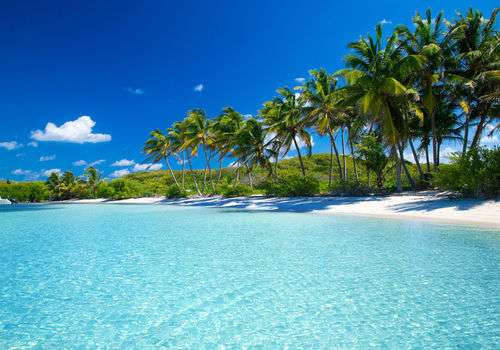 Where is That Sweet Spot?
Purchasing your tickets early or late largely depends on the seasonality you would like to travel. If you would like to fly back home during Chinese New Year, it would always be recommended to start purchasing your tickets as soon as possible. However, if you are buying during low season for the sake of just getting a cheap flight, you may want to consider holding back a little with the hope of getting a better deal.
No matter what you choose, as long as you are not buying your tickets at the last minute, you will save yourself some money. Only thing is how much can you save by buying at the right time, or better yet, not buying at all because the dates you had originally thought of going for a trip turned out to be your brother's wedding day.
Whenever you choose to book your holiday, make sure you take full advantage by using a travel credit card that you can apply from our site and also head over to Agoda to make sure you get the best hotel deals for your getaway trip.
When do you prefer to book your trip? Tell us in the comments below.