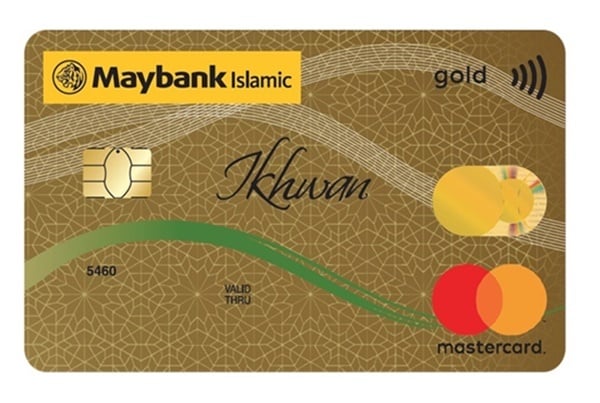 The Maybank Islamic MasterCard Ikhwan Gold Card is a straightforward yet rewarding cashback credit card. It's not a card that is bogged down with confusing categories to keep track of, or minimum spend requirements – it also has low entry requirements and is Syariah-compliant. We can tell you from the start that its valuable cashback privileges make the Maybank Islamic MasterCard Ikhwan Gold a very attractive card for fresh graduates and moderate spenders of all ages.
Guaranteed Cashback For Petrol And Groceries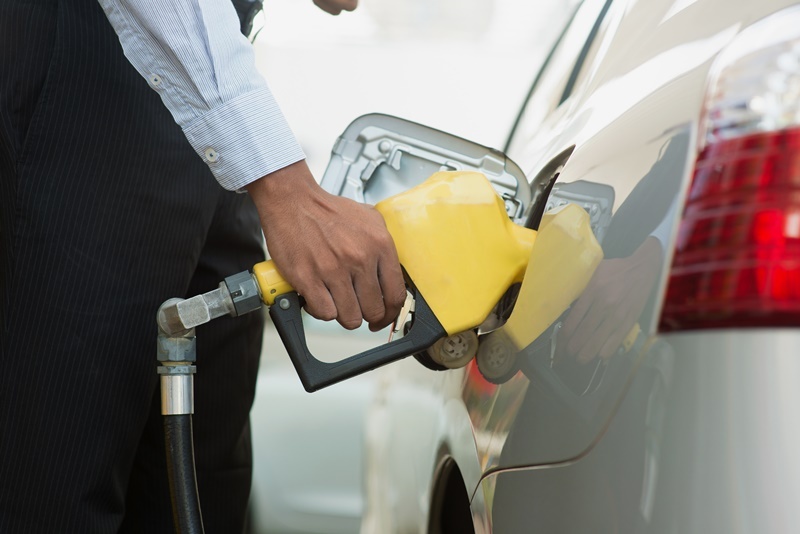 There are many credit cards out there offering cashback benefits, so what makes the Maybank Islamic MasterCard Ikhwan Gold Card so special? Well, the appeal in the Maybank Islamic MasterCard Ikhwan Gold's cashback privileges lies in the fact that it doesn't have a required minimum spend for you to be eligible for cashback.
Any spend on petrol and groceries on a Friday and Saturday (the traditional Muslim weekend) will automatically garner you a rate of 5% cashback. The total cashback is capped at RM50 per month, giving you a potential RM600 total cashback in a year – which is a decent cap given the zero minimum spend requirement. Any credit card which gives you a 5% cashback rate without a minimum spend requirement is definitely a rare find, because you get guaranteed cashback without having to worry about fulfilling any conditions or be pressured to hit a certain amount of spending. Like the Maybank 2 Gold and Platinum cards, you just need to tweak the days you do your grocery shopping and fill up petrol.
In addition, Maybank Ikhwan credit cardholders are entitled to 1 TreatsPoint for every RM1 spent locally and overseas. However, you won't be earning TreatsPoints for what you spend on petrol and groceries on Friday and Saturday (as you're already earning cashback from that spend), nor for any expenditure on government bodies. The value of TreatsPoints isn't that much, since its conversion rate is 0.2% (500 TP = RM1). Signing up for a Maybank Islamic MasterCard Ikhwan Gold will also get you a free Maybank Touch 'n Go Zing card, which is basically a Touch 'n Go card with an auto-reload feature – but you'll be charged a fee of RM2 for every automatic reload on this card, so that's not really a good thing.
An Islamic Credit Card With Islamic Values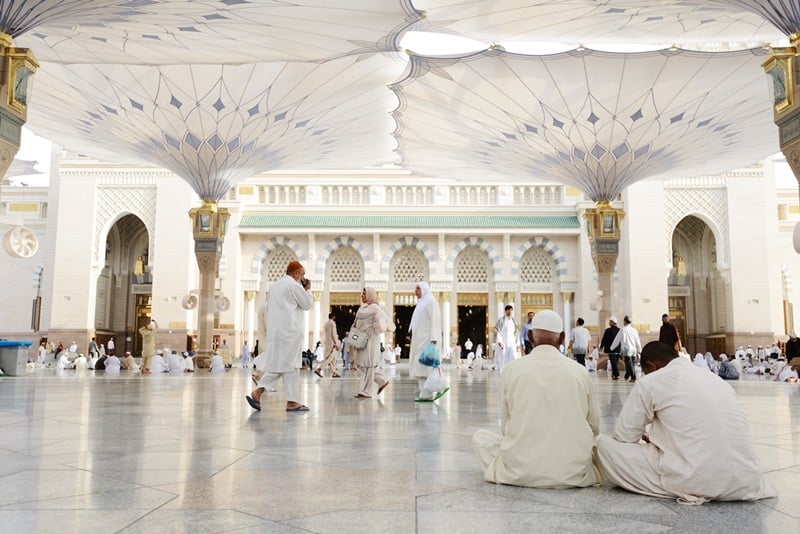 The Maybank Islamic MasterCard Ikhwan Gold Card shows its religious significance not only in its name but also in its offerings. With every spend on your Maybank Ikhwan credit card, Maybank will contribute 0.1% of your expenditure to charity. The selected charity organisations for this fund are Islamic Relief Malaysia, MERCY Malaysia, and Islamic Aid Malaysia.
Furthermore, this Maybank credit card also has an ongoing Umrah Trip campaign where lucky winners will receive a two-person Umrah trip package as a prize. All expenditure of RM200 and above in a single receipt qualifies as one entry to be in the running for selection. Retail purchases from approved merchants, new Maybank EzyPay Plans, and online purchases count as successful transactions for this campaign. For selected winners who are non-Muslims, the prize will be substituted with a holiday package determined by Maybank instead.
Entry-Level Requirements Make It Ideal For Fresh Graduates
The RM30,000 minimum annual income requirement means that you can own the Maybank Islamic MasterCard Ikhwan Gold Card with an entry-level salary of RM2,500 a month. And of course, the crowning glory of this credit card is that it is free for life, with no conditions whatsoever. This makes this Maybank Ikhwan credit card a really good choice for fresh graduates who want a credit card that offers good cashback for the essentials, but doesn't come with a bunch of conditions that can complicate.
Verdict: Fuss-Free Way To Guaranteed Cashback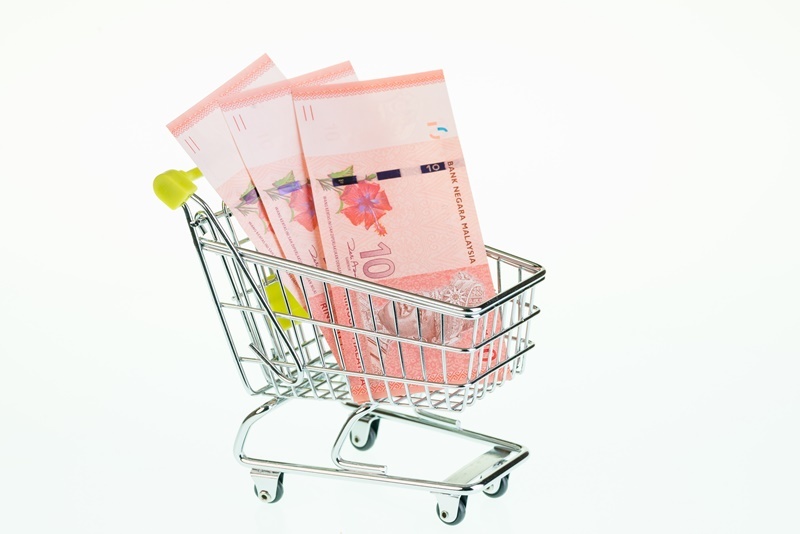 The categories that qualify for cashback are petrol and groceries, which are generally considered to be the necessities of your weekly expenditure. Moreover, the fact you don't need to hit a minimum spend to be eligible for cashback also means that you won't be pressured to spend more to unlock the benefits of the card. Therefore, this Maybank credit card is a wise option for prudent spenders in general, fresh graduate or not.
The Maybank Islamic MasterCard Ikhwan Gold is a great entry-level credit card. Low-maintenance and free for life, the Maybank Ikhwan credit card is unlikely to cause you any headaches for owning it, and still give you a reliable 5% cashback every month. If you'd like to know more, check out the Maybank Islamic MasterCard Ikhwan Gold Card on our website now.