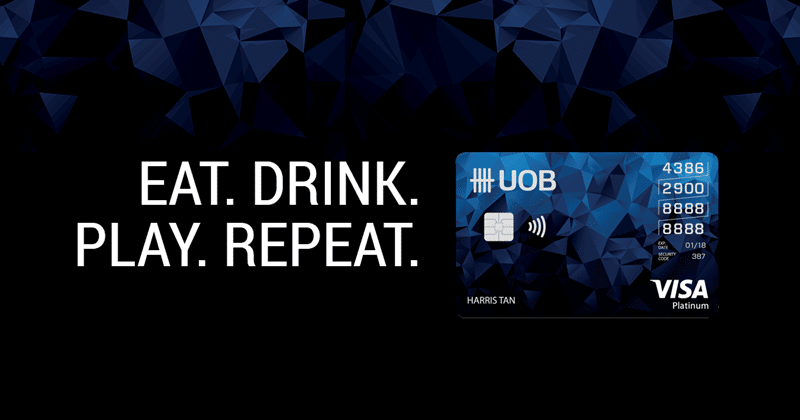 Take a glance at the UOB YOLO card's website and trendy promotional material and you can clearly see that it is a credit card that is targeted towards young adults – although perhaps the name itself may have already given that away. UOB YOLO is a cashback credit card that offers 5% or 8% cashback, depending on how many times you use it in a month.
The categories eligible for cashback are online spend and dining – two things that our urban millennials love to spend on these days. Getting cashback from your online haul or avocado-and-toast brunch also feels a lot more gratifying than earning rewards from your regular petrol payments or grocery run.
Cashback For The Fast And Furious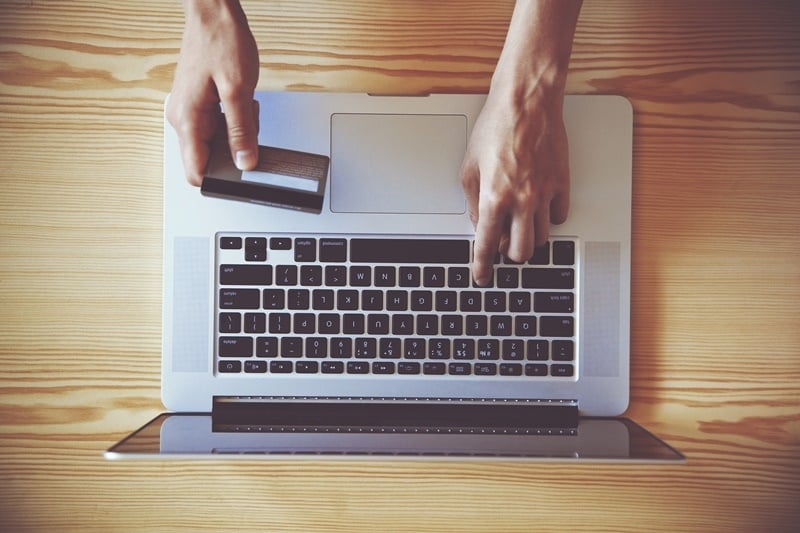 The main benefit of the UOB YOLO credit card is the 5% or 8% cashback rate offered. The percentage of cashback you are entitled to is based on the number of transactions you make per month: for 8–15 transactions made on the relevant categories, you can get 5% of cashback; for more than 16 transactions, you unlock the higher cashback rate of 8%. If you have a supplementary card, you can combine purchases made from both cards to hit your transaction requirement.
Here's what you can spend on to qualify for your cashback rates.
Category
What's covered
Online

Online retail transactions

Dining

Caterers
Restaurants and fast food joints
Drinking places (bars, taverns, lounges)
Think About The Terms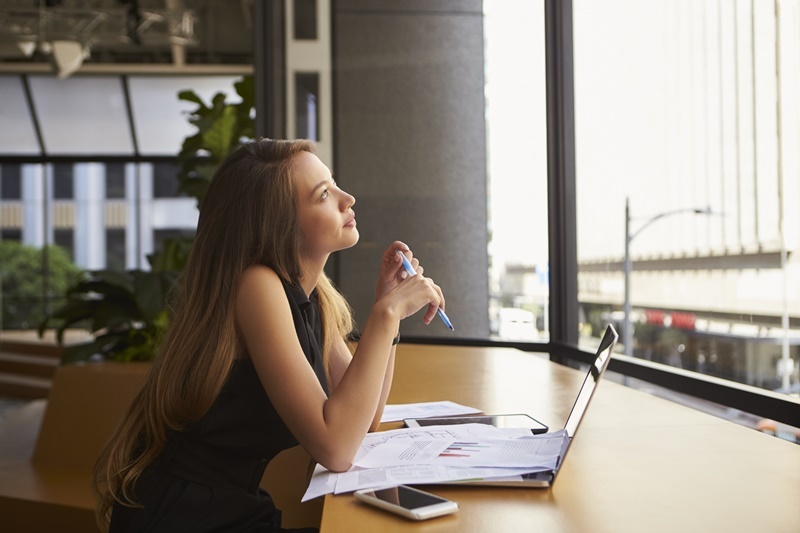 With this UOB credit card, cashback is capped at RM50 per month – take note that this limit is on your overall cashback; there are no differing limits per category. At the 5% rate, this means that you will stop receiving any more cashback after you spend an accumulative RM1,000 on any online or dining transactions per month. At the 8% rate, you would stop receiving cashback after spending RM625.
As mentioned above, you would need to swipe your UOB YOLO card a minimum of eight times a month to qualify for any cashback. If you're someone who has trouble reining in their spending, you may want to be wary of this – you could find yourself spending more than you should each month because you're caught up in hitting the minimum number of transactions.
One very important factor you should note is that the total cashback payout offered to all UOB YOLO cardholders is limited to RM110,000 per month – and is awarded on a first come, first served basis. Seeing as cashback is capped at RM50 for each cardholder, that means an estimated 2,200 people will be given cashback payouts each month. So, it's possible that even if you use your UOB credit card eight times in a month, you may not get any cashback at all – it all depends on whether others were quicker to make transactions and qualify for the monthly cashback than you.
UOB isn't obligated to tell cardholders when this cashback payout limit has been reached, so you wouldn't know whether you end up qualifying for cashback until you check your statement the following month. It may sound like a factor that cripples the overall worthiness of this card, but don't write it off just yet – there's a way to make sure that you're more likely to get that cashback than anyone else. Just aim to use your UOB credit card a minimum of eight times at the beginning of each month to increase your chances of qualifying for cashback.
You could do this by making your rounds on your favourite e-commerce platforms at the beginning of each month, or better yet, get the transactions by paying your bills online at the beginning of each month. Payment of bills with your UOB YOLO credit card through UOB PayOnline, JomPAY, and others count as eligible online transactions. It isn't uncommon for owners of this card to split payments in multiple transactions simply to unlock the high cashback tier.
Side Sweeteners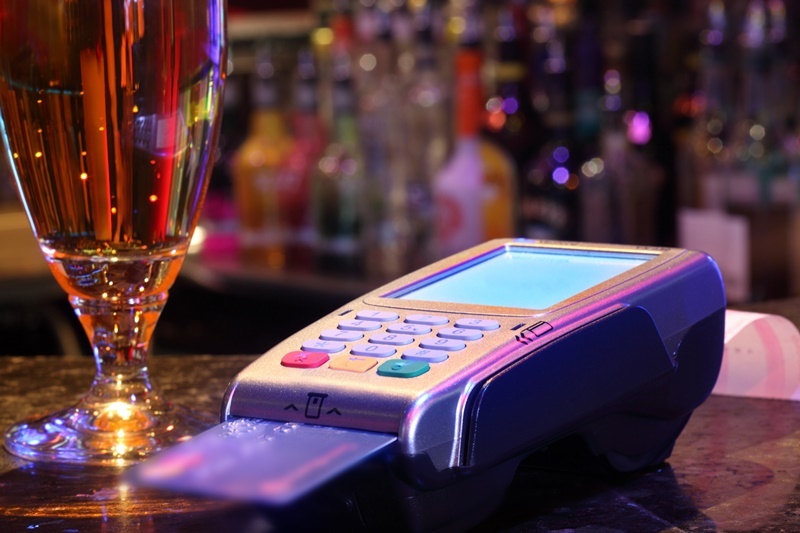 UOB YOLO also has ongoing promotions that are clearly designed to target the younger crowd's entertainment needs, such as drinks discounts at Kyo KL nightclub. Meanwhile, "YOLO Friyay" cater to the young people's love of the upcoming weekend by slashing prices on Fridays – the current UOB YOLO Friyay deal is a pair of GSC movie tickets for the price of RM5.00 each.
A less-advertised benefit of the UOB YOLO card is that it entitles you to participate in the UOB SMART$ Rebate Programme offered to most UOB cardholders. When you use your card at a participating SMART$ merchant, you earn points that you can later redeem when making a purchase at a participating outlet. 1 SMART$ point is equivalent to RM1 worth of rebate and you can make a redemption up to a certain percentage of your total bill.
UOB YOLO cardholders are also entitled to enjoy UOB privileges for dining, retail, health and beauty, and travel and lifestyle, where you get 5%–20% discounts when you use your UOB card at selected outlets.
Your YOLO Requirements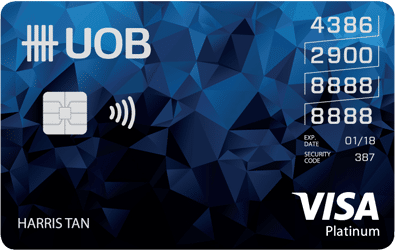 The minimum annual income required to apply for UOB YOLO is RM36,000, so you can apply if you earn a monthly salary of at least RM3,000 and are 21 years old and above. Some fresh graduates may be able to meet this income threshold immediately upon entering the workforce, but others may have to wait for a bit to reach this financial requirement. Yes, you only live once, but it's necessary to have a bit more money coming into your bank if you want to embrace the financially-savvy millennial lifestyle.
UOB YOLO offers an annual fee waiver for the first year on your principal card and a two-year waiver for supplementary cardholders. After that, there is a RM90 annual fee for principal cardholders (where you get charged RM7.50 every month), but this is waived when you make one retail transaction per month. As long as you use your card consistently throughout the year, it's virtually free. Supplementary cardholders are charged RM30.00 annually.
Verdict: A Card For The Swipe-Happy Millennial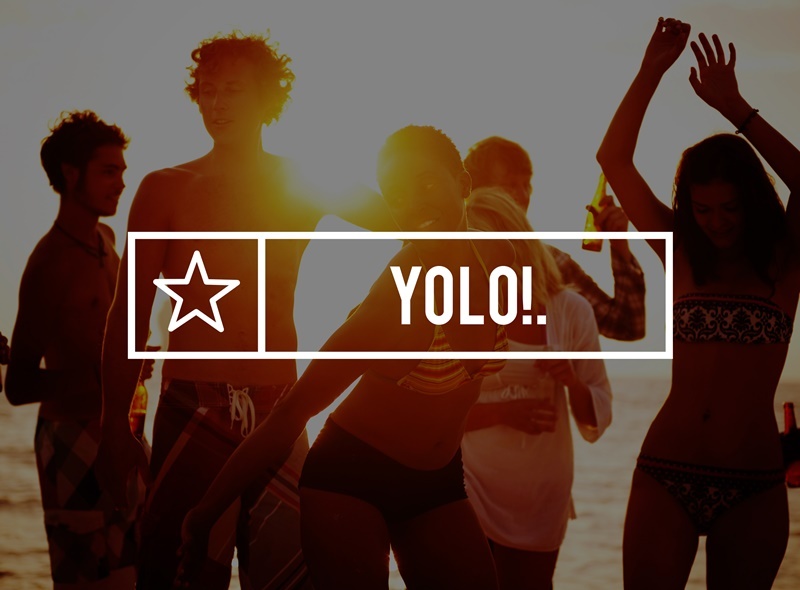 With periodical promotions catered to what would appeal most to a financially-able 20-something, this UOB credit card will definitely attract most young working adults in Malaysia. UOB even highlights the fact that the numbers on the credit card are laid out in a 4-by-4 design so that it's easier for cardholders to read and key in during online checkouts, showing that it's really eager to appeal to their target users even in the small details.
In a way, it does feel like the credit card is designed to encourage you to spend more and quickly – you need to hit those transactions every month to get that cashback, and you need to do it ahead of everyone else if you're afraid of missing out on UOB's available cashback allowance. However, this can be circumvented with a little bit of clever maneuvering at the start of every month. We've seen owners of the card split their bill payments to 16 transactions, saving them RM50 every month. Since there is no minimum spend requirement, smart owners of this card can potentially save RM600 every year simply by paying their bills!
Click to compare and apply for the best cashback credit cards
Nevertheless, if you fall into any (or all) of the following millennial tendencies: forking out on your foodie needs or having your latest e-hauls delivered to your workplace regularly, then here you have it – the UOB YOLO credit card will be a good fit for you.