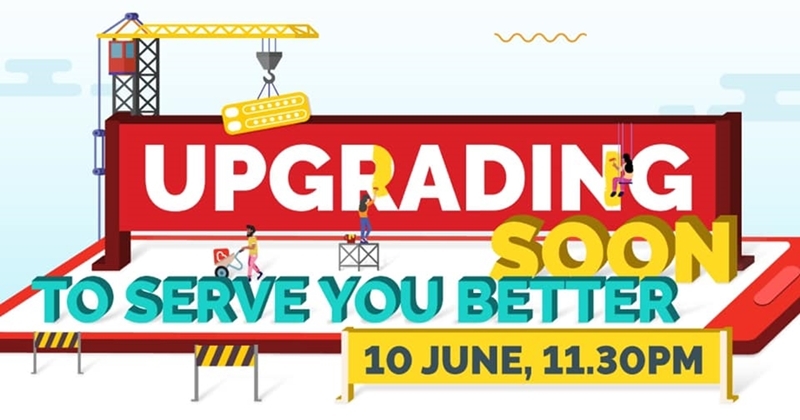 The Boost e-wallet app will be offline for a system upgrade starting tonight at 11.30pm until tomorrow (11 June) at 2pm.
During the scheduled upgrade, all Boost services will be unavailable, including all payment functions, wallet top ups, and voucher purchases via the app. Therefore, users are reminded to plan out their Boost transactions as well as complete all activated Boost missions beforehand.
After the upgrade is completed, Boost users should update the app to access its new functions and improvements.
The popular e-wallet app is available on both Android and iOS.
(Source: Boost)