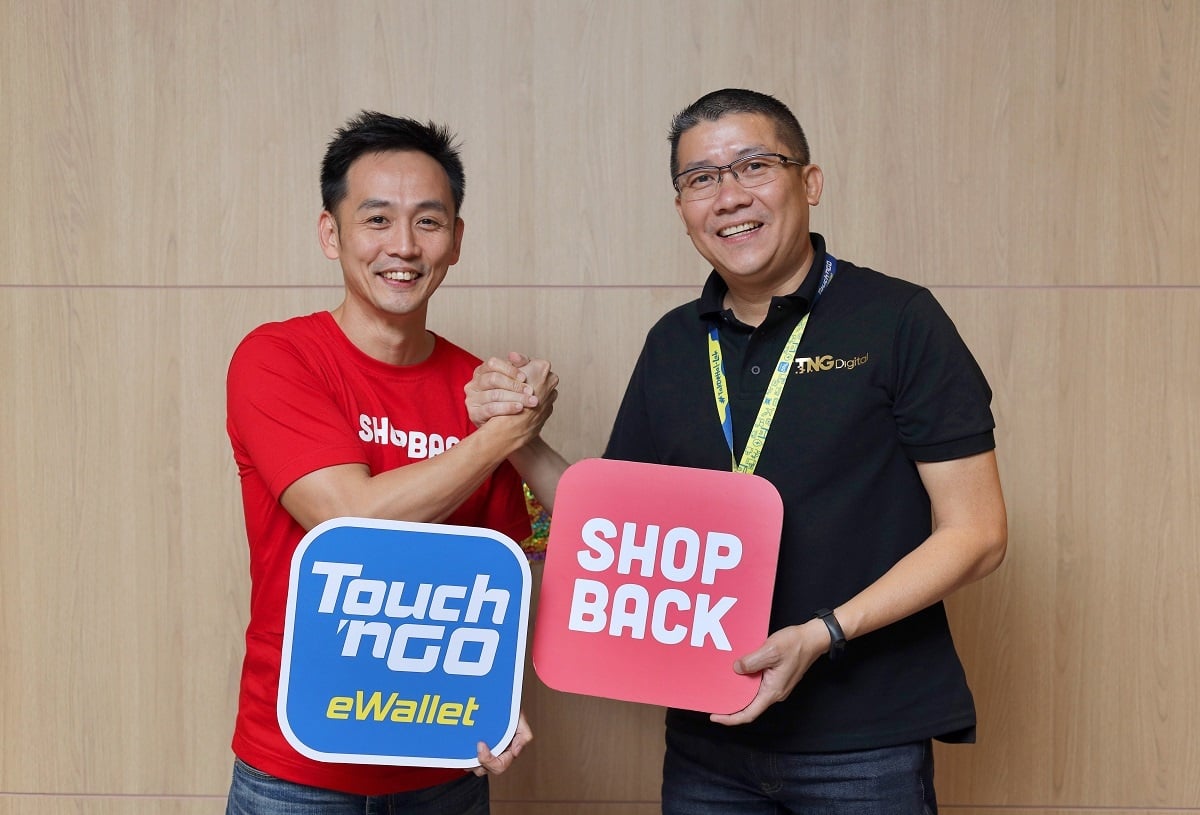 Popular cashback platform Shopback is now offering cashback for e-wallet reloads. The first e-wallet onboard is TNG eWallet, with more possibly to come.
While Shopback had offered cashback for Grab rides in the past, this is the first time that Shopback has directly offered cashback for e-wallet top-ups. TNG eWallet users simply need to click through the Shopback app and reload a minimum of RM10 into their e-wallet to be eligible for cashback. All tracked cashback will be redeemable on Shopback after 60 days.
Users will be eligible for cashback as long as it is a minimum of RM10 and the reload source is online banking, credit and debit cards – we have confirmed that reload PINs sold offline will not be eligible for cashback. Theoretically, TNG eWallet users can triple dip in rewards by combining credit card rewards, e-wallet discounts at merchants, and this new Shopback cashback.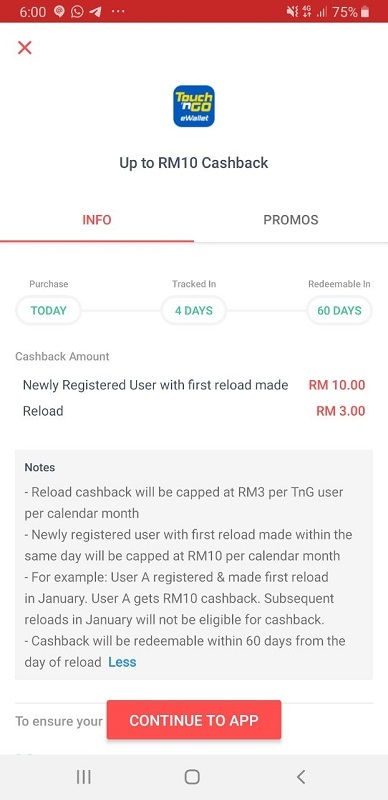 Current Touch 'n Go eWallet users will receive RM3 cashback per month with a minimum top up of RM10 – subsequent reloads will not be tracked. Meanwhile for new users, Shopback is offering a promotional cashback rate of RM10 for minimum RM10 reload, from now until 11 November – from 12 November onwards, new users will receive RM9 cashback.
Shopback Malaysia is the first in the seven Asia Pacific markets the cashback platform is present in to offer cashback for e-wallet reloads. Meanwhile, TNG eWallet has been appearing very active recently, announcing payment acceptance at major convenience store chain 7 Eleven and e-commerce giant Lazada. It also partnered with HSBC to offer a cool 20% cashback for reloading using HSBC cards.