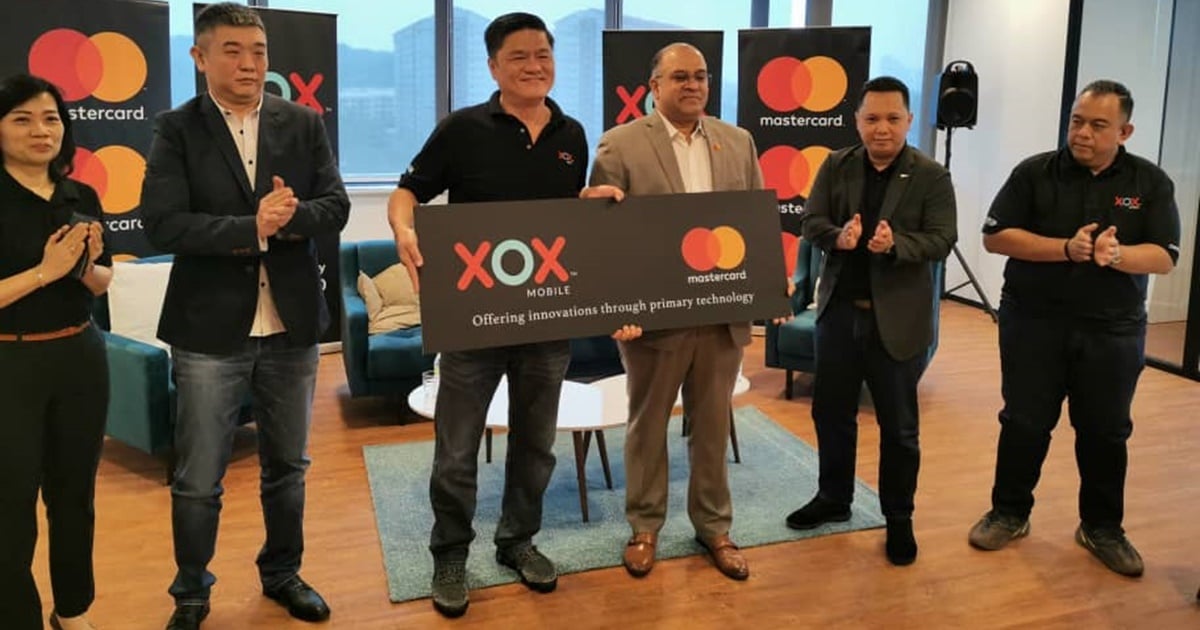 (Image: LiveAtPC.com)
Network operator XOX Mobile has announced that it will be rolling out its own e-wallet app within the next 3 to 6 months. The e-wallet will be available alongside a virtual or physical prepaid Mastercard, giving users the flexibility of multiple payment options.
The telco is investing heavily into its new e-wallet project. The company has announced that it will allocate RM33 million for the project, which will include support for micropayments, issuance of physical prepaid Mastercard, and peer-to-peer funds transfers. XOX raised RM66 million through a rights issue in June, and a huge chunk of it will go here. It also announced a partnership with Mastercard that will likely see the XOX Prepaid Mastercard integrated into the telco's e-wallet ecosystem in the future, though it may not be launched at the same time as the e-wallet.
XOX CEO Ng Kok Heng expects the company's e-wallet app to still gain traction despite the huge amount of e-wallet apps already in the market. "We have developed a lot of ecology, the last part is to develop the use case and design of the e-wallet… This is about a very focused implementation, not something generic," he said.
Interestingly, Ng has set very ambitious targets for the XOX e-wallet: the company aims to obtain a 10% market share within the first year of its launch.
(Source: The Malaysian Reserve)