When people are considering a short term loan, they automatically think of a personal loan or credit card facility. However, many are unaware of the concept and facilities available from a simple and useful payday loan.
A payday loan is a small loan in a form of unsecured lending which requires no collateral which helps you get through the inconvenient rough patch until your next payday arrives. When your salary is in, you pay off the loan and make your way back to building a solid financial foundation.
The best part is, it is completely legal! If you are ever in a financial tight spot, here are a few things you need to know before you take up a payday loan.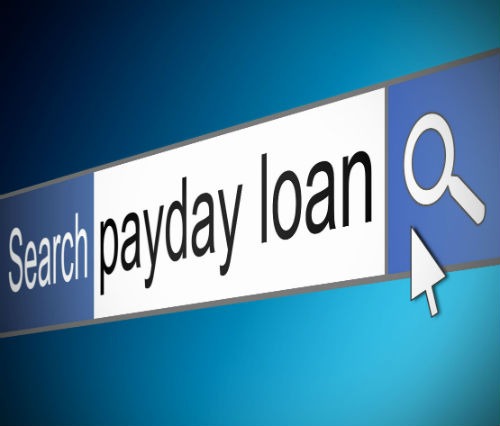 Interest Rates
Due to the short time frame and lack of collateral for these micro financed loans, these lenders tend to charge rates equivalent to credit card interest of 18% per annum, or 1.5% per month.
Interest Calculation on One Month
If you were to take up a RM2,000 loan, the interest you would have to pay for a one month loan at 18% per annum would be calculated as such:
RM2,000 X (18% / 12months)
= RM30
Therefore, the total you would have to repay strictly on the loan principal, would amount to RM2,030 for a month's loan. This is due to the RM2,000 principal and only RM30 in interest.
Interest Calculation for Two Months
If you are intending to take RM2,000 over a period of 2 months at 18% you will incur an interest of RM60 as your repayment period has stretched out.
RM2,000 X (18%/12 months) X 2 months
= RM60
Stretching the tenure over two months will cost you an additional RM30 on your interest, for the same principal amount.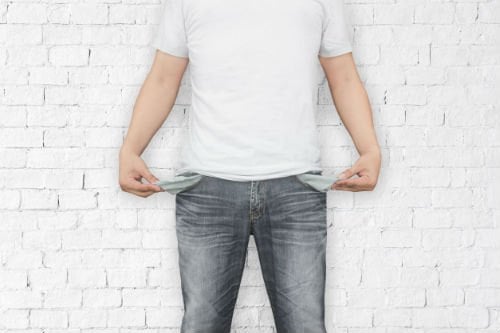 Payment Strategy
The best strategy to maximise the benefits of a payday loan is to minimise your tenure in order to pay minimal interest, the same way you would treat a credit card.
That said, there is also no point in taking an extremely short tenure if you are unable to pay the full sum at one go. This would only cost you additional fees if you experience delay in your payments.
Defaulting on Repayments
If you default or are late on your repayments, the minimum charges can be really expensive. For example, Credit Express charges a minimum of RM300 for any late payments and fees vary for larger amounts.
On the other hand, Doctor Ringgit does not charge fees for late payments, but it will charge you for any debt collector bills employed in order to recover your debt.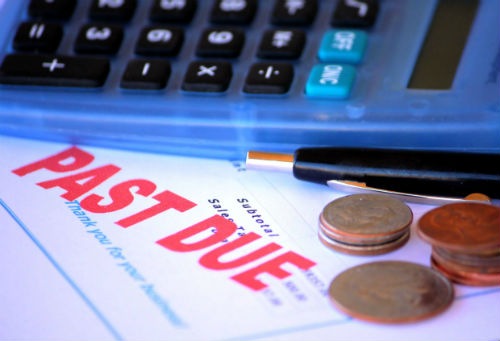 When Should You Go for a Payday Loan?
If you find yourself in a bind during an emergency – such as a car break down – and only need a small loan to pay for the repairs, applying for a credit card or a personal loan may take too long. Besides, your personal loan application may be rejected if the loan amount requested is too small.
Of course, a payday loan should be your last resort when you're really strapped for cash. Avoid using it for unnecessary things that might get you in debt – such as a new smartphone. Make smart financial and never borrow money for leisure reasons.