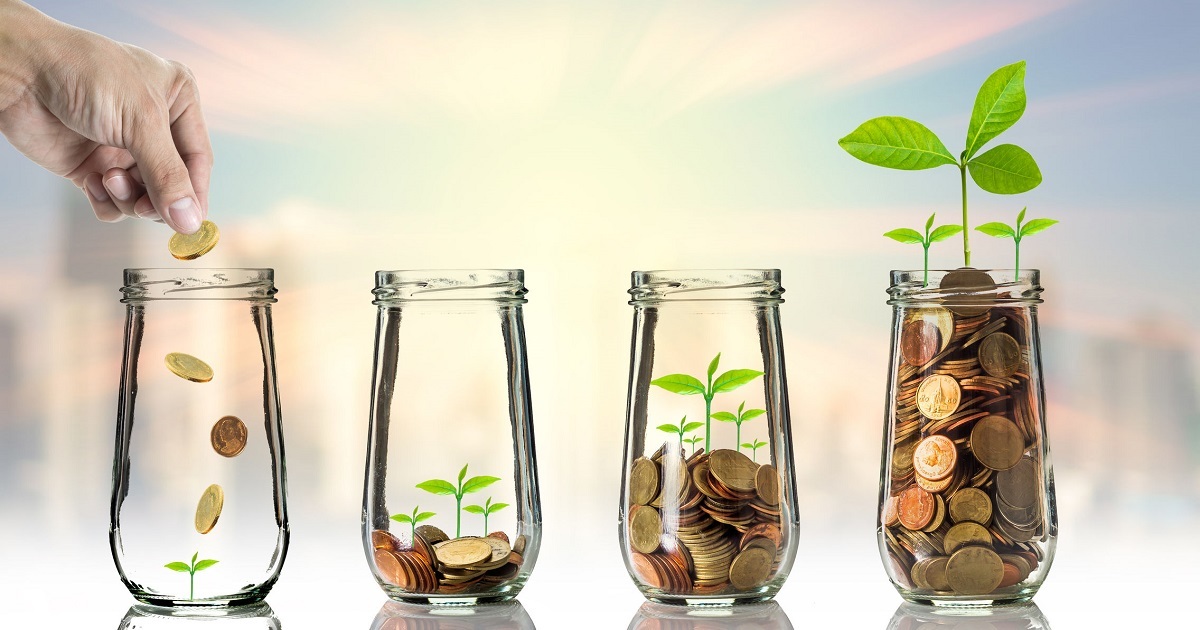 At a time when savings accounts are offering extremely low interest rates, many prudent Malaysians are searching for opportunities to let their savings grow at a healthy rate – and at zero risk. Most usually turn to fixed deposits, as they offer decent returns while being protected at the same time.
Why fixed deposits are attractive
Fixed deposits are commonly seen as a form of investment where you give money to a bank for a fixed amount of time in exchange for a fixed interest rate that's payable at the end of the tenure. Interest rates vary depending on the bank and duration of the deposit, but they generally range at around 2.8% to 4% p.a..
Thanks to its combination of relatively high yield and zero risk, many look to fixed deposits to complement savings accounts and a form of investment. However, there are some downsides to fixed deposit accounts.
For example, most fixed deposit accounts "lock" the amount throughout the tenure. If you choose to withdraw either partially or in full, the bank may have an early withdrawal penalty or lower your interest rate. In addition, thanks to its zero-risk nature, the yields from a fixed deposit account are usually too low to be considered a solid investment instrument.
Thankfully, there just may be a solution for those who are looking for high interest yields that is combined with the flexibility of a savings account.
Standard Chartered Privilege$aver Savings Account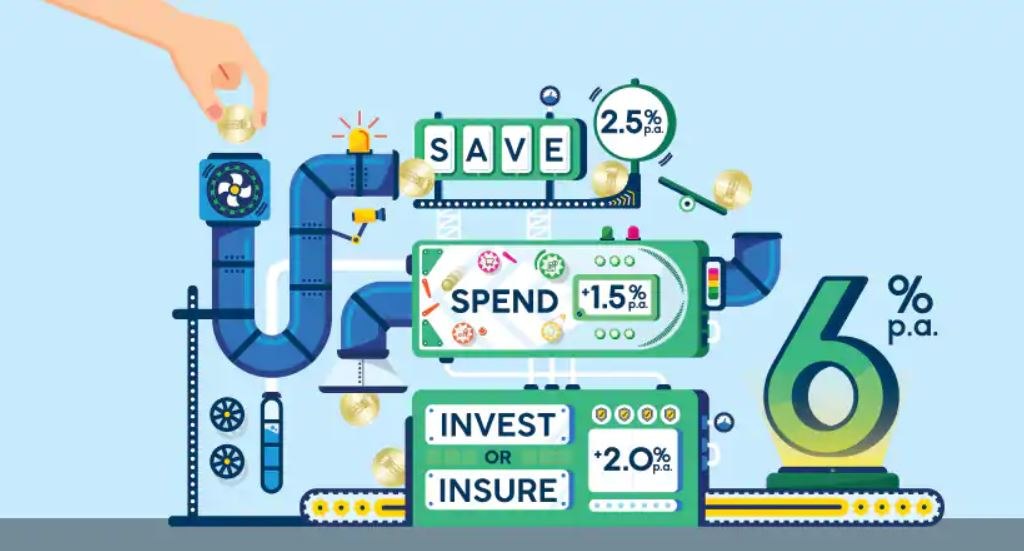 The Standard Chartered Privilege$aver savings account allows you to earn up to 6% interest per annum. Yes, you read that right – 6% p.a. is almost double the interest offered by most 1-year FD accounts in Malaysia! And, since it is a savings account, you get the flexibility of one: no lock-in period, unlimited ATM withdrawals, free instant transfers, and more.
At 6% p.a. interest, the Standard Chartered Privilege$aver account offers the highest interest among all savings accounts in Malaysia. To enjoy the maximum amount of interest during the month, you will need to meet below conditions, which are very much what most middle income earners do in their day to day banking needs . The three criteria are:
Save – Deposit a minimum RM3,000 into your account during the month in a single transaction. If you fulfil this requirement, you will receive a 2.5% p.a.(0.5% base interest and 2% bonus interest) interest rate on your account balance.
Spend – Spend minimum RM1,000 using any Standard Chartered credit card. Fulfiling this condition earns you an additional 1.5% p.a. bonus interest on your account balance.
Invest/Insure – Invest or purchase a minimum of RM1,000 on regular investment/insurance products through Standard Chartered and receive an additional 2.0% p.a. bonus interest on the account balance.
By fulfilling these three conditions, you'll automatically unlock a huge 6% p.a. interest on your monthly account balance. That's essentially the same rate as the 10-year average EPF dividend rate between 2008 and 2017!
Not only that, as a Standard Chartered customer, you get unlimited fee waivers on withdrawals from all bank ATMs nationwide and unlimited free instant interbank fund transfers.
Tips to fulfil the 3 Privilege$aver conditions for maximum interest gain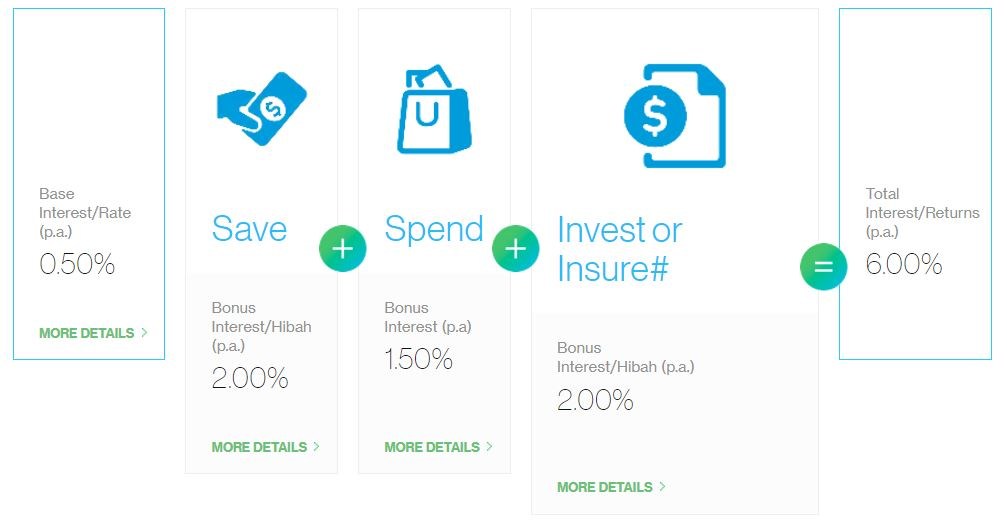 Now, having conditions to fulfil to unlock higher interest rates may sound like an unnecessary task, but it isn't as tough as it sounds. To fulfil the three criteria without much effort on your side, consider doing the following:
Make the Privilege$aver account your salary account, if your employer allows it. Otherwise, transfer your salary directly into your Privilege$aver account each month – instant online interbank transfers are free these days anyway.
Pay your bills and insurance premiums using your Standard Chartered credit card. You can set up standing instructions for this to be done automatically.
When you go shopping, dining out, or buy groceries, use your Standard Chartered credit card to fulfil the second criteria. Don't forget, you'll also be earning cashback or rewards points each time you spend with these cards!
Look into the eligible investment/insurance products and sign up for those that fit your needs. These are products meant to make you more money or protect you financially anyway, so the minimum RM1,000 spend here can be seen as a long-term investment (either for your money or your life…or even both).
Make the Smart Choice Today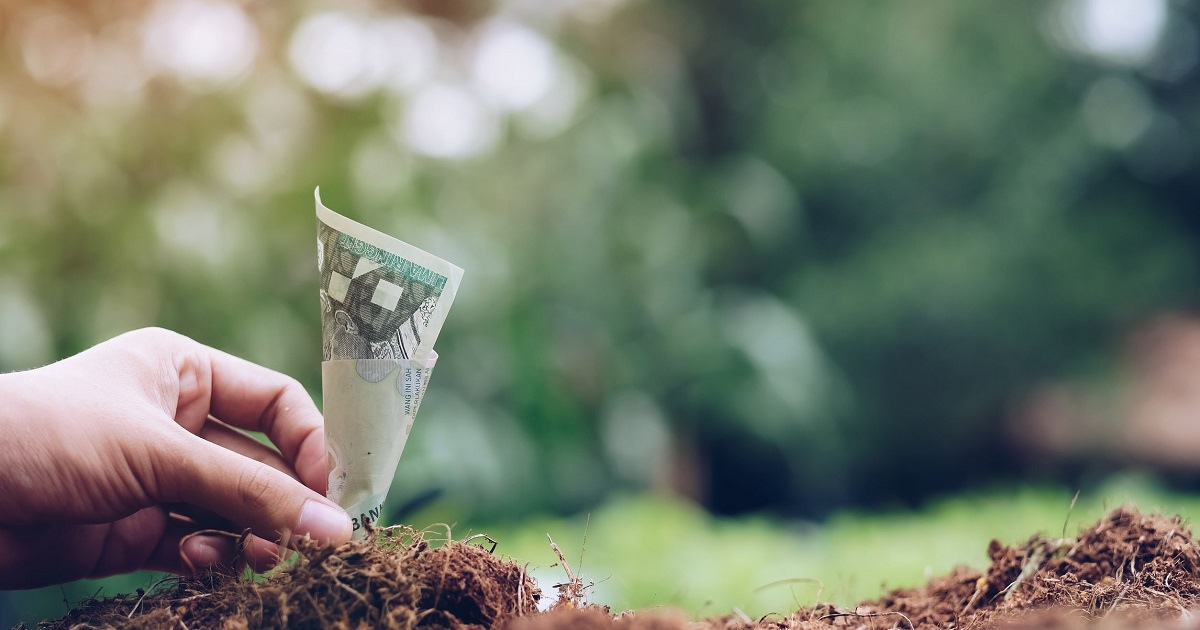 Savings accounts these days offer negligible interest, which limits the ability for your savings to grow. The Standard Chartered PriviligeSaver offers the flexibility of a savings account while offering interest rates that are even better than fixed deposits.
Since you need a savings account for your day-to-day activities anyway, you might as well get one that lets your money work for you. Check out what else the Standard Chartered Privilege$aver account can do for you.
The Islamic banking version of this campaign is also offered by Standard Chartered Saadiq Berhad.