Understanding Share Trading
What is share trading and how does it work?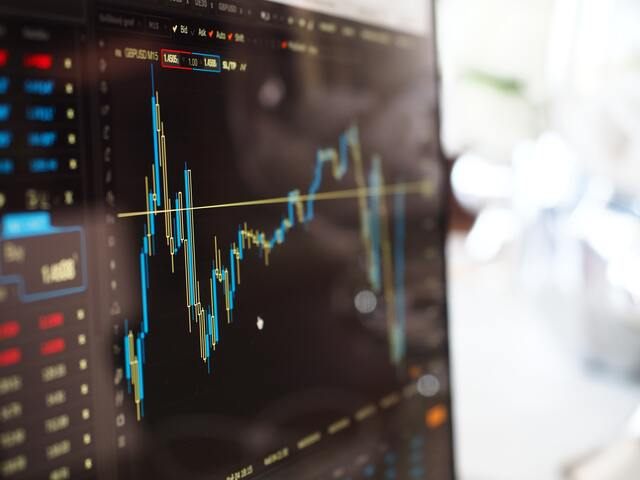 Share trading, also known as stock trading and equities trading, is the process of buying and selling shares of publicly traded companies. When you buy shares of a company, you become a partial owner or shareholder of that company. Share trading when done correctly, may result in quick gains. However, it also entails the risk of significant losses.
Share trading takes place in the stock market, a platform where buyers and sellers come together to trade shares. In Malaysia, we have Bursa Malaysia; while some other examples of renowned global stock markets include the New York Stock Exchange (NYSE), NASDAQ, and the Hong Kong Stock Exchange (HKEX), to name a few.
To start trading, you need to open an account with either a brokerage firm or an online trading platform which acts as an intermediary between you and the stock market. For trading in Bursa Malaysia, these firms will also help open a Central Depository System (CDS) account on your behalf. Once you have an account, you can place an order to buy shares of a specific company at a particular price. These days, online trading platforms have also grown popular as they offer lower fees and a mix of robust features.
The price of a stock is not fixed and a number of variables, including a company's performance, market conditions and investor sentiment can affect a stock's price. This is why prices may change during the trading day as they are determined by supply and demand dynamics.
After you purchase shares, they will be held in a brokerage account in your name. When you decide to sell your shares, you can place a sell order with your brokerage at a price you set. If the share's Buy price matches your sell price at the same or higher quantity as indicated in your sell order, the shares will be sold and the transaction will be completed.
Since the stock market can be unpredictable and volatile, it's crucial for beginners to understand that trading shares involve risks. The ultimate aim of share trading is for investors to turn a profit by selling shares for more money than they were originally purchased for. You can sell the shares for a profit if the price rises. But if the share price decreases, selling them will result in a loss.
What can I get from an online trading platform and how to choose one?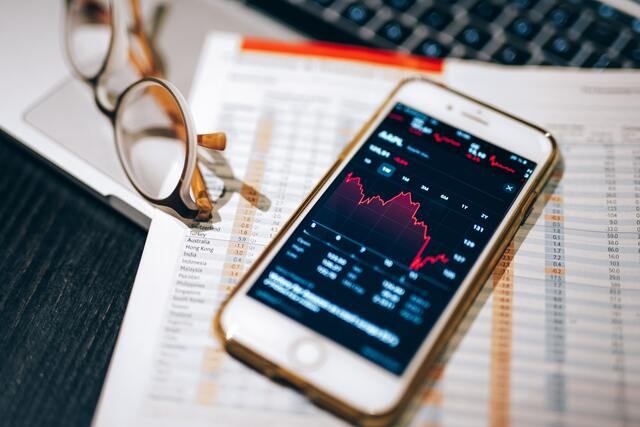 Usually, online trading platforms offer a user-friendly interface where you will be able to access various stock markets, place buy and sell orders, monitor positions, and manage your account on the go. These platforms also offer additional features including real-time data, financial news, educational resources, analytical tools, and many more, depending on the platform you've subscribed to (and if there are membership tiers involved).
There are many things to think about when selecting a trading platform, and your priorities as an investor will probably determine your choice. A long-term investor may not require real-time market info as much as a day trader, for example. As a guide, here are some key factors to consider when choosing an online share trading platform:
Know your needs and preferences
Focus on the features of a trading platform that are most important to you. Depending on your financial objectives, the answer will vary a little. If you're just starting out, you may not need the more complicated facilities. On the other hand, for more seasoned investors and full-time day traders, the features of a trading platform will make a big difference. Access to real-time market data, for example, can be the key difference to a successful trade.
Global access and trading instrument selection
Do you have any plans to trade on international stock exchanges? There are currently only a few platforms that offer these services. For instance, the M+ Global trading platform connects investors to international exchanges like the New York Stock Exchange and the Hong Kong Stock Exchange, opening up investment opportunities to a wide range of global companies that offers diversification and additional trading opportunities in highly liquid markets - so regardless whether you are a long-term investor or short-term trader, investing in global markets does offer many benefits.
Review any deposits, fees and commissions
All share trading platforms charge trading fees. Online trading platforms have an advantage over traditional brokerages as they can offer significantly lower trading fees. Look for transparency regarding trading fees (most platforms have a minimum fee for all trades), as well as possible fees such as account maintenance fees, deposit minimum to open an account, withdrawal charges, and any other applicable costs. Compare the fee structure with other platforms to find the most cost-effective option.
Look for platforms with a track record of reliability
Make sure the platform has effective security controls in place to safeguard your financial and personal data, plus ensure that it is licensed and overseen by an established financial regulator. Regulated trading platforms are required to have various security measures in place, including multi-factor authentication in addition to traditional ones like trading passwords. Additionally, consider researching the platform's reputation by reading reviews and user experiences.
Consider features, tools, education and customer support
Doesn't matter if you're just starting out or if you already have trading experience, share trading platforms that offer user-friendly interfaces, educational resources, and prompt customer support are always a good choice. So make sure you look out for platform features that will help you in your investment journey. Make comparisons too, so you always make an informed decision.
Open an online share trading platform – anytime, anywhere
Once you've selected your online share trading platform of choice, you're ready to start your trading journey. As always, remember to always stick to your investment or trading strategy and don't get caught up with emotional decisions when trading. Take time to learn about the markets you're investing in, and take advantage of the resources your platform provides. The stock markets can be volatile, and a profitable trade comes just as easily as an unsuccessful one.