If you're wondering why so many people have more than one savings and current account, the answer is in three simple words: easier money management. Tracking your finances is ten times easier when you have a savings account for each of your payments and spending needs.
Having said that, it doesn't mean you should drive down to the nearest bank and open five savings accounts under the same bank. Instead, do your research and select a few banks that offer the best perks and open a savings or current account with each of them.
Here are some of the advantages of having more than one savings or current account under different banks: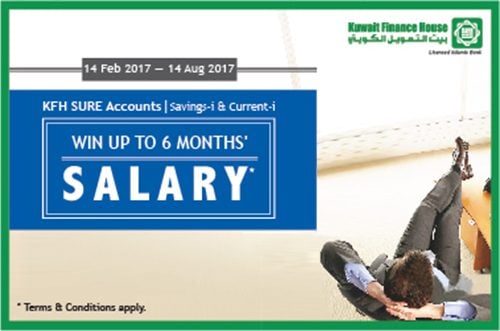 Enjoy Multiple Promotions And Offers At Once
Just like different restaurants have different menus, banks usually have unique promotions to set themselves apart from their competitors. For example, KFH Malaysia offers you the chance to win up to six times your monthly salary with their 'Win Up To 6 Months Salary Campaign'. This amazing campaign offers monthly prizes of up to two months' salary every month, and grand prizes of up to six months' salary!
To participate, simply open either a KFH SURE Savings Account-i or KFH SURE Current Account-i and set it as your primary salary account. If you have an existing salary account set by your employer, don't worry, you still have a chance to win. Just deposit your savings into a newly opened KFH SURE Savings Account-i or KFH SURE Current Account-i, and you can be in the running to win the cash prizes!
For more details on terms and conditions of the campaign, simply click here.
Take Advantage Of Debit Card Benefits
Most banks will issue a debit card when you open a savings or current account with them. If you think a debit card's function is limited to withdrawing money at ATMs, you're sorely mistaken.
On top of having the convenience of performing cashless transactions at nearly every online and physical stores across the globe, some debit cards even offer cashback and rewards programme, such as KFH Debit Card-i. It's also the first debit card that offers supplementary cards – whether it's for your spouse, children, driver, or even your housemaid!
It makes managing your finances so much easier as you can set a budget for each of your supplementary card. Plus, you'll also enjoy 10% cashback on your first retail spending and 0.5% cashback on all subsequent retail purchases! Learn more about KFH Debit Card-i's here.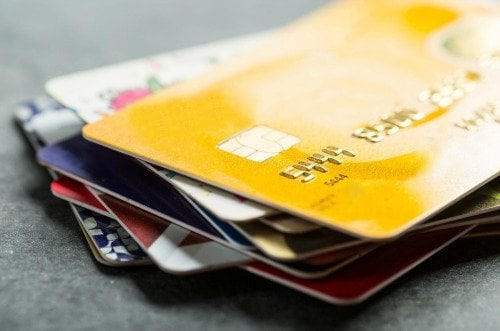 Easier To Control Budgets And Manage Finances
Spreading your earnings over several accounts will make it easier for you to achieve specific financial goals and keep track of all your expenditures. For example, you can have one savings account dedicated for emergency funds, one for utilities and bill payments, one for your groceries and retail expenditures, and perhaps another for you to save up to buy that new phone you've been eyeing for months.
Deposit a set amount of money into the savings account dedicated for your shopping use, and only withdraw from that account for your purchases. As long as you restraint yourself from dipping into your other pool of funds, overspending will never be an issue for you.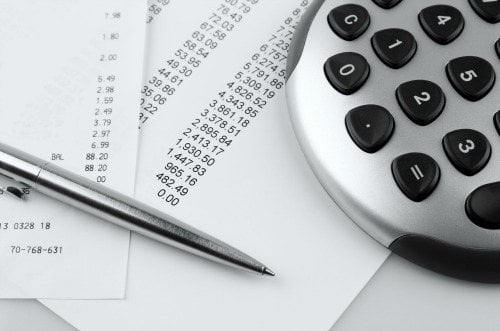 Have Backup Savings Account
The old saying 'don't put all your eggs in one basket' is one of the best money management advice to your finances in check. In other words, you should always split up your earnings into several accounts to safeguard your finances.
So, if ever one of your savings account gets hacked into, or gets frozen by the bank (due to credit card debt or unpaid financing), or if you accidentally use up all the money in one of your savings accounts (yes, it can happen to the best of us), you'll always have another pool of funds to fall back on.
Tip: Fortify your financial backup by stashing one of (or more) of your debit card at home or somewhere safe. This prevents you from ever finding yourself in a financial crisis – such as losing your wallet, or spending all of your money in one go.
Of course, these are just some of the benefits of having multiple savings account under different banks. Let's not forget that you'll also be enjoying different rates and have better chances of getting a financing or credit card approval with multiple banks! Are you now thinking of opening more savings or current account?
You can compare accounts like KFH SURE Savings Account-i and KFH SURE Current Account-i on our comparison page and start managing your finances better for your future!