"I'm into murders and executions." says Patrick Bateman, the investment banker-turned-mass murderer from classic cult film "American Psycho", when describing his work.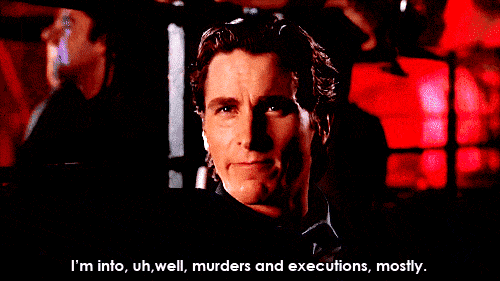 It was intended as a play on the words
Mergers and Acquisitions (M&A) – something that is part and parcel of the banking industry, and a practice that was seen as underhanded and synonymous with back-door dealings in the early 90s, the era the movie was trying to depict.
But what is M&A really? The mergers and acquisitions of today are all about ambitious growth; seeking higher revenue; offering more diverse services, and improving overall the way banks work with each other – and in the latest merger fever between CIMB, RHB Capital, and MBSB, it's about making our country the largest Islamic finance hub in the region.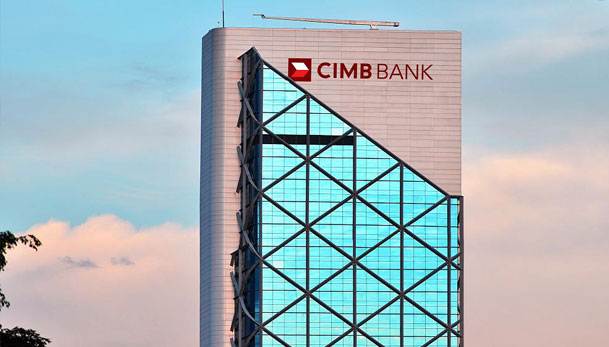 A Brief History
The Malaysian banking scene has gone through this before, with the consolidation of 54 local financial institution back in 1998, in response to the economic crisis of 97′, to create what we now know as the 10 main pillars of Malaysian banking, namely – local giants Maybank, Alliance bank, Hong Leong bank, and Affin Bank among others. All this resulted in improved efficiency and productivity in Malaysian commercial banking.
But what does it mean for the average Malaysian in the short-term? We're sure you wouldn't want your money to be kept in limbo!
Deposit Accounts
Surely, one of the first things to pop in your mind would be, "What happens to all my savings and deposits?"
According to PIDM, when member banks merge, you will continue to enjoy separate deposit insurance coverage for a period of two years or upon maturity or until full withdrawal of the deposit, whichever is earlier.
But think about this, PIDM also states that for a single account with its member banks, your deposits will be insured for up to only RM250,000. Having multiple accounts consolidated into a single account with a balance of over the insured amount would mean a portion of your deposits will be literally left out in the wild!
What you can do: Shop around for other bank accounts that are protected by either PIDM or DAFIA to divide and store your wealth  – don't keep all your eggs in one basket.. Money transfers can be done electronically via Inter-bank GIRO or physically with cash or cheque. As a precaution, have additional cash on hand in case your debit card stops working.
Bank Loans
A bank loan, be it a car loan or housing loan – it is a binding contract between you (the borrower) and the bank (the lender). You will still be obligated to make your regular instalment payments according to the terms in your existing loan agreement.
What good is a person (or bank) if he or she backs down on a promise?
The only thing you should be worrying about is if Bank Negara decides to push up borrowing rates again in the next quarter! For those with fixed rates on their hire purchase and mortgages, it's "business as usual" for the most part.
What you can do: If you think it's time, you can look into refinancing your home loan with another bank to structure your interest payments and extend your financing period.
This is especially useful for properties that have significantly increased in value over the years, allowing you to take up a new home loan with a higher borrowing amount that can be used towards paying down your previous loan and the rest can be used for other important expenses – it'll just be like taking up a personal loan.
What you can expect the banks to do
There are a few moves that the banks can do for their customers and employees to retain relationships and keep them up to date approaching a potential merger:
Relationship
Concerns
Goals
Message
Channel
Bank Customers
Service, fees and charges
Maintain relationship and trust
To be even more competitive with more branches, better access, improved customer service, more services, lower costs, and greater efficiency
Direct mail,
email, website,
newsletter,
in-branch
materials
Bank Staff
Job security, career outlook
Keep the
best talent
Better career prospects with opportunity for growth in larger and diversified corporation
email, meetings
and company events
But will the merger go through?
It still remains to be seen. While it seems like a strategic move for all involved, mergers are easier said than done.
As a parting word – in an ideal world, all your banking products and services would continue to work seamlessly. Your credit or debit card wouldn't be spat out of the ATM, your checks wouldn't bounce, and your auto bill pay payments would go through without a hiccup. Don't be caught off guard when these  eventualities happen – keep your eyes wide open and your ears always to the ground.
Have you gotten your money ready for the proposed merger? Let us hear your views in the comments below!