Taking up the wrong loan could be detrimental to your business. Not only can it lead you to more debt if your business can't keep up with the monthly payments, it might even damage your business's finances and reputation if you end up defaulting on your small business loan.
Of course, these two scenarios can be avoided if you manage your finances properly and choose the right financing to help boost your business. Here's a checklist that you should go through before you start applying for loans to make sure you get the best financing solution for your business needs.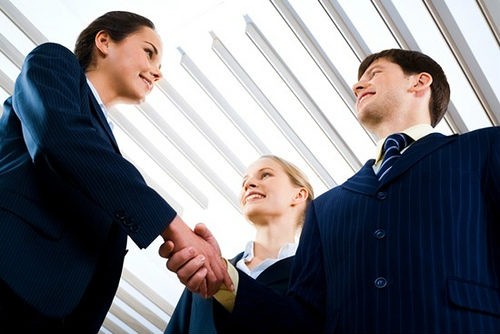 Decide Exactly How Much You Need
Detailed planning and careful calculations are very important to ensure you get the right loan amount. Taking too big a loan may take your business a long time to pay it off, adding unnecessary interest payments. If in the future you need a second loan to fund a different acquisition, your financial standing may be affected by an existing loan.
However, taking too small a loan will have you going through the tiresome process all over again, all too soon. So, when planning your finances, think long term.
Estimate the costs of expansions, daily operational, and different aspects of the business that will require cashflow to keep the business running before it turns a profit, and then scribble the amount of loan you need for your business in your loan application form.
Choose the Loan with The Best Interest Rate
Getting the best interest rates may take some effort and time, but they'll be well worth it when you can save from having to pay high interest rates. Don't just walk into your current bank and hope that being loyal will give you the best rates. Instead, visit a few banks and find out the best interest rate you can get.
You can even go on online comparison websites and compare the business loans offered to find the one with the best interest rate for your business.
Find Out the Fees & Charges
Here's where it can get a little tricky. Once you have compared and attained the best interest rate, you also have to look out for the (hidden) fees and charges that may affect your monthly instalments, or should you want to settle your loan early.
Some loans do come with a processing fee or an early settlement fee that would affect your final standing. On top of the interest rates, be sure to look into the fine prints for any charges that may creep on you – such as account maintenance charges.
Which Loan Term Suits You Best?
There are different kinds of SME loans made available for different purposes. That is why banks such as RHB Bank offers various types of business loans to help finance your business according to your needs.
But, generally speaking, most loans are split into two categories; short-term and long-term loans. Some loan repayments are as short as three to six months, while others can stretch well to twenty years.
The key to knowing which loan term you should choose is by analysing your loan amount and your repayment capabilities in the long run. As a rule of thumb, long-term loans tend to offer high loan amounts at lower interest rates. It's also usually only open to small businesses that have been operating for at least two years, have a good track record, and often require collateral.
On the contrary, short-term loans often offer lower loan amounts at a higher interest rate, although most of them do not require collateral.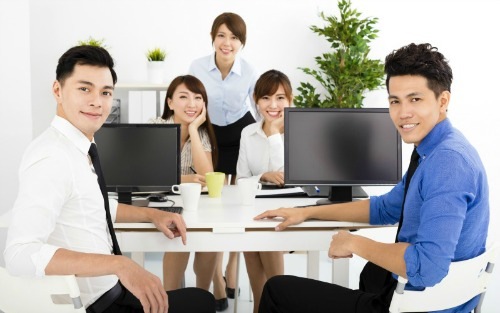 The Best Ways to Increase Your Business Loan Approval Chances
First of all, make sure all your financial statements and legal documents are in order. The bank's first move before approving your loan application would be to evaluate your accounts and other financial documents to ensure your business is in a stable state. This gives them the confidence that you're capable of paying them back.
Secondly, paying your taxes is extremely important. This is how a bank benchmarks your yearly revenue. Ensure all your tax receipts are in order to support your accounts.
If there are any issues or cases against your company, be honest and declare it up front with proper justification to inspire confidence that the company is managing all issues properly. There is no point in hiding information as the bank will find the needle in the haystack. This would discourage the evaluation, as your dishonesty may sway the bank's perception.
Did you find this article helpful? Head on over to RHB's SME Knowledge Centre to access more tips and articles on how to manage and make better decisions to help boost your business!
This article was brought to you in collaboration with RHB SME Banking.