We've mentioned before that there are plenty of reasons to still use a cheque even in a time where online banking is cheap and accessbile. But how many of us are aware of the rules you should follow when writing a cheque? In case you need a primer, here's a quick video to show you:
But not only are there good ways to write a cheque, there are also common mistakes when writing them. To help you avoid making these mistakes, let's list them down one by one:
Incorrect Date
You might think this isn't something many people mess up, but you'd be wrong. Remember that Malaysia uses the date, month, year format and to write that day's date on the cheque. You can also post-date a cheque which means to write a future date on it.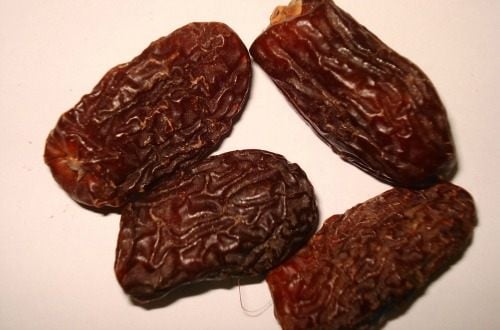 People do this so it doesn't get cashed in before something else happens (before the delivery date of a product you're meant to receive, for example). But this means you must be sure you have the amount written on the cheque by the time that date arrives. Writing only the actual date you're filling the cheque out avoids this problem entirely.
Too Much Space Between Words
If you leave too much space between the words where you write the amount or your full name, you risk people writing into that space and changing the infomation on it.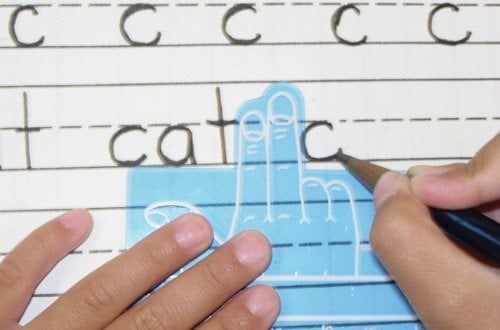 Write cleanly and leave as small a gap as possible in between words. And don't forget to draw the horizontal line from the last letter to make certain there's no room for tampering.
Signature Mismatch
Your signature that you use on your cheque has to be the same one that the bank keeps on file. Another seemingly obvious tip, but you may be surprised how much your signature may have changed just from growing older, using a different pen, or writing on different surfaces.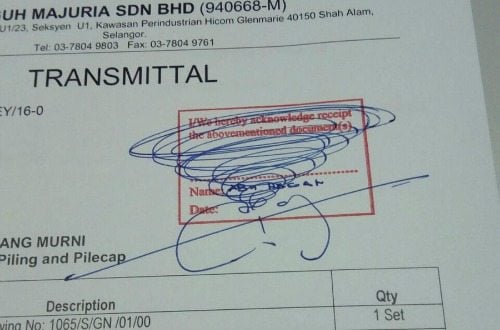 Another related mistake to this is sometimes people forget to even put a signature on their cheques at all! That one is easiest to clear up, but also one to keep in mind.
Inconsistent Handwriting
Sometimes you may forget the spelling of a person's name and ask them to write it on the cheque for you. You may think of it as harmless enough, but inconsistencies like this can be read as tampering which can lead to your cheque being void.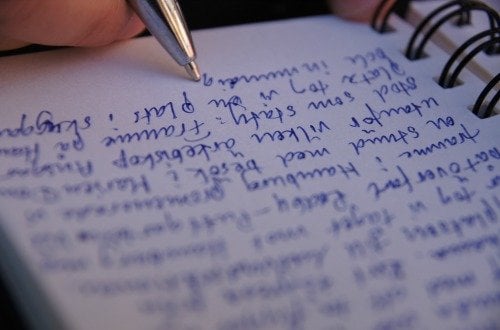 When you write a cheque you should be the only person writing the whole thing all the way through. Remember also to stick with one language throughout the writing of the cheque. Being a multilingual Malaysian means paying special attention to that. Be consistent and use block capital letters too just to be extra safe.
Numeric Amount Doesn't Match Written Amount
Numbers are much easier to jot down than their written-out counterparts, and this mistake happens more often than you think. This also happens because we rarely write out numbers in letters anyway in daily life.
An easy way to avoid this mistake is to simply type in "[your figure] in words" into a Google search bar and Google with spell it out properly for you. You can then copy it word for word and not be wrong. In tune with the tip for writing consistently, we recommend you write your cheque in the language you're most comfortable with so the words come out easier.
We hope with these tips, you'll never make a mistake again the next time you're writing a cheque and that you become a cheque-writing hero in no time!
Keen on getting yourself a current account to start practicing your cheque-writing skills? Then "cheque" out our comparisons page to find the right one for you. Have anything to add to this article? Do share your thoughts with us in the comments section down below!
Image credits: Fredrik Rubensson's photostream