Being wealthy has its perks, and if you are among the cream of the crop, you may be granted priority, preferred or premier banking status. The three different names are of equal status and usually reserved for the banking customers with really deep pockets.
Besides a different colour credit card, debit card and cutting the queues at the bank, let us explore what else premier status offers in order to enhance one's lifestyle.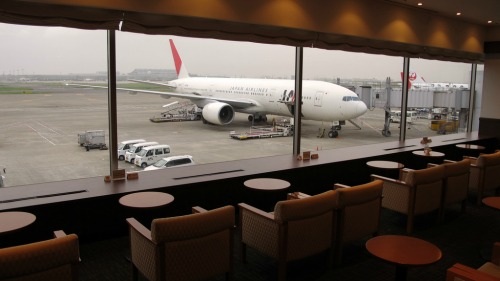 Exclusive Travel Privileges
If being fancy and classy is part of your name, then you may have your eyes on an actual metal credit card issued by OCBC Bank. The OCBC Premier Voyage Card not only looks stylish but takes travel rewards to the next level.
With a card like that, you are no longer bound to a single airline partner for rewards. There is no restrictions on blackout dates imposed due to peak season or flight times. This really puts the priority in priority banking customers.
<a href="https://ringgitplus.com/en/credit-card/?utm_source=ringgitplus&utm_medium=banner&utm_campaign=my-rpint-crcd-gen&utm_content=blogcta_crcd_bestcreditcardinmalaysia_ringgitplus_mid"title="Compare credit card">

The rewards are even transferable and you can use your rewards points to put your friends and family on a flight just because you felt like they deserve that little extra.
On top of all those benefits, the card holder is allowed into the premium lounge at selected airports even if they are not flying business class.
To add on to the list of convenience, there is no need to even step into a travel agency when making travel plans. UOB Privilege Banking provides specially designed travel packages that can be aligned to the client's lifestyle, taste and preferences.
Exclusive High Profile Events
Being a premier or priority bank customer opens the door to a tonne of exclusive events organised specifically for the elite.
CIMB preferred events tend to be centred around golf, performance auto mobiles, fashion and even priority viewing of property developments. That is how the elite get their hands on all the good units before the project is even released to the public.
Other times, banks have exclusive events to view and purchase premium watches, jewellery, test drives of new cars and on some occasions, wine or whiskey tastings as well.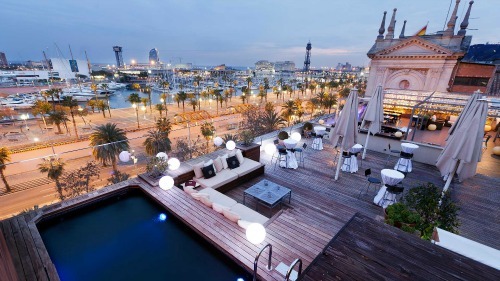 Exclusive Medical Privileges
Having all the money in the world but not having a clean bill of health would mean nothing. That is why financial institutions like Maybank have additional discount privileges for its Premier Wealth customers for hospitals in Malaysia and Singapore.
Exclusive Freebies
While the more affluent customers can well afford the many luxuries in life, some banks take it into their own hands to ensure their customers enjoy certain complimentary luxuries.
At RHB Bank, the Premier Signature Experience provides its customers with a luxurious 4 night stay in Bali as a way of saying thank you and is not exclusive to new customers only. Existing customers may enjoy the same benefit, as long as they top up their existing investments by another RM200,000.
Stepping into the World of Premier Banking
There is an enormous amount of benefits and amazing new things to experience at the epitome of banking. Take matters into your own hands and move in the right direction by starting with a simple bank account and some fixed deposits.
Most banks have a requirement of approximately RM200,000 before you can make a request or attain an invite into the world of premier banking.
If you are a person who enjoys a certain level of lifestyle, consolidating all your funds in one bank may be the move you need make in order to be part of this exclusive world.