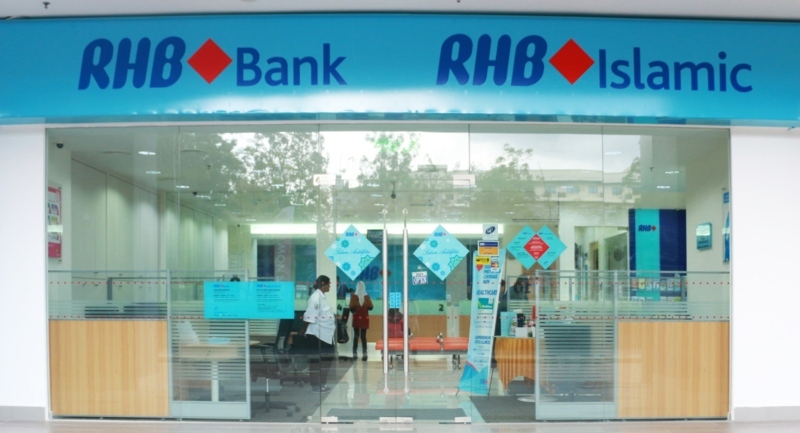 RHB Bank has announced that it is waiving fees for instant funds transfer (ITF) for all its customers, effective immediately. This is in line with Bank Negara Malaysia's announcement requiring banks to waive this fee to encourage greater online banking use.
In a press statement, RHB Bank said the removal of the IFT fees from the Instant Fund transfer service on its RHB Now online banking website has been in effect since 18 May. This makes it one of the earliest banks to adhere to BNM's request for banks to waive IFT fees for transactions worth RM5,000 and below made by individual and small medium enterprise starting from 1 July.
While RHB Bank customers can now transfer their money electronically without any charges, RHB is not the first bank in Malaysia to waive instant fund transfer charges. CIMB Bank started offering free online transfers via its online banking platform and mobile app on 25 April. Meanwhile, Maybank also announced it will waive the fees for all instant fund transfer worth RM5,000 and below performed via Maybank2u.com, the Maybank2u app, and Maybank ATMs with effect from 1 July.
(Source: The Edge, Maybank and The Sun Daily)