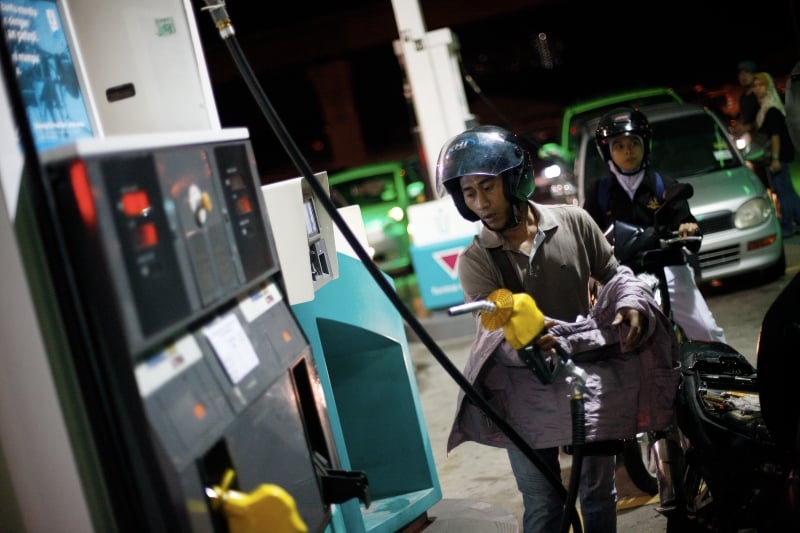 (Image: The Malaysian Reserve)
Deputy Finance Minister Datuk Amiruddin Hamzah said the government will announce the mechanism for a targeted petroleum subsidy system early next year, which will benefit motorcycles and cars with smaller engine capacities.
"The government will provide petrol subsidy at an appropriate rate every month, and according to a quota that would be determined for eligible groups, namely motorcycles with 125cc capacity and below and 1300cc cars and below.
"The mechanism for this targeted subsidy system is being studied, and will be announced once its finalised," he said. He added the government intends to finalise the mechanism and implement it as soon as possible, with an early 2019 target date.