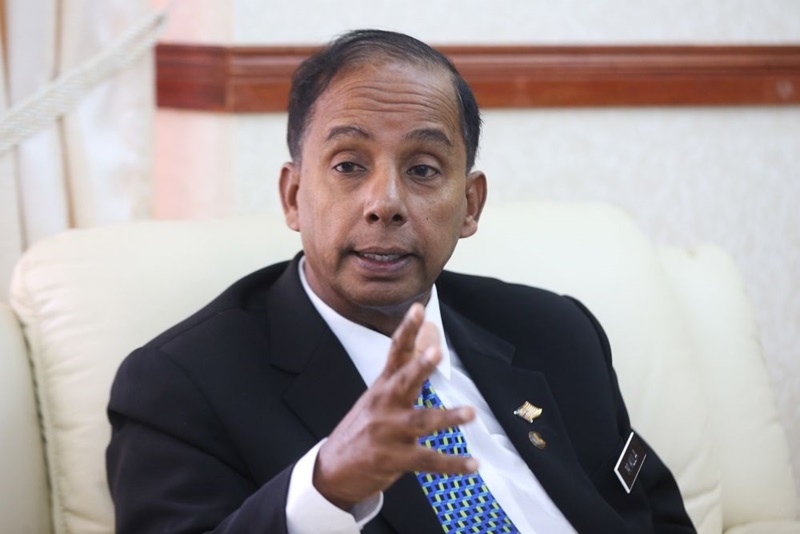 (Image: The Malay Mail)
Only 4,231 out of 90,000 taxi and e-hailing drivers in Malaysia are covered under Social Security Organisation (Socso) protection, according to Human Resources Minister M. Kulasegaran. This means that less than 5% of these drivers have Socso protection.
For years, taxi and e-hailing drivers have been exempted from receiving the benefits offered to company employees such as the Employees Provident Fund (EPF) and Socso coverage. Traditionally, drivers for taxi companies and Grab have been treated as self-employed or contract workers instead of full-time employees who stand to receive comprehensive benefits. Nonetheless, as of 1 June of last year, the Self-Employment Social Security Act 2017 has mandated that all taxi drivers are to be registered with Socso.
Kulasegaran observed that the law requires every employer to make Socso contributions to ensure the welfare of every employee is taken care of. However, he said that the government does not emphasise on the enforcement aspect of the law as it wished to be less forceful and more business-friendly. Perhaps because of this, the number of drivers who registered is remarkably low.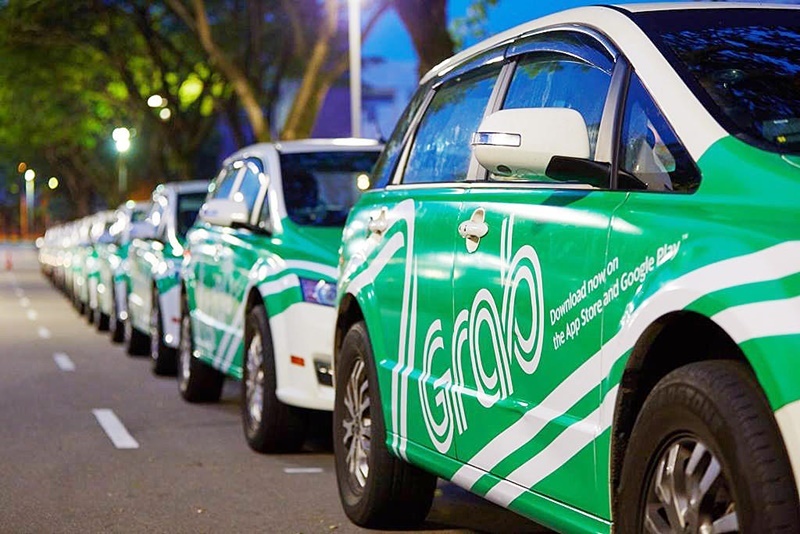 (Image: Today Online)
"The contribution per worker is not much. They only have to pay RM150, a year which is less than RM15 a month. In this regard, employers are encouraged to register their employees for Socso benefits, as they have been working hard," said Kulasegaran. He added that taxi drivers tend to work long hours and have little rest, which could lead to accidents.
Kulasegaran also highlighted that Aiman Nosri, the late Grab driver who was found with strangulation marks on his neck in his Perodua Myvi at a parking lot on 23 June, had no record of Socso contributions being made.
"I sympathise with the family members of the victim because they are not able to get any compensation from Socso even though the victim died while working," he said. "Having a safety net is beneficial not only to the worker, but also their next of kin."
Based on Socso statistics, there was an average of three work-related deaths daily, with two occurring during work commutes.
Socso chief executive officer, Datuk Seri Dr Mohammed Azman Aziz Mohammed, said that Socso had made attempts to meet with Grab representatives to assist drivers to register under the scheme, but to no avail. "A scheduled meeting with the Grab CEO has been postponed twice. I hope that we are able to meet Grab in the near future to sort this matter out," he said.
(Sources: theSundaily, The Star, The Malay Mail)