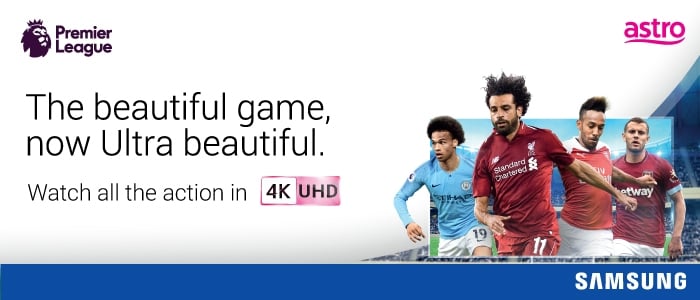 (Image: Astro)
Malaysian football fans will soon be able to watch English Premier League (EPL) matches in Ultra HD resolution (3,840 x 2,160). Astro has announced that it will launch its Astro 4K Ultra HD service by the end of 2018, during the middle of the EPL 2018/2019 season.
According to Astro Head of Sports CK Lee, the company will display selected sports, movies, and general entertainment programmes in 4K HD once the service is launched in November or December this year. Interestingly, Lee added that the public can watch selected EPL matches in Ultra HD at selected F&B and retail outlets starting next week. Lee made the announcement during the private showcase of the Liverpool vs West Ham and Arsenal vs Manchester City EPL matches in Ultra HD last weekend.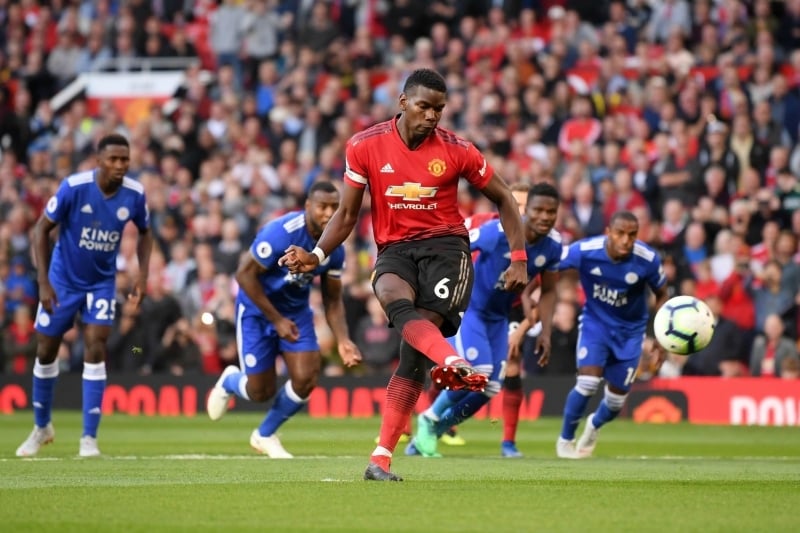 (Image: London Evening Standard)
Naturally, current Astro customers may have to upgrade their TVs as well as a new set top box to enjoy the 4K Ultra HD content.  The Astro 4K Ultra HD FAQ page encourages customers to have a 4K Ultra HD TV that is at least 55 inches and above for the most immersive experience. On the other hand, the set top box will only be provided after the launch of the 4K Ultra HD service when customers upgrade to the service.
(Source: The Star and Lowyat.NET)