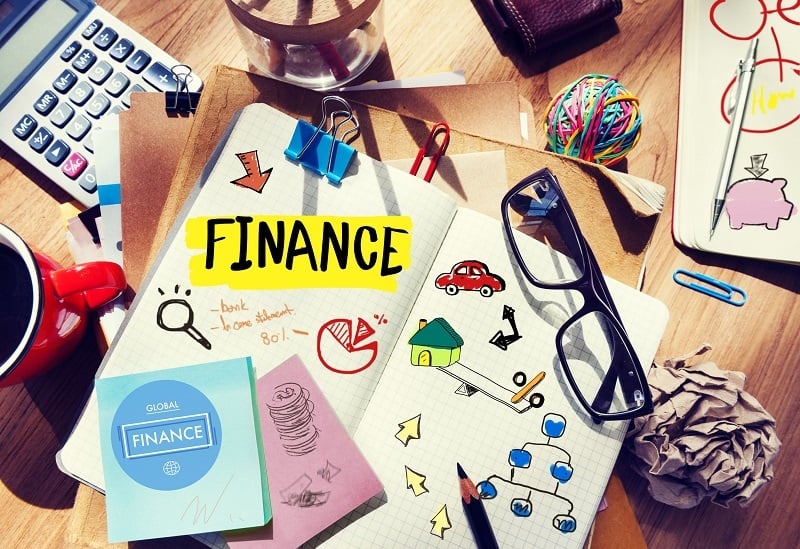 All of us at RinggitPlus strongly believe that education, awareness, and knowledge is key to managing your finances well. But we had a question: how smart are Malaysians when it comes to managing money?
To find out, we developed the Malaysian Financial Literacy Survey. The set of questions below allow us to gain better insight on how Malaysians from various age groups and income levels manage their money, their perception of financial products, and if they are ready for any financial shocks.
Please help us in our research by completing the survey below.
Note: all entries are anonymous, and no data is shared with third parties in line with the Personal Data Protection Act.