We all know somebody who knows somebody who has been scammed out of thousands of Ringgit before. Nowadays, a conman doesn't even have to be in the same room with you to trick you into giving them access to your information or money.
In the age of broadband, online scams are the kinds, people fall victim to the most. So it's important to know the basic steps on how to avoid getting swindled out of our cash via the internet. While we know some of you are savvy enough to be aware of these tricks already, here are some basic tips on how to avoid online scams.
Do Not Open Any Bank Links From Your Email
You may on occasion find emails that seem to be from your bank regarding some new promotions, an urgent request for clarification or data update, or any number of reasons. Do not click on any of the links in these emails and promptly mark them for spam.
Why?
Banks have all the information on you that they need when you first signed up for an account. For any urgent business, they can always call you up first. Furthermore, official-looking emails (often indistinguishable from the real thing) are the most common ways that scammers phish for information. If you're really unsure about an email, open a new tab and go through their official site to look for the same info or call up your bank for clarification. It's a 5-minute hassle that can protect your life savings.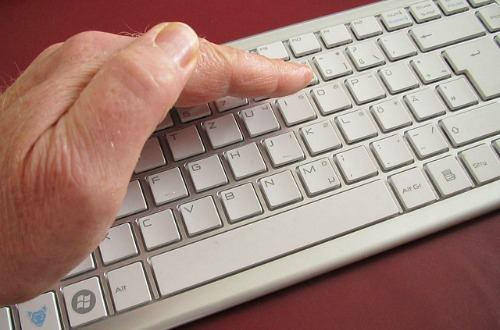 Never Give Out Your Email Password
You can log in with your email and create new passwords for specific accounts, but if a site that's not your email provider asks you for your email password, close the window immediately.
Why?
Your email is an important gateway of access to all your other internet accounts and keeping it secure is of absolute importance. No ethical online bank, site or service should have your email password as this gives them access to all your other accounts too. If you want to be extra safe, check to see if your email provider offers 2-factor authentication and turn it on.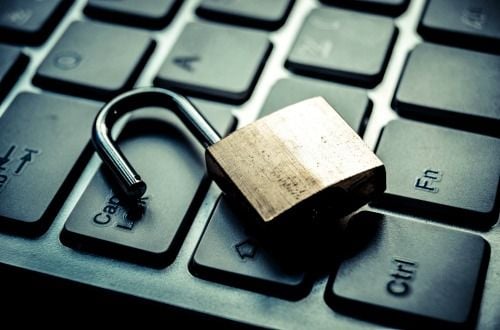 Do Not Buy Anything From Your Email
If you've suddenly been sent an email offering a huge discount on an item you've been waiting for a price drop on and the email has a "buy now" link? Report the mail for spam.
Why?
Once again, clicking on official-looking email links is how most people get scammed or attacked by malicious software. If you ever receive an email even from a site you frequent on an offer you can't refuse, open up a new tab and search from the site itself. You'll be much safer that way.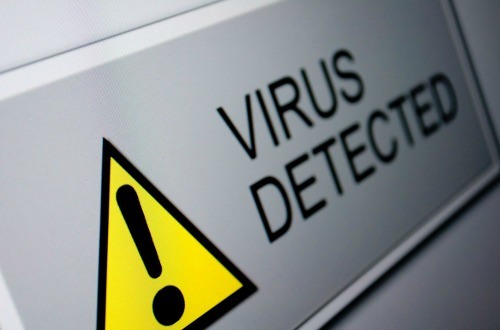 Ignore When Sites Tell You You Have A Virus
Sometimes you'll be opening emails or just surfing the web idly and you encounter a message or pop-up that claims you have a virus and must scan the computer right away by clicking a button the window. Don't click the button. Just close the entire browser and walk away.
Why?
These type of messages prey on your need to be safe online, and they're commonly referred to as scareware. By scaring you into thinking you have a virus, the message tricks you into clicking and installing one. Sneaky. To avoid this, simply install one anti-virus software and ignore any and all messages about viruses that did not come from that one anti-virus software you installed. Look for the tiny "x" button on the window to close it or press Alt+F4 (Cmd+Q for Mac) to close the entire application.
While these tips may be common sense to the savvier readers of our blog, we hope these tips can still help you avoid getting scammed online. In fact, if you already know these, why not share it with those who don't? Prevention is better than cure after all, and what worse injury can there be than having your bank accounts bled out?
Speaking of keeping things safe on the internet, check out our home broadband plan comparison tool to see which internet plan is the right one for you. Do you have anything to contribute to this article? Share you thoughts in our comments section down below!