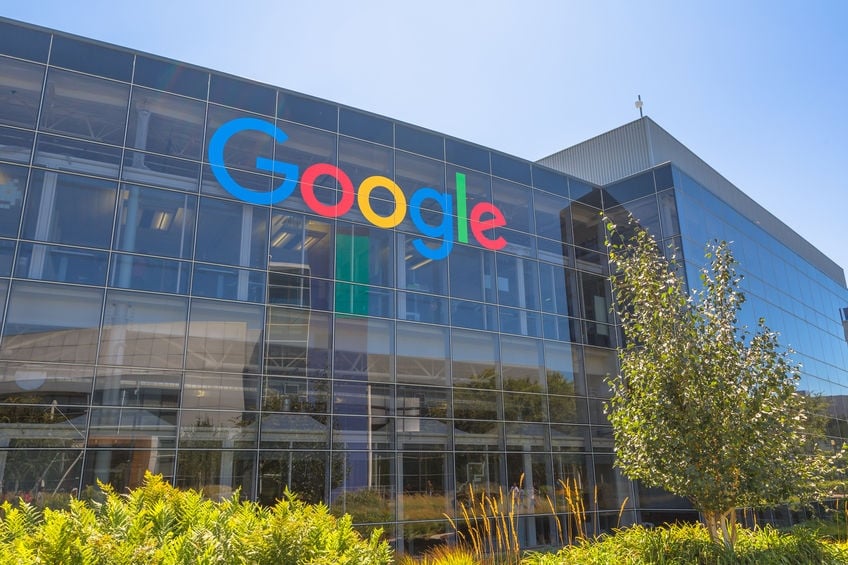 Google is planning to offer current accounts to its customers through the Google Pay app. The tech juggernaut has partnered with Citigroup and a California credit union in an effort to break into the banking and financial space.
The current accounts (or checking accounts as they are known in the US) will enable users to receive salaries and transact solely within the Google ecosystem. The project is codenamed Cache and is expected to be released some time next year.
"We're exploring how we can partner with banks and credit unions in the US to offer smart checking accounts through Google Play, helping their customers benefit from useful insights and budgeting tools," said Google. It is uncertain whether Google and its partners have plans to launch this offering in other countries outside of the US.
The move by Google follows the ongoing trend of tech companies offering financial services to their customers. Just recently, Facebook rolled out its own in-app payments system, Facebook Pay, whereas Apple partnered up with Goldman Sachs to introduce its own credit card earlier in March.
(Source: Bloomberg)