Savings Accounts have come a long way from merely being a safe place to stash your money; it has evolved to offer higher interest rates and valuable extras to make life a heck of a lot easier.
Moreover, special savings accounts that work to complement your needs at different life stages only seem to sweeten the music of this financial instrument. Knowing what they are and their particular differences can help you choose the right savings account for the right people in your life.
Here are three such accounts that bring a range of extra benefits and features according to how long you are in the tooth:
Junior Savings Account
It's really easy to get started with a junior savings account since initial deposits go as low as RM1! So there's no excuse not to open one for the adorable little fellows in your life. Typically, kids aged 18 years and below are permitted to open a junior savings account, whereas those below 12 years are usually eligible for in-trust accounts with a parent.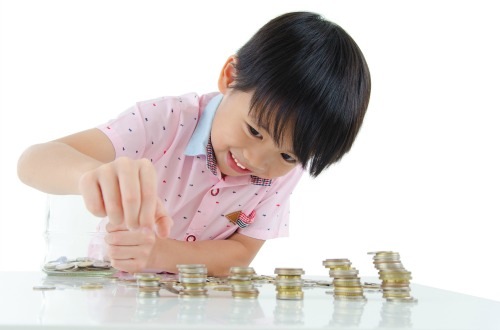 Some banks offer higher interest rates to young savers to help their money grow faster with further bonus earnings if no withdrawals are made. These accounts may also offer complimentary life insurance coverage for parents just so their children will be financially secure in case of unfortunate events.
Teenage Savings Account
This savings account is only for awesome teens or more specifically, those aged 12 to 17 years. How cool is this account? Well, some banks offer sweet extras like exclusive invites to social events and activities in addition to higher interest rates (as much as 3.30% per annum for certain deposit amounts).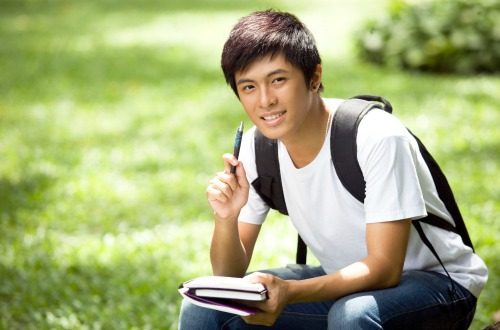 The initial deposit for a teen savings account is often as low as the junior's, but to qualify for additional perks, banks typically impose a certain level of savings. Yes, staying true to the minimum balance requirements could earn the accountholder free Personal Accident Insurance coverage, bonus interest earnings, and school examination incentives for top performers.
Senior Savings Account
If you want to help your parents and grandparents maximise their savings and still enjoy withdrawal flexibility, help them sign up for a senior savings account.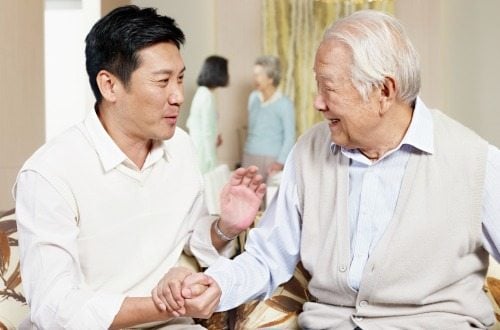 The initial deposits for these accounts tend to be on the high side with some starting at RM1, 000 but the saving grace here is that they also tend to yield above-average interests. While the junior and teenage savings accounts often come with lesser banking features, senior savers could still enjoy the use of online banking facilities, and even reward point earnings with debit card use.
Keep on Saving!
Of course these aren't the only kinds of savings accounts banks offer, but they are the only age-specific ones that banks all over the country provide. So don't just save for yourself; inspire your family and friends to save up too! Use our savings account comparison tool to discover the sweetest deals offered by Malaysian banks!