It's downright disheartening when your good intentions and money get exploited by manipulative charity scams that abuse your kindness for selfish gains.
The saddest part of it is that some of these charity scams are so sophisticated that it's becoming increasingly difficult to tell the difference between a fraud and the real deal. We at RinggitPlus have been sleuthing around have discovered these top three newest charity scams that are still operating today: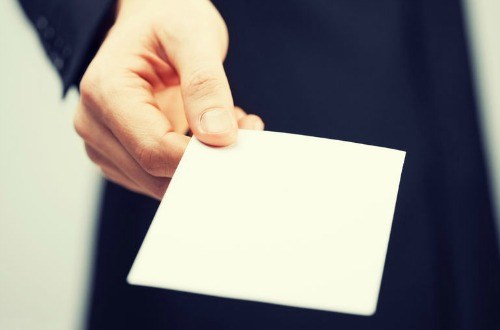 1. Scams That Take Advantage of Global Disasters
There's always a swindler who's ready to swoop in when disaster strikes to "help" collect money for victims of tragedies and disasters. In actual fact, the money you have so thoughtfully donated will only end up in their own pockets. These scammers play on the urgency and devastation caused by whatever disaster that's just taken place to appeal for quick cash from the public. Such donation scams were witnessed during the MH370 flight disappearance, the Japan Tsunami, and countless other situations worldwide.
2. Scams That Impersonate Genuine Charity Organisations
These scams will attempt to distribute fake emails, brochures and letters with logos of actual charitable organizations. These scammers may stop you on the street and try to convince you with fake documentations, supposedly acting on behalf of real organizations to manipulate you into donating money to them.
These type of scammers often accept donations only in cash, and will decline any non-monetary assistance you try to offer to their organisation.
3. Scams That Operate Via Social Media
Making the rounds on Facebook and other social media outlets, scammers are reaching out to even more people with compelling photographs and stories. Worse still, these fake charities often get their posts circulated by trusted sources, such as your own friends and family. However, your social contacts may be inadvertently spreading false information, so don't be so quick to trust what you see in your social media feeds, and investigate thoroughly before you make any donation.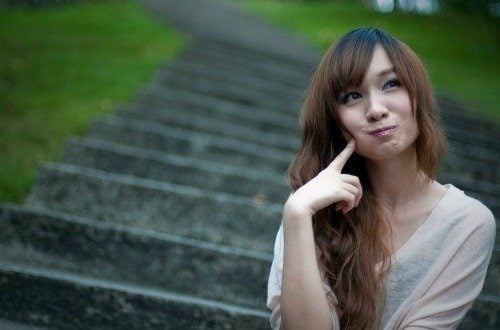 Now you know what these scams look like, it's time to find out how you can avoid from being tricked by charity scams :
1. Ask To See A License For Collecting Donations
All charities need to have a permit or license before collecting donations in Malaysia. If you are being solicited for donations by an organization that does not have the right to collect funds for charitable causes, you are likely being scammed. Do also ask for identifications before donating.
2. Be Wary Of Unfamiliar Charities
If you have not heard of a certain charity, it doesn't mean that they do not exist. It does however, mean that you'll need to be extra careful. There's still a possibility that the charity is fake, though. One thing you can do is a quick online search on your smartphone to check on the legitimacy of said charity. Still, you could be donating to an impostor, so it might be wiser to contact the organisation directly to make your donations.
3. Don't Be Pressured Into Donating
Scammers will attempt to rush you into giving them money so you'll have less time to think about what you are doing. They may pressure you and say that they will only be there to collect donations for a short time, or that the situation is dire and they need your monetary assistance as fast possible. When in doubt, don't give. You can always look for the official charity organisation's office and make your donation at a later time.
Read Also: How to Give to the Right Charity (Even if You Don't Have Money)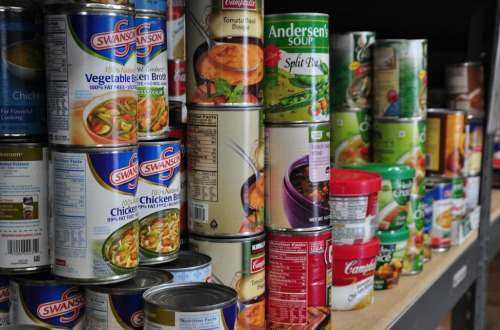 4. Avoid On-The-Spot Cash Donations
There are safer methods to donate rather than simply handing out cash. With certified charitable donations, you can usually donate money securely via cheque, credit card, PayPal or online transfer. If they decline your offer to donate via card or cheque and insist on cash, that's a major red flag. We can't stress this enough, people: when in doubt, dont give.
5. Ask Questions About The Charity Organisation
Learn more about the charity by asking important questions like what the money will be used for, how it will last and who will benefit from it. If the person soliciting donations aren't able to answer your questions or gets defensive, don't donate to them no matter how persuasive they get. Note that even if they do have all the answers, it still doesn't mean that the charity is genuine. Use your judgement in these situations.
Again, you can always head their office and make your donation at a later time to be absolutely sure that your money is really helping a good cause.
6. Ask For A Receipt
While this is not a sure-fire way to avoid getting tricked, do ask if you can get a receipt before you donate. It's a tell-tale sign if the charity is unable or refuses to issue a receipt.
If you suspect that you have been solicited by a charity scam, collect as many details about them as you can; even better, take photographs of the scammers in question and report them to the authorities. This way you can help protect other do-gooders from being tricked by fake charities.
Since many legitimate charities allow you to donate online via credit card, it might be a good idea to get one and make secure donation payments. Check out our list of the best credit cards in Malaysia on our comparison page to discover one that's just right for you!