We've mentioned the importance of keeping your financial documents safe and backed up before. Both digital and hardcopy backups are needed to truly ensure that your finances are safe. Some financial documents are more troublesome when lost than others. Let's explore 3 of the more essential financial documents and how to retrieve them in case they're lost.
Fixed Deposit Slips
Once you sign up at the bank for a fixed deposit account to get started with investing, you will receive what's called a fixed deposit slip. This document is needed whenever you want to withdraw funds from your fixed deposit account. If you lose it, your growing funds will just sit there in the account, far away from your wallet. Boo.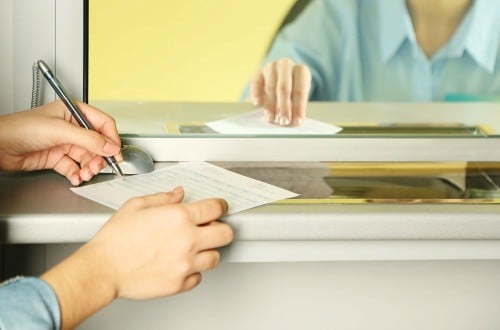 To retrieve the slip, you need to go to the bank and ask for a new one, for which you'll be charged about RM5. Pretty easy. Of course, a much easier way is to open up an online fixed deposit account. You won't get a fixed deposit slip through this account, but you can freely withdraw or deposit at any time without needing a slip.
Proof of Payment on Your Income Tax
We're all aware of the big yearly payment we make to the government as contributing citizens. Taxes on our income is important stuff, and so is the proof that we've paid it. If we lose the proof of payment on our taxes, in the event of a tax auditing, we may be liable and get summons or penalties for failing to prove we paid our taxes. Yikes.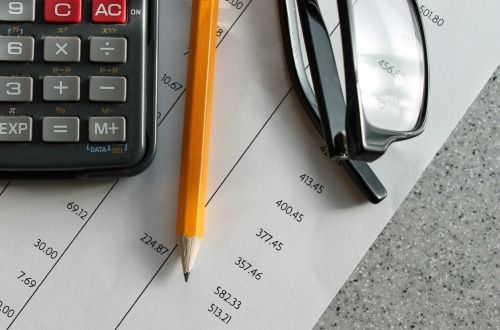 To retrieve a lost proof of payment, you can visit the bank and request for a chunk of your banking statements that show you've cleared your taxes. This method can take a while, so it's best to always keep copies of your proof of payment as soon as you get them.
Vehicle Title
Besides needing this pink document as proof of ownership over your vehicle, you also need the original copy for insurance claims and for paying your road tax. Losing this document not only means you cannot do the tasks we've mentioned, but you also run the risk of someone else claiming ownership over your vehicle.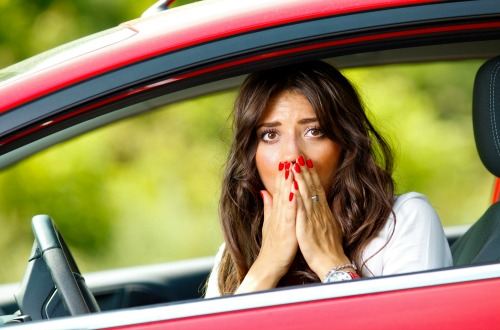 To retrieve a lost vehicle title, you no longer have to make a police report. You can just go to JPJ (Malaysia's Road Transport Department) with your MyKad, fill in the JPJ K7 form and pay a fee of either RM20 for motorcycles or RM50 for cars.
These aren't the only financial documents that you need to keep safe, of course. There are many others and we encourage you to save digitally as well as hardcopy backups of them so your finances remain secure and efficient.
Speaking of saving, why not check out our savings accounts comparison tool to find the best type of savings accounts for your needs? Have anything to contribute to this article? Do share your thoughts with us in the comments section below!