If you're keen on getting more for your money, you won't drop a bunch of cash for a product without knowing everything about it and making sure it's really worth buying. Sellers know this too, of course. Which is why for many major purchases, merchants will provide warranties.
A warranty is a promise that the seller will repair, maintain, replace, or otherwise compensate the customer if they're unsatisfied with the product somehow. Warranties can vary from one another and different warranties can exist for the same type of product. Which means it's an attribute of a product you can compare just like price, brand, or style.
It's therefore super important to know the difference between warranties that protect you, and warranties that don't.
What to Look at When Looking at Warranties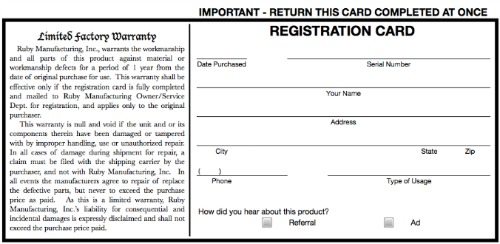 Most major purchases come with written warranties which you should always ask to read and go through before agreeing to a purchase. To determine whether or not the warranty is good enough for you, here are some questions to ask:
1. What Do You Get If The Product Fails?
Find out if the company will repair the item, replace it, or refund your money. Also figure out if there are parts of the product or repair types that are excluded from coverage. Some warranties may need you to pay for labour charges.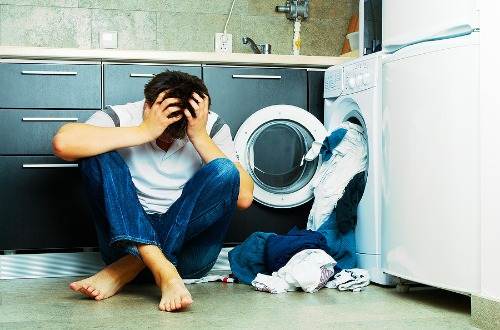 Pay attention to what you have to do to get your compensation. It might include details that are too inconvenient like pricey shipping fees or returning it in its original packaging.
2. How Long Does the Warranty Last?
See when the warranty begins and when it expires, as well as any situations or conditions that may void coverage. Think about how you plan to use the product and consider whether or not you can still do so and stay covered under the warranty.
3. Who Do You Contact?
Is it the seller, or manufacturer? How do you contact them and what form of proof of purchase do you need to provide? Be sure that they have a real address, phone number and website. All of which you can check through your phone.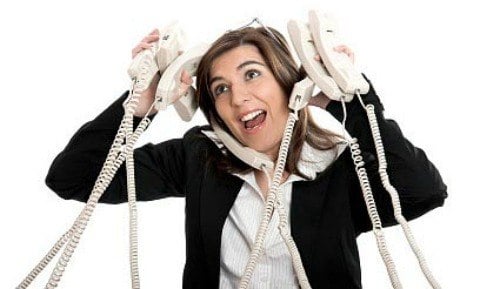 An active social media presence is the best since your interaction with them will be public. This transparency means the company is more incentivised to help resolve any disputes you might have.
4. Does It Cover "Consequential Damages"?
Many warranties don't cover damages caused by the product, or your time and expense getting that damage fixed. For example, if your freezer stops working and the food spoils, many manufacturers won't pay for the lost food. But it's worth checking if they do.
5. Are Special Conditions Attached?
Some warranties only provide coverage if you use the product as they intended. As in, a warranty may cover the product only if it's used for business, and not for personal uses. Be sure that the warranty meets your needs.
As long as you remember to ask the important questions above and make sure that everything is in order, you can be certain that your purchase will be worthwhile. It does take some effort to sift through the pages, but a good warranty can definitely save you plenty of headache in the long run.
Speaking of getting covered, why not get yourself covered with the best insurance offered in Malaysia? Have anything else to add to this article? Do share your thoughts with us in the comments section down below!