In Malaysia, there are many, and we mean many, types of deposit accounts offered by the banking sector. For example,
Maybank has more than 10 types of savings accounts to choose from, and that is only one bank! So where do we start? Usually, a person would have a basic savings account or basic current account or both (some might refer to these as checking accounts). But what is the difference between current and savings account?
The similarities
Before we delve into current account vs savings account, let's look at what both accounts have in common. Any one individual can open one basic savings and current account per bank, while Small and Medium Enterprises (SME) are allowed to open only one current account per bank. Other than functioning as a means to store your money, with these accounts, you will have the convenience of:
over-the-counter transactions
Automatic Teller Machines (ATM) using your ATM/debit card
Interbank-GIRO transfers
internet banking for bill payments
Current Account
What is current account?
Essentially, a current account is a deposit account that allows you to make payments in the form of cheques which is a major factor that helps distinguish between savings bank account and current account. For businesses, there needs to be someone authorised to sign these cheques – if there are any changes in signatories, the bank has be notified right away. Any withdrawals from your account can be made either with an ATM card, debit card, and even the aforementioned cheque.
Many banks offer attractive interest rates for current accounts, but only with very high levels of deposits (usually RM100,000 and above). Naturally, this is designed for those who need large sums of money readily available at any time, as the interest rates for fixed deposits are usually higher than current account interest rates.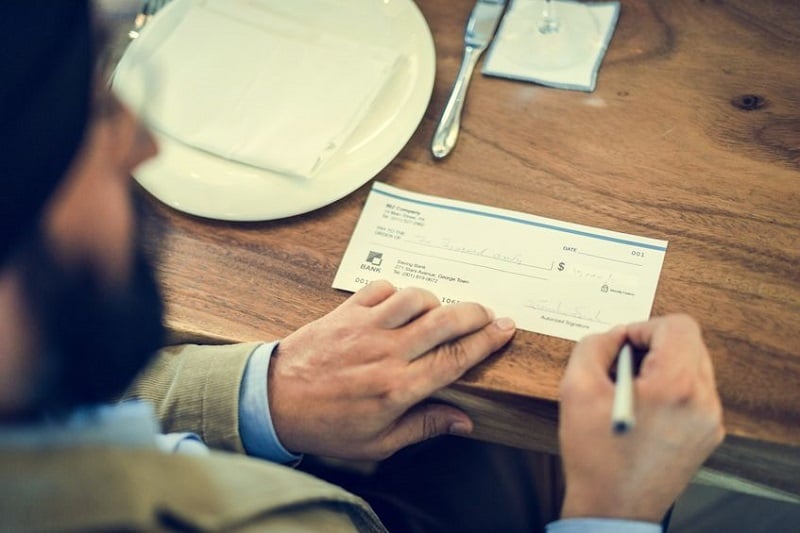 But beyond that, current accounts are actually very similar to savings accounts, with the exception of allowing you to write cheques, and earning you higher interest rates.
A good example of a current account is the Alliance Bank SavePlus current account. It offers a tiered interest rate that offers higher interest when you have a higher account balance. For balance amounts from RM20,001 to RM100,000, you earn 1.8% interest per annum, while any amount above RM100,001 will net you a whopping 3.5% interest per annum. That's almost as high as some banks' 12-month fixed deposit rates, with the flexibility of being able to use the money.
How to apply

You will need to be at least 18 years old to apply. Remember to bring along your identification card (MyKad) and an initial deposit of at least RM500 (dependent on banks) before stepping into your favourite bank. There are two ways you can open an account:
Personal account, where you are the sole account holder or;
Joint account, where an account is shared by you and other parties
Savings Account
What is it ?

A savings account will enable you to receive interest on your deposits every month, with no maturity date such as a fixed deposit investment. Like a current account, you will be able to withdraw cash whenever you need it using your ATM, debit, or charge card, but with the absence of a cheque book. To keep track of your account transactions and interest earnings, you can review them via your passbook or online bank account statement.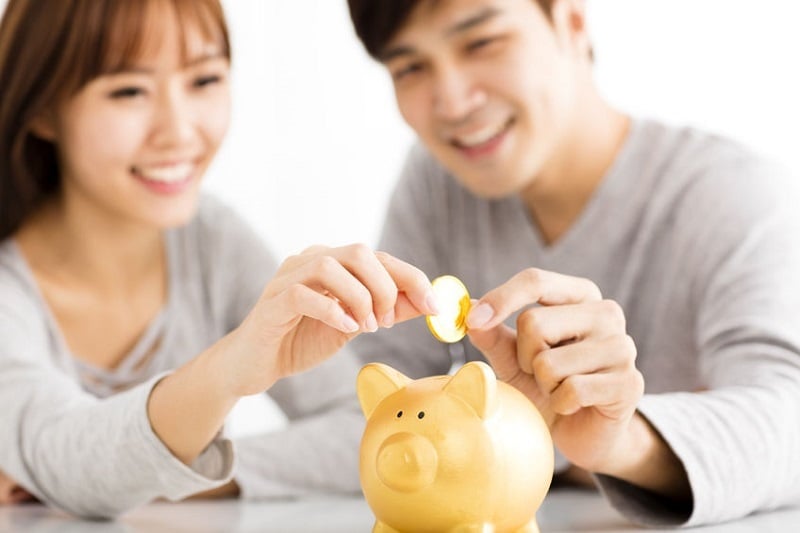 The difference between savings account and current account is in the interest rates offered for savings accounts. Most basic savings account offer a nominal interest rate, usually in the region of 0.2% per annum, which is almost insignificant – nonetheless, it is still better to keep your money here as it is covered by Perbadanan Insurans Deposit MalaysiaPIDM. However, there are unique types of savings accounts that offer high interest rates, but have some restrictions. The most common ones are savings accounts for children and senior citizens (which have an age requirement), or online-only (or passbook-less) savings accounts (which may charge you for over-the-counter transactions that are otherwise free on normal savings accounts).
How to apply
The mechanics of applying for a savings account is not too different. As before, you will need your identification documents along with an initial deposit. One of the upsides when applying for a savings accounts is that an introducer normally isn't required, and the minimum deposit need not be in the RM100s, but usually only RM20, or even as low as RM1!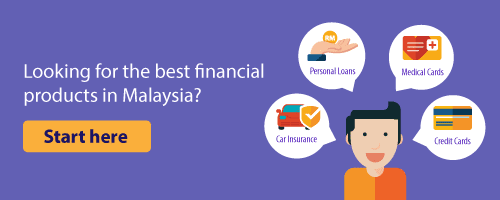 Savings Account VS Current Account Malaysia
Fees 
Maintenance

Account Closing

   ATM withdrawal from other banks

ATM/Bankcard replacement     
Cheque

Current Account

up to RM10
N/A

RM1 within MEPS network
RM8 – RM12 if not within network

 up to RM12
RM0.15* stamp duty
Savings Account

N/A
N/A

RM1 within MEPS network
RM8 – RM12 if not within network

 up to RM12
N/A
*Starting 1st January 2015, there will be an additional RM0.50 cheque processing fee (in addition to the RM0.15 stamp duty) as set out by Bank Negara Malaysia.
Which to get?
Both accounts have different uses, and are often times best used together. To sum it up, savings accounts will have accompanying ATM or Debit cards for easy
access to cash for any withdrawals and easy bill payments.
However, if you absolutely must use cheques, a current
account will be the only option to provide you with such a service.
photos courtesy of freedigitalphotos.net