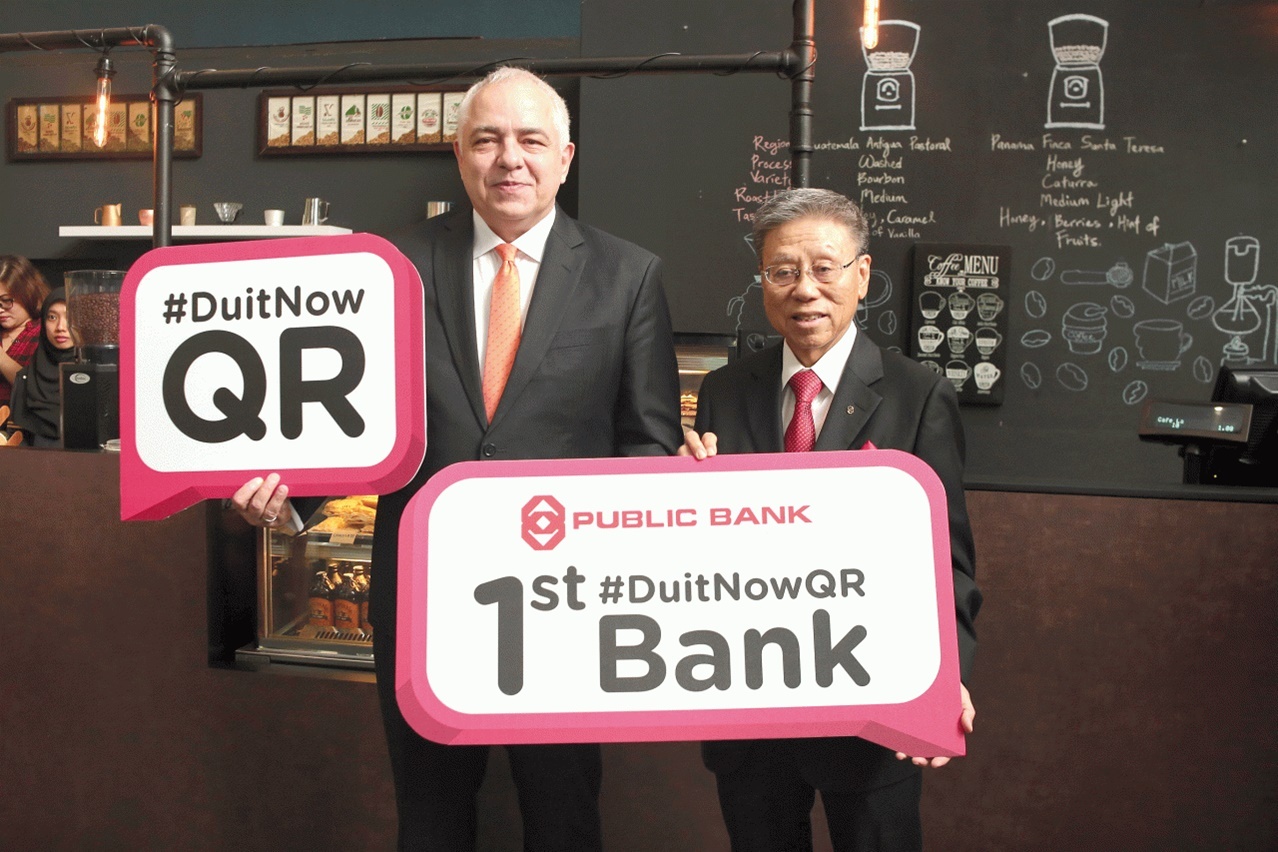 Soon, there will be a common QR standard that will work for customers of all participating banks and e-wallets. With the introduction of the DuitNow QR code, customers can pay by scanning the universal DuitNow QR code from their mobile banking or e-wallet app of choice.
DuitNow QR provides customers of all participating banks a quick and easy way to make cashless payments using their mobile banking apps – similar to how the Maybank QRPay feature works. However, customers won't need to match a specific QR code to different mobile banking or e-wallet apps each time as the DuitNow QR code can be universally used for payments from all participating banking and e-wallet apps.
Meanwhile, merchants will only need to display the one interoperable DuitNow QR code for their customers. They no longer need to display a unique QR code for each of their accepted methods of mobile payment – solving the potential problem of payment counters being overcrowded with scores of various e-wallet QR code signs and stickers.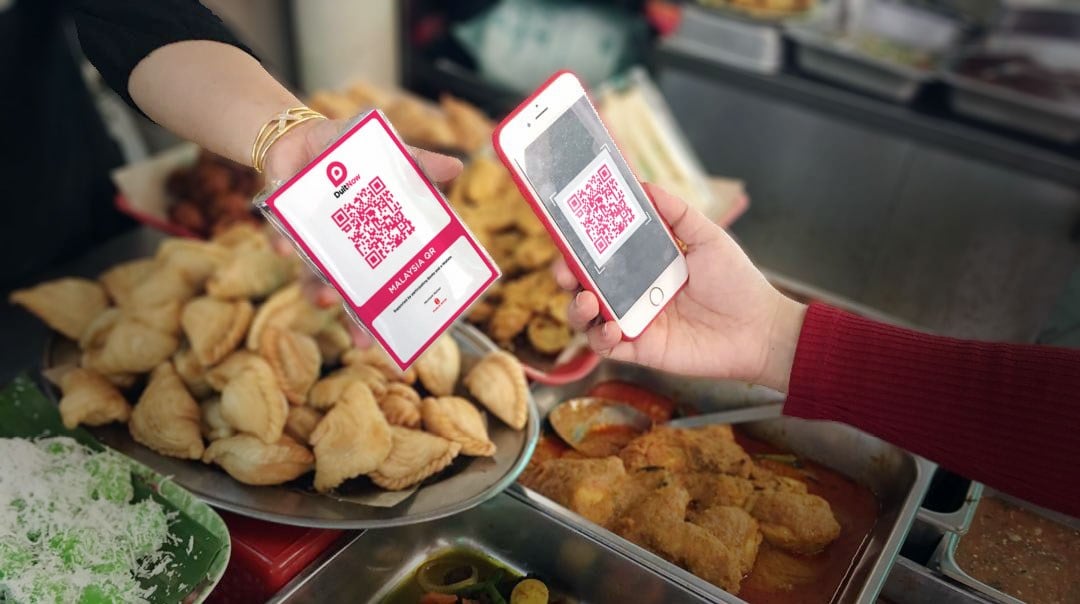 DuitNow QR is developed by the country's shared payments infrastructure provider, PayNet – the same entity that launched the DuitNow service in December last year. DuitNow allows users to instantly transfer funds within their bank's online transfer facilities, using just their mobile or IC numbers. DuitNow QR is seen as an extension of the DuitNow service.
Public Bank was the first bank in Malaysia to enable the DuitNow QR standard last week. Over the next 12 months, 33 more banks will be enabling the DuitNow QR in their mobile banking apps. According to Group CEO Peter Scheisser, PayNet has also received applications from 12 licensed e-wallet providers and non-bank acquirers to take part in the DuitNow QR system. "We expect to admit a number of those in the next six months," said Scheisser.
(Source: Fintech News)