What happens when you've
forgotten to pay your monthly bills? We know, we know – you lead an awfully busy life, and there's just too many things to think about in between working, going for yum-cha with friends, sleeping…and sometimes even sleeping during working hours! Thankfully, there are two methods that can help with your forgetfulness or laziness – a standing order and direct debit.
But which of the two options should you go for? They both essentially accomplish the same thing – transferring money from one account (yours) to another (your debtor e.g. Telecom). The differences might be subtle, but it might the the very reason for choosing either one. Let us take a look.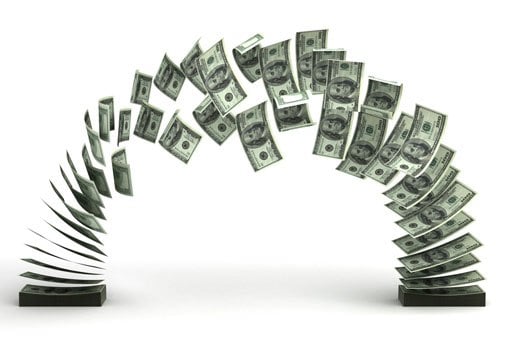 Standing Instruction

A Standing Instruction, or sometimes referred to as a a standing order, is a service that allows your bank to make payments to a particular account for specified amounts at regular intervals – be it weekly, monthly, quarterly or yearly. You are in full control – you can modify the payment amount and date whenever you like. This process is usually
free, unless you find yourself in a situation where you do not have enough cash in your account to pay off your payments. This will result in the bank charging you for an overdraft.
This method is usually used to pay rent or some other fixed regular payments, but not suitable for paying bills with variable amounts such as utility bills and credit card debts. You can do more with a Standing Instruction, if you are creative enough to think it up. Here's handy tip #1 –
Set up a Standing Instruction to transfer a specified amount of funds every month to a high interest savings account for automatic savings.
Direct Debit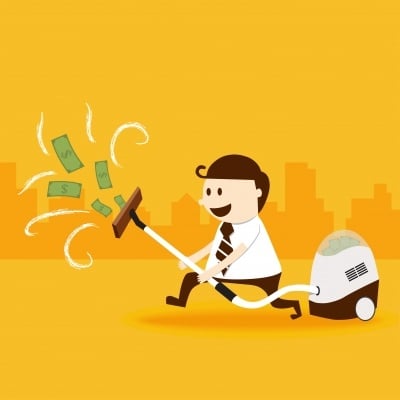 Similar to a Standing Instruction, you can settle your payments automatically through direct debits, which is run and operated by a Malaysian company called
MyClear Sdn Bhd. The process is different from standing orders – you pay the amount owing to your debtor rather than to pay a fixed amount every month. For direct debits, you authorise your debtor to collect money directly from your bank account. They can collect however much you owe them, provided that they have given an advance notice regarding the collection amount on an agreed date – like an invoice, loan repayment, or insurance premium.
For that reason, organisations and businesses naturally favour this method over a standing order. While you will have less "control" over the payments, you can of course cancel the direct debit service at anytime. Plus, you will sometimes be eligible to receive discounts if you settle your bills using this method. Here's handy tip #2 –
Use a direct debit to pay off your credit card debts in full each month so you won't be paying high interest charges.
To draw a clearer picture, the table below summarizes the
essence of the differences between the standing order and direct debit:
| | |
| --- | --- |
| Standing Order | Direct Debit |
| 1. Give bank instruction to pay exact amount to another account regularly. | 1. Give payee permission to collect money from your account on an agreed date. |
| 2. Take days for money to reach payee's bank account. | 2. Instant payment without waiting period. |
| 3. Handy for paying fixed regular payments, such as rent and mortgage. | 3. Ideal for paying bills for credit card and utilities. |
| 4. Full control in modifying payment amount whenever you like. | 4. Not in full control as payee can access to your account for outstanding amount. |
A Comparison
Adopting both methods for different payments would make the most sense and have obvious advantages over traditional payment methods – and by traditional we mean walking into the bank with wads on cash or a cheque in hand! By removing yourself from the time consuming process of making payments for your loans and bills, you can save a whole lot of time and money. That's what life's anyway right, time and money.
1. Automatic

With automated payments, you can give your legs a rest from running around writing cheques, and sitting around in banks waiting for your number to be called. This will definitely reduce your workload and thus save you time.
2. Always On Time
Never worry about making a late payment ever again. The payment date and amount has been decided or has been communicated to you via invoice. The bank will settle your payment on time without delay, provided you have a sufficient balance in your bank account.
3. Save Money
Late penalty fees? Never read or hear about it ever again! Imagine paying 1% on the outstanding balance on a housing loan, your late penalty fees can go up to RM100s. Additionally, you can also receive discounts of up to 10% for paying your bills using a direct debit.
4. Cancel Anytime
Both a standing instruction and direct debit allows you to cancel the payment whenever you like. If your account balances are not enough to pay up your bills, you can request to temporarily stop the payments, but you may incur in extra charges from the payee.