To continue our series of articles where we talk about how to manage and handle your SME business, this time we'll be talking about payroll.
Once your SME is large enough that you have to start hiring staff to work for you, you now have a unique challenge on your hands, and that's the challenge of managing their pay. This includes handling taxes, deductions, bonuses, claims, and a bunch of other things as well. If all that sounds little too overwhelming, we've broken in down to these manageable items: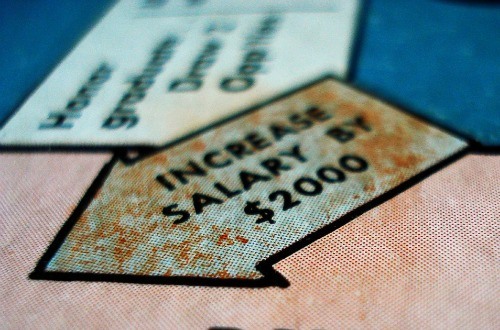 Figure Out if You're Paying a Salary or Paying by Contract
Salary payments can be a little tricky if you're not used to all the necessary items that come with it (EPF, SOCSO, monthly tax deductions, etc). But it can be the better option if your hire does a lot of different areas of work and spend a lot of time assisting you in various ways.
But if your worker is hired more for a narrow set of specific skills or talents that are results-oriented and easily quantifiable, it might make more sense to hire them on a contract basis. This move is more economical and can avoid the headache of overhiring.
Be Sure to Keep Track of Everything
For whatever it is that is attached to your business, you should keep records and documents of them all in one place. You may not think this directly relates to payroll, but things like leakages, medical receipts, claims, etc are all important documentation that affects how you pay your hires.
Also remember to pay attention to tax forms and furnish them in time for tax season.
Don't Forget About Raises and Benefits
Keeping staff on your payroll also means keeping them incentivised. The common way of doing this of course is to offer increments, raises, benefits, or bonuses. This might mean you now need to readjust how you think about your revenue and profits and how a chunk of it has to be allocated for your manpower.
Set Everything Up Carefully the First Time
Setting up your employee details correctly including with up to date addresses, date of birth, start dates, and so on. Create an internal standard operational procedure even if it's just for your own use, and stick to it. This prevents the creation of bad habits or precedents which can cause problems and errors later on.
Keep Up with the Rules
Changes in regulations can affect how you need to run your payroll, so you need to really have your finger on the pulse of the latest news and developments. For example, the recent Employee Insurance Scheme affects employees of the private sector and requires private employers to contribute an extra amount every month. Not being on top of this type of news can get you in trouble quick.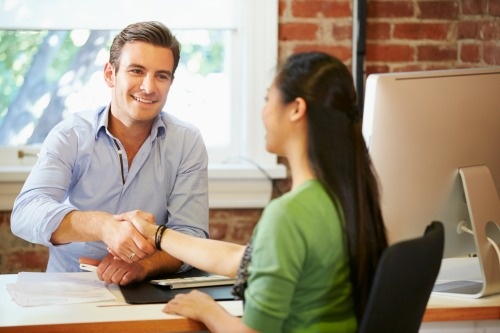 Automate or Outsource When Possible
If keeping all of the above straight sounds like too much of a headache to manage, try using a payroll service like kakitangan.com to help automate much of the work for you. Payroll services like kakitangan can help you cut down on long processes ensures security of your data, and most importantly, takes the hassle out of it. This frees up more of your time to focus on more important aspects of managing your business.
Online banking also helps tremendously in reducing paperwork and keeping information secure. When banking online with RHB for example, you can set up recurring payments, keep tabs on multiple accounts, and other useful transactions that save a lot of your time.
Paying Attention to Pay Day
Managing payroll is one of those necessary headaches that inevitably come with a growing business. But we hope our tips above can be put to good use and can help you handle your future challenges to come. We especially recommend getting more information on the specifics of SME banking to know how it can help you with handling your business.
Learn more about the benefits of SME banking by giving RHB SME Banking Portal a visit and make use of their Knowledge Center to discover the useful tips and tricks to help you achieve your aspirations as a soon-to-be franchisee. From business loans to current accounts created specifically for the fundamental needs of SME business owners, begin your journey as a franchisee with RHB SME Banking Portal today.
This article was brought to you in collaboration with RHB SME Banking.