What is a Current Account?
It is similar to a savings account in that you can deposit your money and also make withdrawals but differs in terms of payment options, among others. Current accounts let you issue cheques as a method of payment while savings accounts are not equipped with this facility. This is one of the key features that separate the two.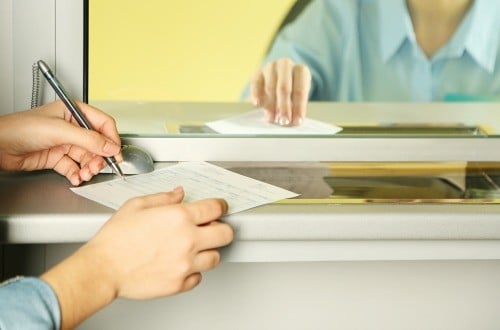 In addition, basic current accounts traditionally pay little to no interest on your account balance where some special current accounts do still offer attractive rates. However, you may need to make a higher initial deposit and maintain a larger minimum balance before receiving interest earnings.
Note that you can still use regular services like internet banking and ATM facilities but you may need to pay service and maintenance fees if your account is not holding the minimum balance.
Who Can Open A Current Account?
Banks in Malaysia offer this facility to citizens, permanent residents and foreigners (with discretion for the applicant's native country) aged 18 and above. Current accounts may require an introducer that holds an account with the bank to vouch for the applicant; however some accounts forgo this requirement.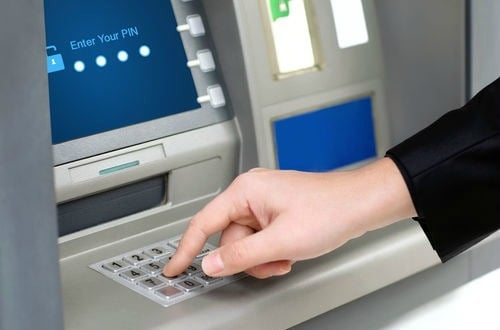 In general, current accounts involve a slightly larger initial deposit than a savings account with the amount ranging from RM250 to RM1,000 for basic accounts and even up to RM5,000 or more for premium, high-interest accounts.
Other Special Features and Benefits
While current accounts cost a little more to maintain, they do come with some advantages that could be worth the extra charges, such as:
An overdraft facility which allows for withdrawals that exceed your account balance within an agreed amount. It can be helpful to reduce the possibilities of bounced cheques and give flexible access to quick cash. Note that overdraft amounts do incur additional fees.
Personal Accident Insurance that is offered as an extra benefit with some current accounts. You can call up your bank to find out more on this feature.
Monthly statements that are provided free of charge to help keep track of all incoming and outgoing transactions.
Do You Need a Current Account?
If you have larger amounts of savings to deposit every month, you could enjoy the higher interest rates offered for these accounts with the added chequing and overdraft facilities.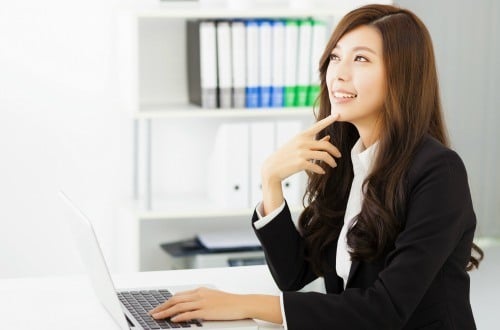 However, if your deposits and account balance aren't able to meet the minimum requirements, then you may not earn interests on your savings and perhaps even end up paying more in maintenance and service fees. Thus, if you don't often issue cheques when making payments, a savings account is probably a better choice.
If you do indeed need to open a current account, we can help you find one with just the right perks and rates. Just scoot on over to our comparison page to make a discovery!