If you think cold, hard cash is always the better payment option, you might want to rethink that. While there's no denying that having cash on you at all times is important for your everyday transactions, there are a few areas where your Ringgit notes are no match for a debit card.
In case you're wondering what a debit card is, it's a card issued by your bank for you to make payments as well as cash withdrawals with. Never underestimate your debit card, it often offers a huge range of perks and benefits to help you get more from your cash.
Here are some of the advantages of using a debit card;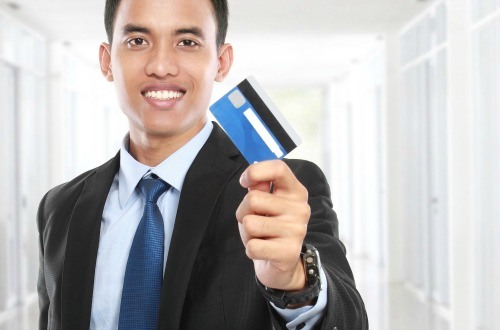 It's Accepted by Participating Stores Worldwide
When you travel overseas, it isn't advisable to have too much cash on you. The reason is pretty obvious – you might end up losing your wad of foreign notes while enjoying the exotic scenery.
You Get to Enjoy Special Discounts & Privileges
Shopping with cash doesn't always guarantee you savings, but a debit card often offers discounts and privileges when you shop at selected shops and eateries.
Of course, each bank offers different perks and privileges, but by keeping yourself updated on the promotions and discounts offered by your bank, you can save a whole lot more compared to shopping with cold, hard cash!
You Have the Opportunity To Earn Cashback
What better way to save your hard-earned money than by taking advantage of reward points and cashback? Certain debit cards such as KFH Debit Card-i offers 10% cashback on your first retail spend transaction for new cardholders, and 0.5% cashback on all subsequent retail spend transactions!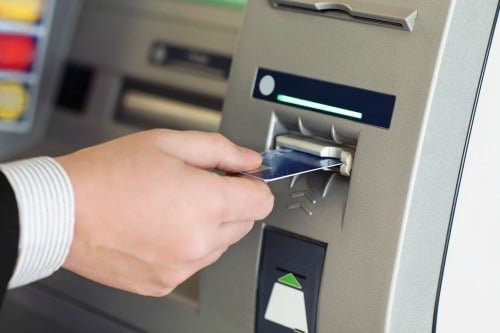 It Comes with Improved Security Features
Some may be skeptical about using a debit card for fear of identity theft or fraud cases, but the current technology has greatly improved the security features for debit card purchases.
For example, you can now easily set a purchase or cash withdrawal limit to your debit card. Also, all retail purchases now require you to input your 6-digit PIN number for maximum payment security.
Some cards such as KFH Debit Card-i even come with SMS transaction alerts to your registered phone number each time you make a purchase or transaction, so that you'll always be alerted when an unidentified transaction is made.
You can Perform Contactless Transaction
Have you ever wished you could buy your coffee and breakfast in the morning without having to use cash? Or perhaps skip through the whole entering-your-card's-PIN-number each time you pay with your card?
A debit card with contactless transaction feature allows you do exactly that – just tap your card on the payment terminal and you get to enjoy your purchase instantly!
Other than helping to eliminate the early morning rushing-to-work routine, it helps to make your shopping experience faster and convenient. As an added protection, the contactless transaction typically comes with a purchase limit which allows you to customise your retail purchase limit whenever you so choose.
If you're a KFH Debit Card-i cardholder, you can reduce the limit or turn-off the contactless transaction function.
Does This Mean You Should Ditch Cash and Only Use Debit Card?
Of course not, the saying 'cash is king' has its truth. Physical cash is always needed for our everyday use, but when you're making big purchases at retail stores or the supermarket – or even when you travel – it makes sense to use your debit card so you can benefit from its money saving perks
You can get a supplementary debit card for your spouse, children, parents, or even one for your maid. Also, if you swipe your KFH Debit Card-i from 15th July to 14th October, you stand a chance to win a Samsung Galaxy S8! All you need to do is swipe your KFH Debit Card-i at least 3 times on retail transactions during the campaign period and be in the running to win an exclusive Samsung Galaxy S8.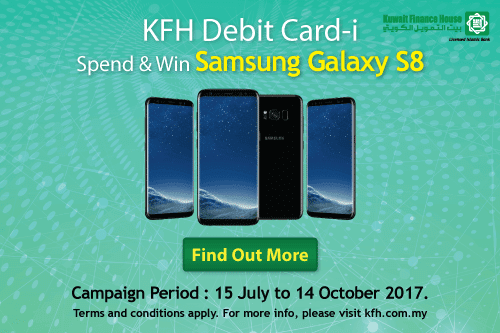 Find out more information on KFH Debit Card-i and their exciting campaign on their website today!