Hyde Tower @ i-City is one of the hot properties we've been talking about on our blog recently and with good reasons. There's plenty of things going for it and we think it's worth checking out if you're in the market for a new place to call home or invest in. But why exactly do we hype it up so much? Let's go through their top attributes, one by one!
Location, Location, Location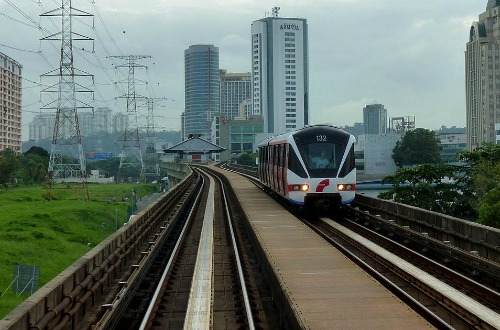 A great building with full amenities can still be a pain to deal with if the location is less than optimal. Hyde Tower has no such problems. In fact, it's quite the opposite. Being next to a Double Tree Hilton, Malaysia's Largest Thai Mall, an LRT station and with access to the Federal Highway, it's superbly well-connected and easy to get in and out of. Which makes it ideal for travel to and from work while also staying close to shopping and entertainment spots.
Safe for Work and Play
Security is nothing to sneeze at also here. 24-hour security means you don't have to worry about your place when you're away. And if you choose to stay indoors, there's a gymnasium and swimming pool for you to stay active without leaving the compound. If you have children or plan to have them, you can bring them out to the playground, too.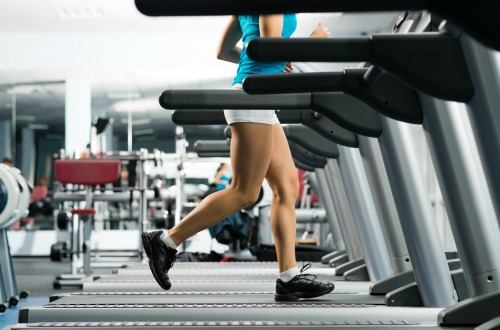 Investment-Ready
As great as it is to stay in, Hyde Tower @ i-City also has great potential as an investment opportunity. It's not just that the location is in the rapidly developing i-City area, it's also because the units are fully-furnished. Which means you can rent them out via AirBnB right away and recoup your investments as quickly as possible.
Affordability
Many people might shy away from making purchases when it comes to property with the way the market is going, but with a starting price from only RM360,000, Hyde Tower is a smart choice for those looking to invest in a home that is not only comfortable and fun to live in, but makes for a great future investment at the same time.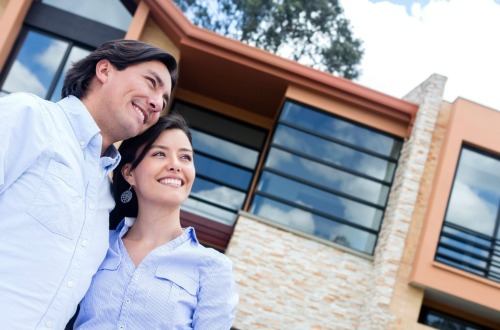 Freehold
Ah, the magic word when it comes to buying a property. It just makes more sense to be buying a freehold property rather than having a contract and paying service charges, fees, and all sorts of nonsense. You'll be responsible for everything and in control of your own property, which is what Hyde Tower offers.
There you have it: the many reasons why you should check out this hot piece of property before everyone else does. Don't miss out!