Most people probably have more than one savings account because their employer demanded they open a savings account with another bank for the ease of payroll. But is it actually a good thing to have so much of your money in different places at once? Let's check out the advantages and disadvantages.
Pros:
Enjoy the Best Perks Of Every Bank – Having an account in two banks allows you to enjoy the different benefits such as dining, hotel, petrol, shopping discounts from each bank. Sometimes one bank may offer petrol cashback while another gives you better discounts at a selected store at your favorite shopping mall.
Better Budget Management – Having two accounts or more allows you to do better budgeting. Upon receiving your paycheque in your account, you could transfer out a portion and leave it in another account as savings. This way, you are less likely to overspend and dip into your savings.
Or in the case you have more than one source of income such as rental, having more than one account could ease your burden to monitor that specific income and tally up and do your taxes.
Backup Bank Account – In the unfortunate instance your funds in the bank gets stolen, having a second one would prevent you from being totally wiped clean. This will not only safeguard a part of your finances, it is also give you an added form of backup in the rare case your account gets frozen for some reason.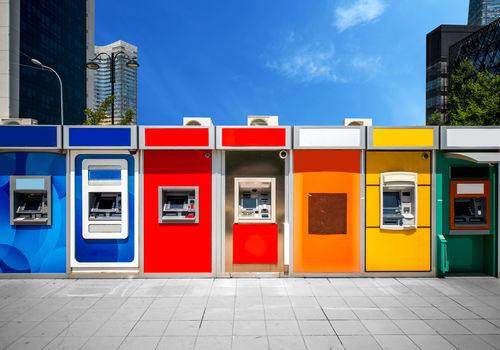 Cons:
Annual Fees – While there are benefits to having more than one account, the drawback is that you will have to pay each bank an annual service fee to maintain these accounts. The more accounts you have with different banks, the more money you could be wasting to maintain these accounts. In addition, each account that has a debit card more than likely levies a charge every few years for its renewal.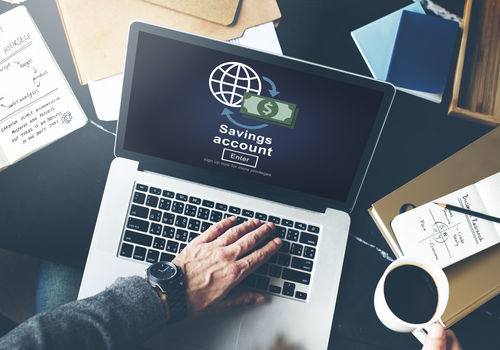 Difficult to Maintain – Having too many bank accounts could pose a problem when it comes to maintaining and watching over them. It is very likely you could lose track of how much is in each of the accounts. On top of that, some internet banking account access expires if you have not logged into them for awhile and could be cumbersome to keep doing so.
One or More?
Based on the pros and cons discussed above, it is reasonably safe to assume that the pros outweigh the cons. Having more than one is preferable to enjoy a wider range of benefits, better budgeting, and ease one's accounting when it comes to tax assessment period especially if the person has more than one source of income.
If you only have a single account and would like to sign up for a savings account, drop by our comparison page and apply for one now.
If you have any ideas to add on to these article, let us know in the comments below.