Buying a car is an exciting step and for many reasons people opt to buy used cars instead of new. The benefits of this option are many: you get to buy a car at a cheaper rate and you do not have to suffer the initial 30% depreciation hit borne by buyers of new cars who intend to sell for starters.
But buying older cars is not for everyone as with any decision there comes risk and complications that may arise. Are you ready to deal with them? We list for you the peculiarities of a secondhand car purchase that will do you well to consider.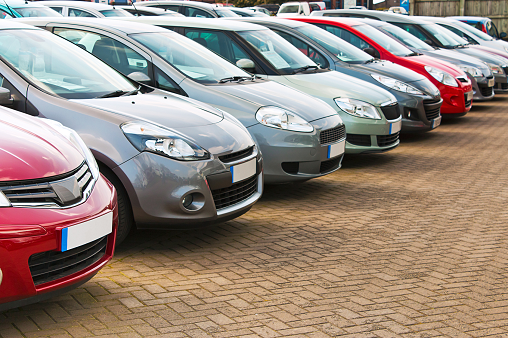 You Need to Have the Resources On Hand for Fixes
Used cars have histories and more often than not – no matter how careful you were when purchasing – problems may arise with your car that will require a mechanic and some additional cost.
These fixes do not necessarily mean that your seller or used car dealer tricked you. It is the reality with any used item that the possibility of some damage or breakage may go undetected until further use brings it to the fore.
As a simple example, think about the selling of a secondhand lamp – the likelihood of you having to change the bulb sooner as compared to buying brand new is higher. The analogy applies across the board with secondhand items.
Even after a thorough check, be ready to find small problems within the first three months of using an older car. This however, should not deter you. If you've done the right checks before hand – the damages should be nominal and nothing altogether too unusual when dealing with automobiles.
It Will Be Advisable to Know a Little About Cars
Choosing the right secondhand car also entails a little car know-how. This means either researching or talking to people who are well-versed with the different cars and their hang-ups.
There are three good reasons for you to have this knowledge:
1) Used cars often have flaws and defects that can be noticed by a quick look under the hood or paying attention to sounds and bumps during a test drive. Few people know how to gauge this and often rely on the mandatory questions of whether or not a car has been in an accident to decipher the condition of a car. But the best information is communicated not by the seller or dealer but by the car itself. Knowing cars to a certain extent will help you decide if the deal you are being offered is a lemon or not.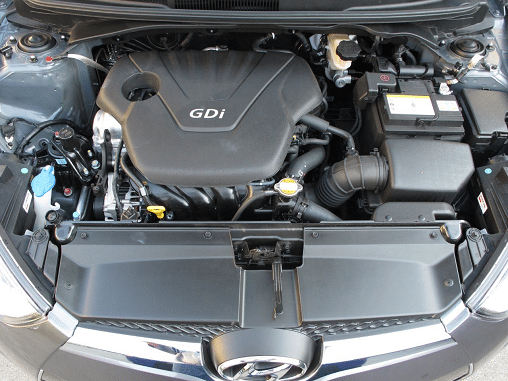 2) For price negotiation. Most cars have market values, which you can easily find online but there are subtle differences in price based on year of manufacture vs registration and overall condition of the car. The only way you will be able to negotiate a good price for your used car is if you know enough about the particular model and it's issues.
3) Manufacturing defects or recalls. Some models of cars have had recalls or announcements about defective parts that call on owners to replace these parts or have the car given the once over by the manufacturer. If the previous owner did not do this or if your car has been sitting in a salesman's yard during this announcement – it may have slipped the round-up. Though some of these flaws are merely annoying inconveniences; some can be life threatening such as in the case of faulty breaks. Scan the news for any previous notices on recalls by the particular manufacturer. Though this isn't a common problem – it's always better to be safe than sorry.
Be Ready to Bargain
It is usually not advisable to take a secondhand car on the price offered by the seller. Most dealers and private individuals open with their ideal price but that isn't necessarily what the car is worth. It's always important to do price point research and get ready to negotiate with the seller.
Sometimes, those who are desperate to sell will price a car at rock-bottom but such genuine deals are few. If a seller is desperate to sell; it's equally important to find out why. If it is due to a defect on the car, it pays to know about this and negotiate further if you are still interested!
Secondhand car dealers need to make a profit and private individuals often do not have the know-how to fairly price their used cars. It does not always follow that a high price is a sign of a cheat. This merely puts the onus on the buyer to negotiate or walk away!
It's Still Great to Buy Used
Despite the issues above – buying a used car can be an extremely rewarding endevour. The price of a used car can't be beat and if you get the right one; the value is much more than buying new.
Though there is a little more hassle involved when choosing a secondhand car; it is an option that makes sense on many fronts for those who want a good car but cannot afford the inflated brand new price.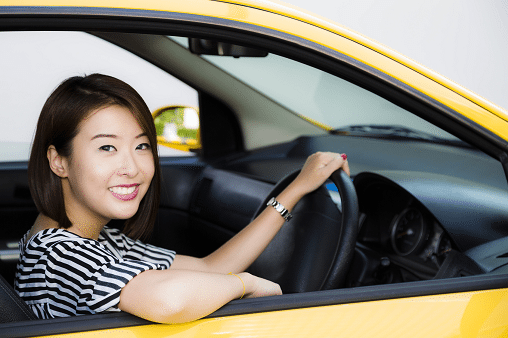 If you're thinking of buying new or used – check out our car loan comparison page for the best banks to approach for hire purchase financing. The next part in making your car affordable is of course in choosing the best loan for your money.