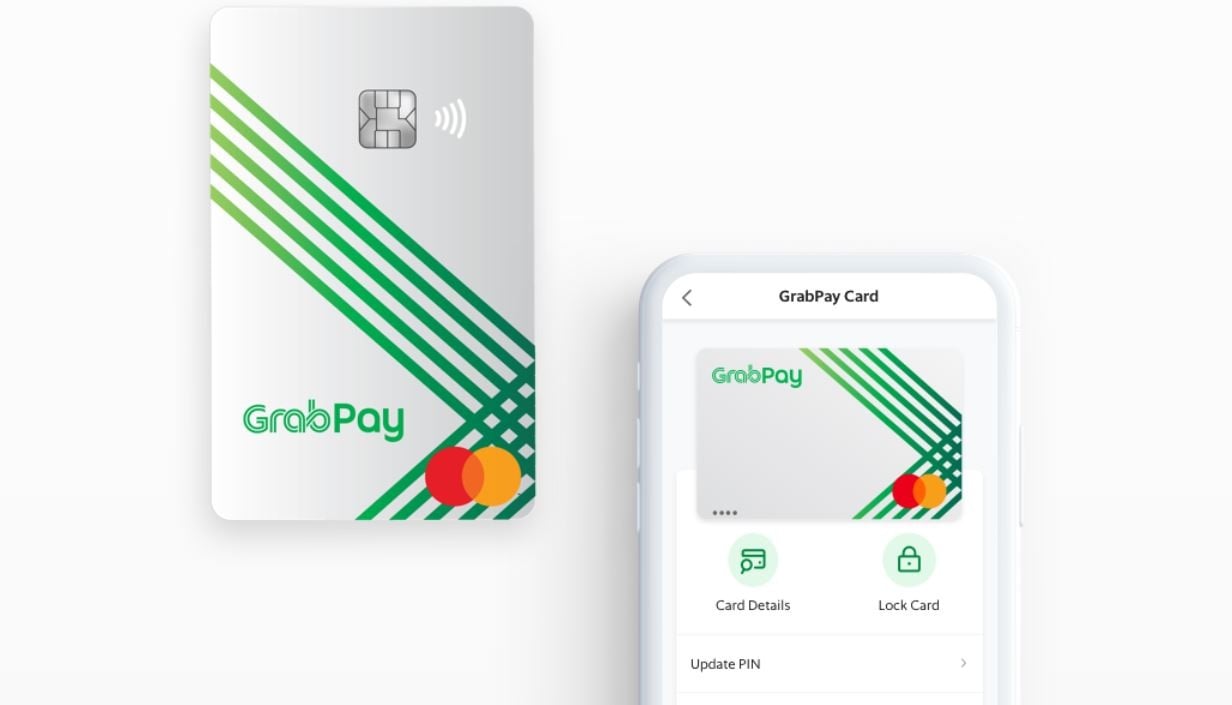 Grab has introduced its very own card in partnership with Mastercard. The GrabPay Card is of course tied to the GrabPay e-wallet and comes in both digital and physical forms. It has its own list of benefits, and best of all, allows Grab users to earn GrabRewards points wherever Mastercard cards are accepted. The card was launched in Singapore this week.
With the GrabPay Card, users can transact online or offline at nearly 53 million Mastercard merchants worldwide, regardless of whether they have a bank account. "The partnership with Mastercard moves us toward an open payments ecosystem, allowing users to earn and redeem points across millions of merchants and represents an important step for GrabPay in becoming a truly ASEAN wallet," said Huey Tyng Ooi, managing director of GrabPay.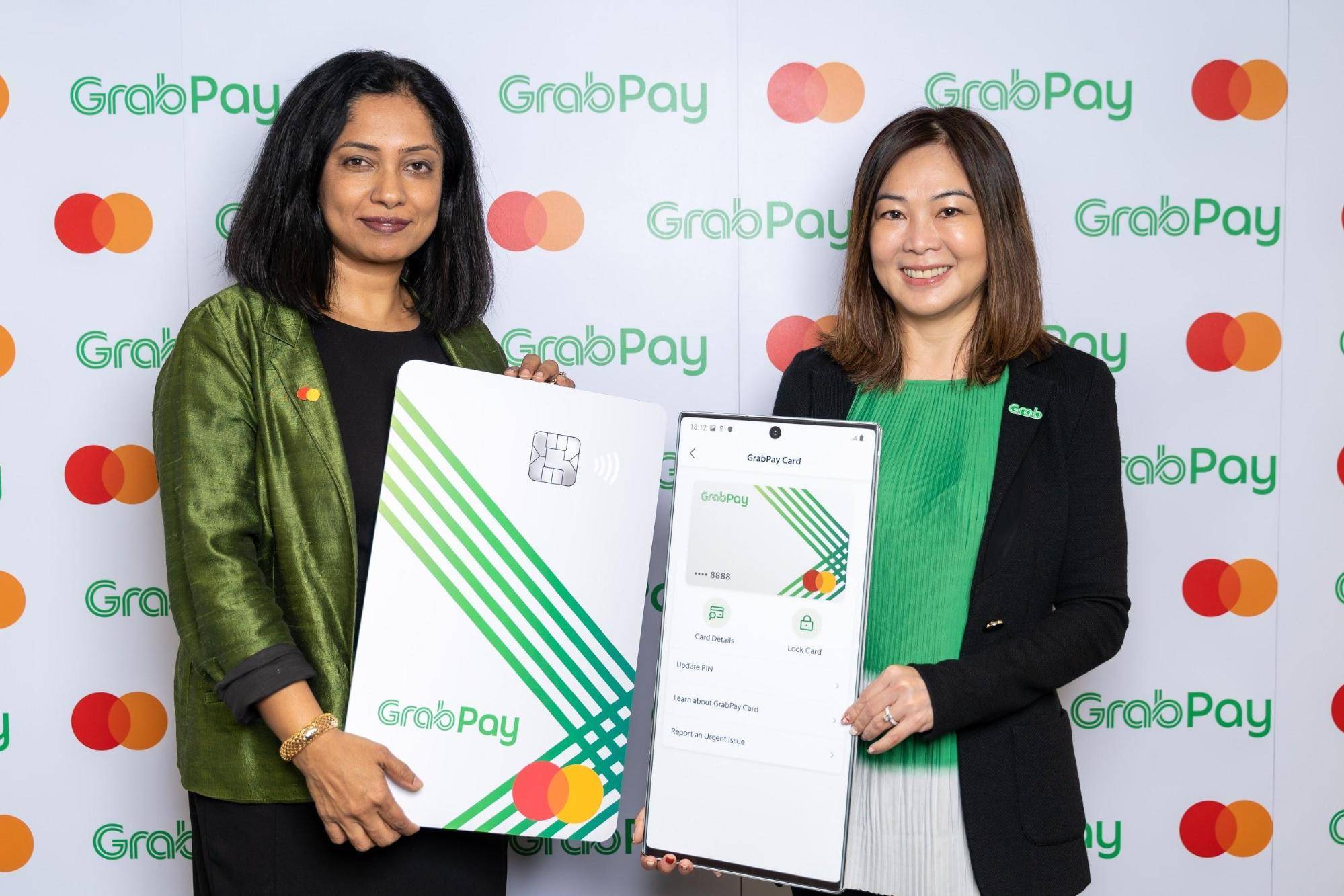 To sign up for the digital card, Grab users just need to complete a simple customer verification process in the Grab app. Then, they can instantly use their digital GrabPay Card to make purchases online, in-app, or at offline merchants using Samsung Pay. Grab users can also apply for the physical GrabPay Card, which will be rolled out in batches.
One unique feature of the physical GrabPay Card is that it is completely numberless. It is designed to avert the prospect of information theft, so the card details are instead stored securely within the Grab app as an extension of the GrabPay wallet. Users can track all their spending activity directly in the app and even use the app to instantly lock their card if it has been stolen.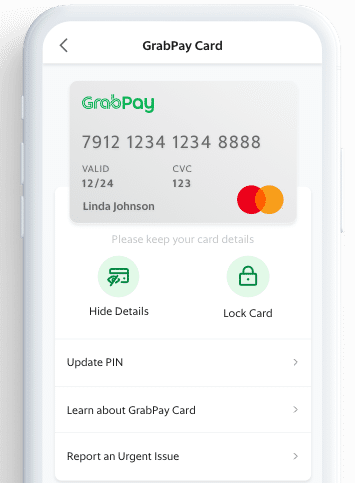 In addition to offering users wider opportunities to earn GrabRewards points, the GrabPay Card also comes with its own list of benefits. Using your GrabPay Card to pay your mobile bills will entitle you to insurance protection for your phone against accidental damage or theft for that month, whereas paying for online purchases with your GrabPay Card will entitle you to e-commerce protection. Moreover, flights booked with GrabPay Card can be registered to enjoy Mastercard's Flight Delay Pass up to two times a year.
The GrabPay Card also has benefits to offer the overseas traveller. Users can top up their GrabPay balance in their home currency and use the GrabPay Card to pay in the merchant currency in all countries across the globe. According to GrabPay, its users can avoid additional merchant fees or bank charges and enjoy rates that are lower than those of the banks.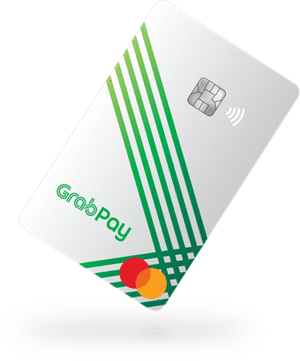 Currently, the GrabPay Card is only available in Singapore. It will be launched in the Philippines in the first quarter of 2020, with plans for other Southeast Asian countries to follow suit within the first half of the next year.
(Source: Grab Singapore)