Suppose you own a property you have been servicing for a few years and you've been earning some rental income from it. The rent helps with the monthly instalments, the location is great for future appreciation, but you still feel that maybe you can get more from the property. After all, it is worth a lot. Short of selling it off, what more can you get out of your property?
What if we tell you that there's a way for you to maximise the positive value of your property not just to get extra cash, but to also potentially reduce your monthly commitments?
Alliance One Account is one way you can do this. By taking advantage of your property's value, this account gives you the option of having extra cash through an overdraft facility.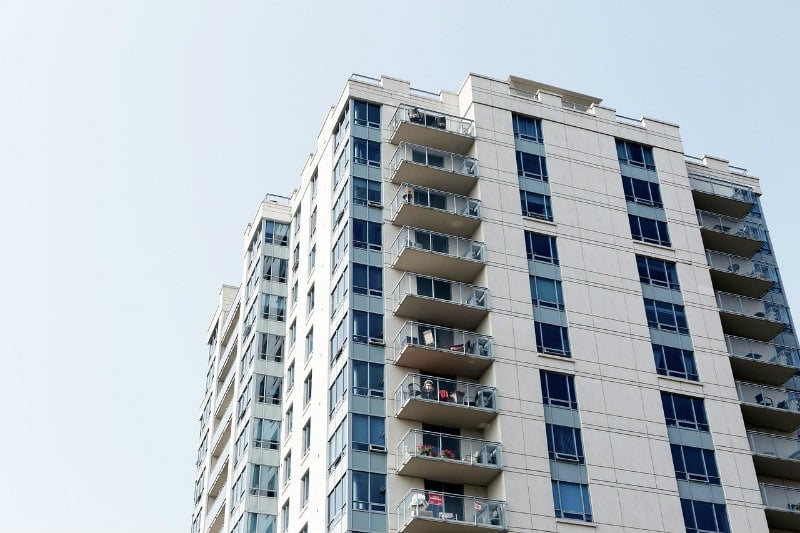 What Is An Overdraft Facility?
An overdraft facility is a form of revolving credit, where you can borrow from the same account that you're paying off (up to a limit) so you can get extra cash.
This means you can write cheques or withdraw cash from the account up to the overdraft limit approved. Alliance One Account anchors your property to the loan, so your approved overdraft amount will depend on the value of your property.
What Can You Do With an Overdraft Facility?
Want some extra cash to help with your business?
An overdraft can be super useful if you need a sizable amount of cash in hand, for example, for your business expansion purposes. This can be extremely helpful especially if you're just starting out.
Looking for financing to build capital for a new company can be difficult, and servicing a fixed amount every month for the loan might not be something you want to burden yourself with, on top of the headache of running your operation.
With a flexible credit facility on stand-by such as an overdraft facility, you are free to access it whenever you need some extra cash.
The Alliance One Account's overdraft facility also provides the flexibility for you to pay the minimum interest amount charged only based on the amount you use.
If your company is generating healthy returns after using the overdraft, you can also opt to pay off the amount used in full to reduce interest cost. Your repayment is entirely up to you!
Now, you don't have to lose out on good investment opportunities anymore!
With an overdraft, you can also take advantage of investment opportunities as and when you hear about them.
Investing your money is one of the best ways to accrue passive income. An overdraft facility allows you to gain access to quick funds for investment opportunities so you do not need to dip into your savings or take a new loan.
Get More From Your Property
To apply for the Alliance One Account, you need to have an existing residential property or commercial property. When you consolidate your home loan or commercial property loan and other loans with Alliance One Account, you need only to pay ONE loan at a low interest rate.
To find out how much you can save with Alliance One Account, please visit alliancebank.com.my, drop by any of our nearest branches, or get in touch with our Contact Centre at 03-5516 9988.