Whether we realise it or not, we are constantly exposed to marketing everywhere we turn. Mass media and social media are all around us and if we pay enough attention it's easy to notice that there are plenty of brands, products, and services out there that try doggedly to grab our attention.
While the constant bombardment might feel annoying, when you have your own business, you'll begin to understand the necessary evil of marketing. How else will our potential customers know that we have the best solution for their problem if we don't tell them we exist?
But don't be intimidated by the many avenues of marketing available to everyone at the moment. You don't have to spend a fortune to get the word out. Here is a list of free digital marketing tools you can use to make sure the message you want to send reaches the right number of the right people.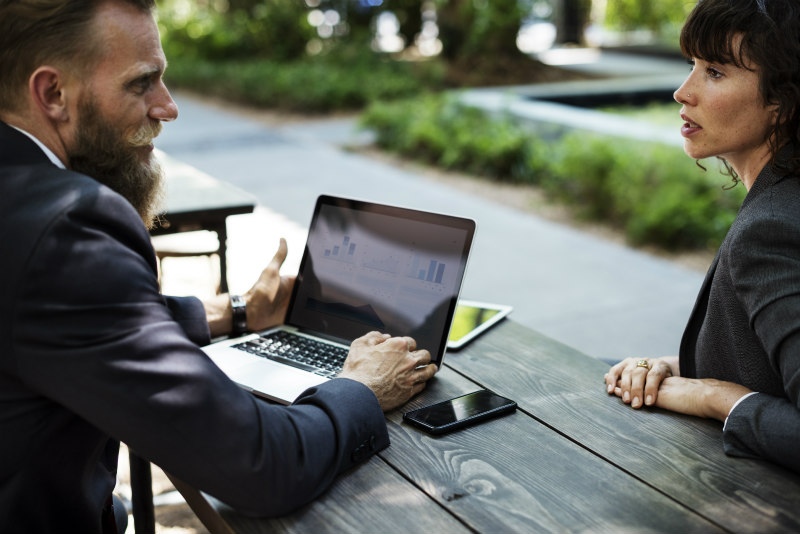 Canva
Sharing your business online is one of the easiest ways to get the word out. But seeing as it's a visual medium, you do need to stand out with a good poster, logo, or poster. Canva is a free tool you can use that makes designing pretty posters, pamphlets, and visuals easier than firing up Photoshop of Illustrator since it lives in your web browser and comes with easy to use presets as well.
Pablo
Speaking of sharing images online, one of the trickier things to manage about working on them is adjusting to different display sizes and aspect ratios across different apps. Thankfully, you can use Pablo to do this for you. They have easy to use presets that make your image fit perfectly whether as a Twitter cover photo, Instagram post, or Facebook update.
MailChimp
Email marketing is another way you can cheaply spread the message of your business or product to several people at once. But once you've collected more than 50 addresses it can get annoying to always craft and schedule each email one by one. What you can do instead is use MailChimp to help manage sending mass emails to your clients. They have beautiful templates you can work off of and it makes the work of sending email much much easier.
Google Analytics
How do you know if your website is doing well? Google Analytics is a free tool you can use to find out which of your webpages get the most visits, how long people visit which pages for, and what you can do to optimise your website. After all, updating your website only makes sense if you know what you're already doing right or wrong.
SurveyMonkey
Market research is another important area you need to pay special attention to when trying to study up on your customers. Sending out surveys is a good way to do this, and SurveyMonkey makes the job easier and faster to accomplish. Send out questionnaires, collect data, and learn more about your prospects, all for free.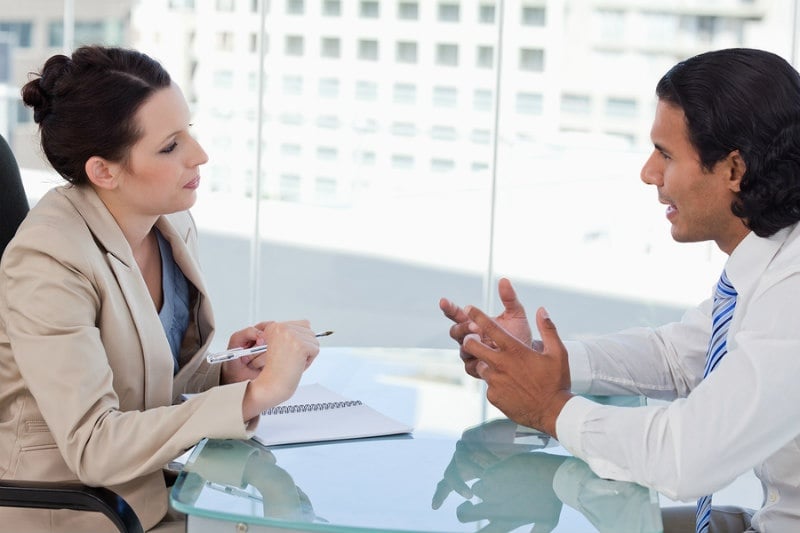 Get Started on the Right Foot
These are by no means the only free digital tools you can use but we recommend you try these out first and see how it can help your business out if you're curious to level up your online marketing game.
Ready to make that leap of faith and embark into the world of franchise business opportunities? If your answer is yes, then here's a bonus tip to help you get started on your new venture.
Learn more about the benefits of SME banking by giving RHB SME Banking Portal a visit and make use of their Knowledge Center to discover the useful tips and tricks to help you achieve your aspirations as a soon-to-be franchisee. From business loans to current accounts created specifically for the fundamental needs of SME business owners, begin your journey as a franchisee with RHB SME Banking Portal today.