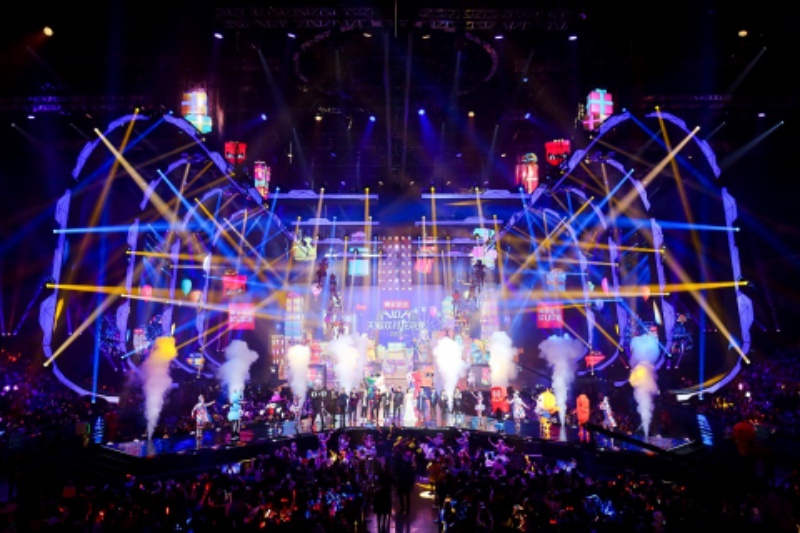 Alibaba's Tenth Singles' Day turned out to be the largest ever, recording a whopping $30.7 billion in sales in just 24 hour. More than 180,000 brands participated in this year's Alibaba Double 11 sales, and it is expected that some one billion packages will be delivered to customers after this event in China alone. Within half an hour of the Singles' Day bonanza, Nike, Uniqlo, Adidas, Xiaomi, and Apple had already crossed 100 million yuan in sales.
The shopping extravaganza consisted of everything from electronics, luxury, and even vehicles. A total of US$30.7 billion was made in a single day compared to last year's US$25.3 billion, setting a record for Alibaba. This year is the first for Alibaba to extend its Singles' Day sales to Southeast Asia subsidiary Lazada, Ele.me, Koubei, Hema, and other business units.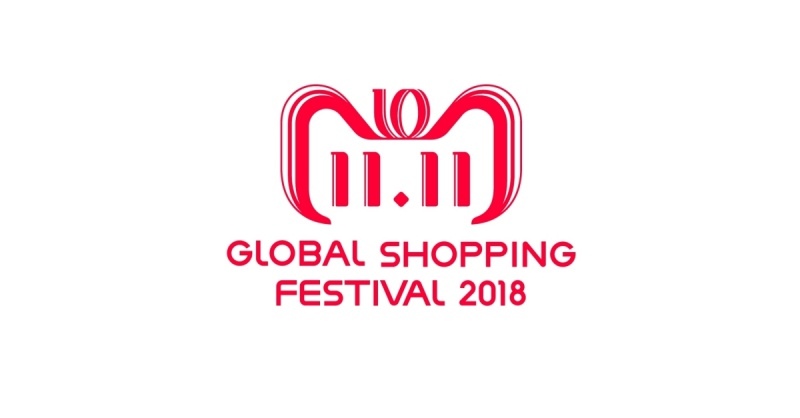 Alibaba kicked off Double 11 with its fourth annual countdown gala to announce the start of Singles' Day sales. International artists and performers such as Miranda Kerr, Mariah Carey, and Cirque du Soleil were featured in the gala.
Despite the slowing growth in China's online shopping industry and an escalating US-China trade war, Alibaba still managed to hit an all-time high sales margin in its ten years of Double 11 history.
(Source: Business Wire, The Star, Livemint)