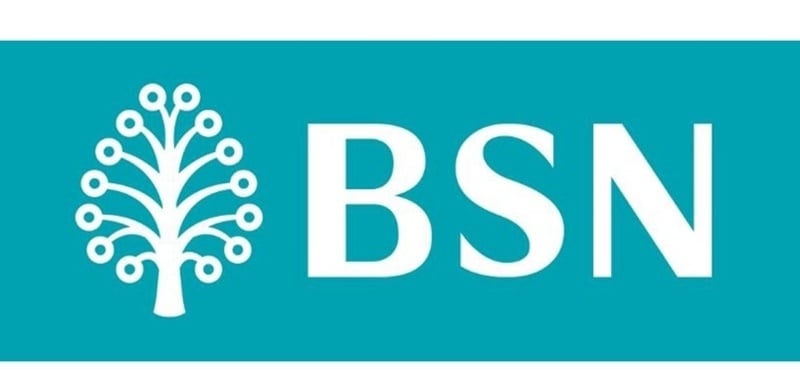 Bank Simpanan Nasional (BSN) Malaysia's core banking system faced a major disruption over the long weekend. From 6.10a.m. on Saturday 19 January, the ATM, CDM, MEPS, myBSN, and Ejen Bank BSN services were affected at all BSN branches and automated banking channels. Its credit card facilities, however, remained in operation as usual.
BSN kept its customers updated through posts on its official Facebook page, although there were no positive changes to the situation over the weekend until Monday morning. The bank said that limited manual cash withdrawals at BSN branches were allowed for employees under the Accountant General's Department of Malaysia, government pensioners, and students.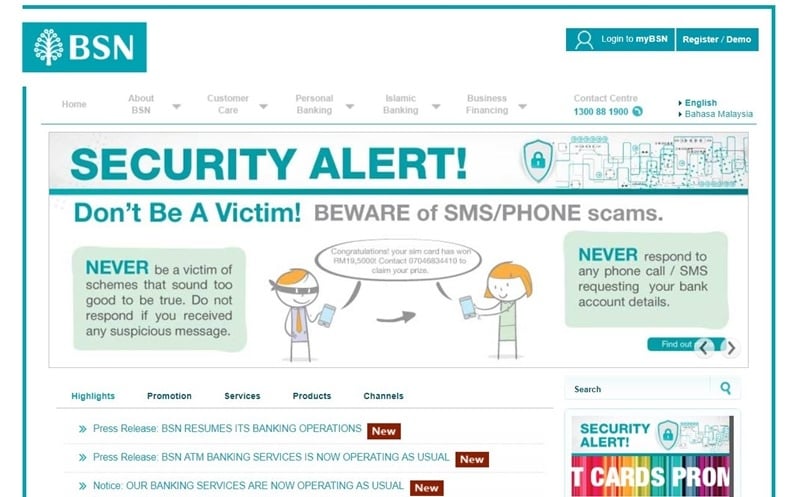 Finally, at 10p.m. on Monday 21 January, BSN announced that its ATM services have been restored. As of 7a.m. on Tuesday 22 January, all of BSN's affected services have resumed normal operations after three days of downtime. Despite stating that the sources of the disruption had been identified during the rectification process, BSN has not disclosed these causes to the public.
Chairman Tan Sri Abu Bakar Abdullah assured all BSN customers that their savings and deposits remained safe and protected. He also apologised on behalf of the bank for the inconvenience caused and thanked customers for their patience and support.
Unfortunately, this was not the first time BSN was faced with downtime – in September last year, BSN customers were plagued with a slew of issues ranging from lost transactions and missing funds to the myBSN online banking portal going offline.
(Source: The Star)