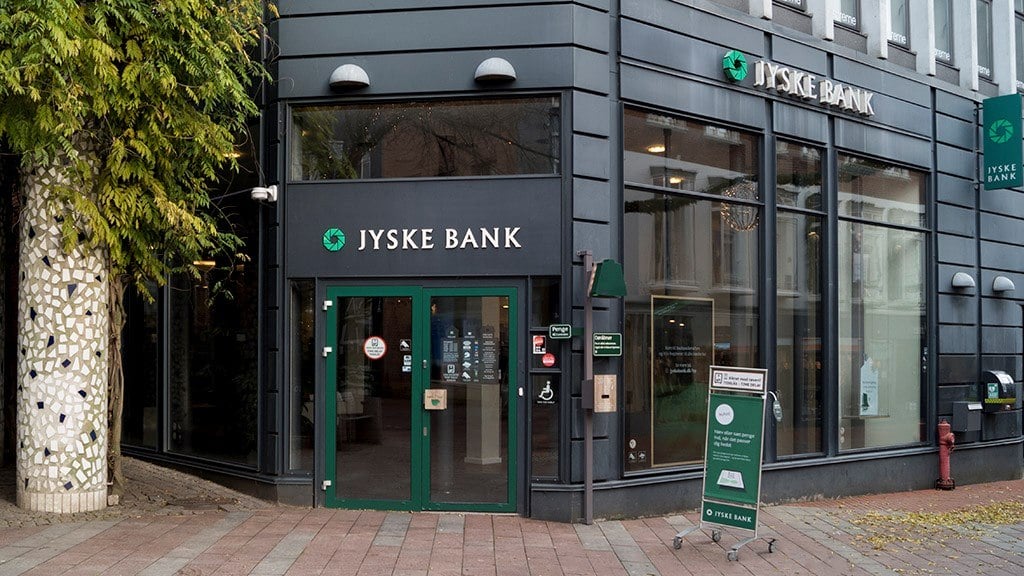 (Image: Visit Denmark)
Jyske Bank has announced that customers with deposits over 7.5 million Danish kroner ($1.1 million USD) will be charged an interest rate of -0.6% a year. The negative interest rate means that millionaires will effectively be paying the Danish bank to store their money.
According to chief executive Anders Dam, Jyske Bank decided to make the move due to "a significant and increasing deposit surplus" that was incurring large expenses as customers continued to deposit more money. "Therefore, we intervened and set an upper limit of 7.5 million Danish kroner," he said.
With the exception of four months in 2014, Denmark's Central Bank has had negative interest rates since 2012, longer than any other country. "We have always believed that the negative interest rates were temporary," said Dam. "It now turns out to be more permanent." Dam went on to say that there is an expectation for the negative interest rates to continue over the next eight years.
Jyske Bank is not the first bank to charge negative interest rates for big deposits; the negative interest landscape has not been exclusive to just Denmark alone. With the Swiss National Bank's current base rate also in the sub-zero range, Swiss banks UBS and Credit Suisse announced earlier this month that they will be charging a fee on savings more than 500,000 euros and 1 million euros respectively.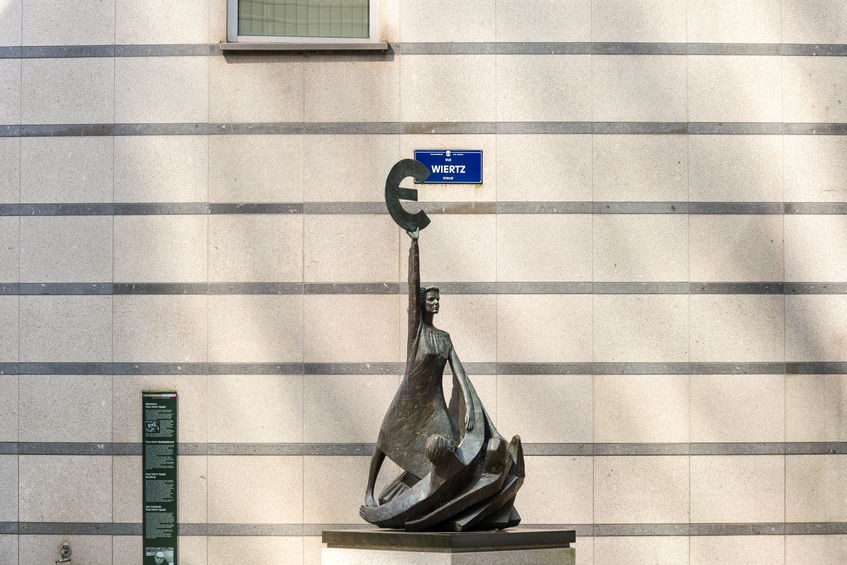 In wider Europe, other nations are also waiting to see if the European Central Bank's negative interest rates will negatively impact their savings accounts. Germany in particular has been decidedly against negative interest rates potentially "making a mockery" of the national obsession to save. (German citizens save far more of their disposable income than most other Europeans.) After Bavaria's Prime Minister Markus Söder proposed charges for deposits on German banks, Finance Minister Olaf Scholz stated that he would look into the possibility of preventing this measure from taking place.
The impact of negative interest rates in the market can be seen not only on deposits, but on loans as well. Just several weeks ago, Jyske Bank was in the headlines as the world's first bank to launch a negative interest rate mortgage, effectively paying homeowners for taking out a loan. At the time, its housing economist Mikkel Høegh said that "no bank here wants to be the first mover into negative deposit rates." However, Jyske Bank has indeed made the move to become Denmark's first lender to impose negative interest rates on customer deposits, which will come into effect on 1 December this year.
(Source: The Independent, The Financial Times)