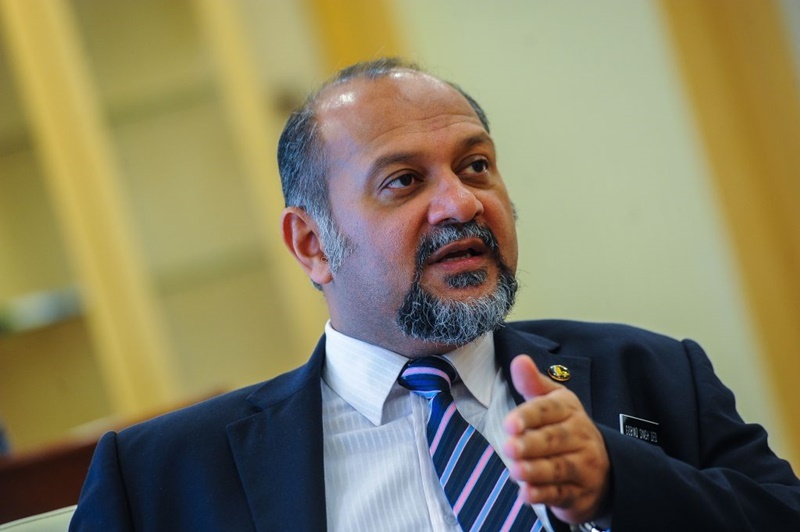 The pay-TV market in Malaysia could be set for a shake-up soon. According to Communications and Multimedia Minister Gobind Singh Deo, the ministry is open to liberalising the market and allowing competition to flourish.
In an interview with The Malaysian Reserve, the minister stated that he would certainly be looking at the proposals for new pay-TV licenses that have come forward. "I think that is something that is healthy and needed for us to move ahead," he said.
The introduction of competition into the market would create a more level playing field, with consumers being able to pick the operator of their choice. With more players in the market, service providers would have no choice but to improve their services to outshine the competition.
The Malaysian pay-TV market has been dominated by Astro Malaysia Holdings Bhd since it was founded in 1996. In its Q1 2018 financial report, the company reported that Astro is currently installed in 5.5 million households in Malaysia – which makes up 75% of the nation's households.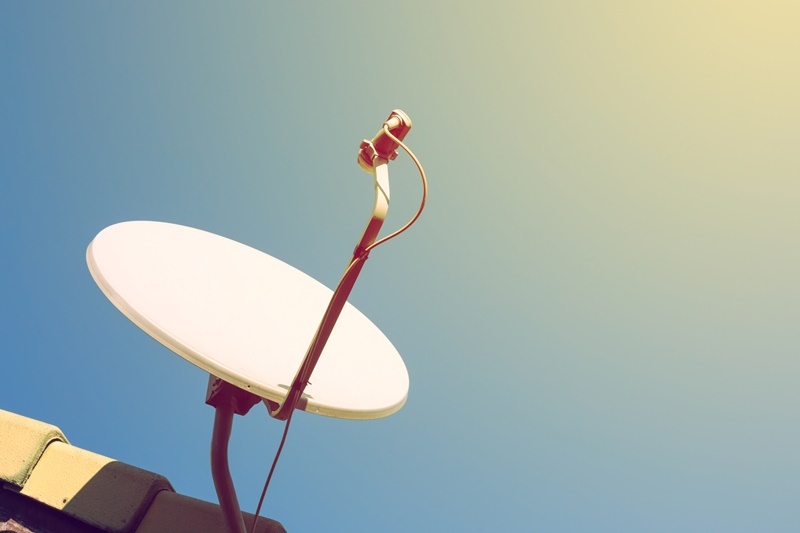 Gobind observed that the single service provider market has resulted in Malaysia being quite far behind in this sector compared to other countries. He believes that a multi-player industry providing different services can up the ante to ensure that Malaysia improves on par with the rest of the world.
The minister will be meeting Astro's top management next week regarding rising concerns among customers on the TV giant's services and customer handling. Gobind has asked them to explain why nothing has been done about the issues faced by so many of their customers.
"Why is there no urgency on their part to try and improve things so that they can deal with these problems and solve them?"
Gobind added that pricing would also be part of his discussion with Astro. "That has always been a dicey subject, but again, we have to look at what the other service providers around the region offer and ask them to make comparisons," he said.
(Source: The Malaysian Reserve)