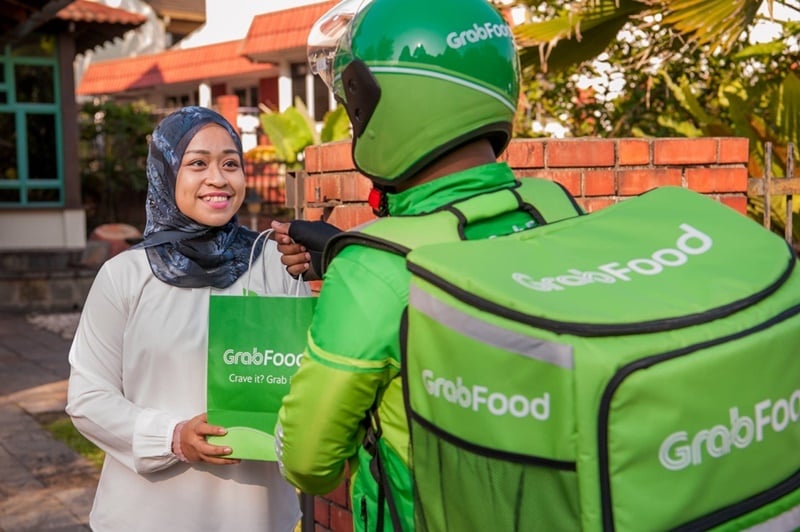 (Image: Grab)
Grab Malaysia has revised the delivery fee system for its GrabFood services. It is shifting from a flat rate of RM5 to a tiered pricing system that could go all the way up to RM9, depending on the eateries' location.
The new pricing approach basically means that restaurants that are located further away from the delivery address will incur a higher fee.
This move is motivated by GrabFood's expansion of their service area, which allows their customers to order from a wider variety of restaurants that were previously not within their delivery area. Grab Malaysia also hopes to use the new tiered system to deliver better compensations for their riders who are travelling longer distances.
In addition to this, Grab Malaysia has also announced a suspension of all its monthly subscription plans, with the Deluxe GrabFood Plan being the last to go on 13 December 2019. However, the company expressed that the suspension is only temporary as it is in the midst of reassessing the needs of its customers.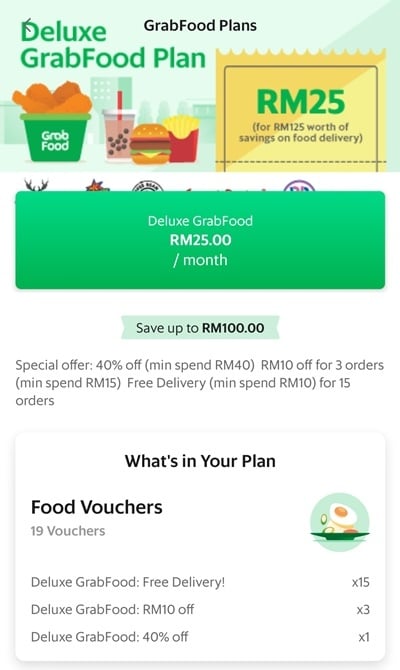 The Deluxe GrabFood Plan, which costs RM25 per month, offers 15 free deliveries, three RM10 coupons, and a 40% discount voucher. If you are currently subscribed to the plan, you will be allowed to renew the plan once more before it ends. You will also be given a 50% discount coupon (savings capped at RM20) as an extra perk.
(Source: The Star)