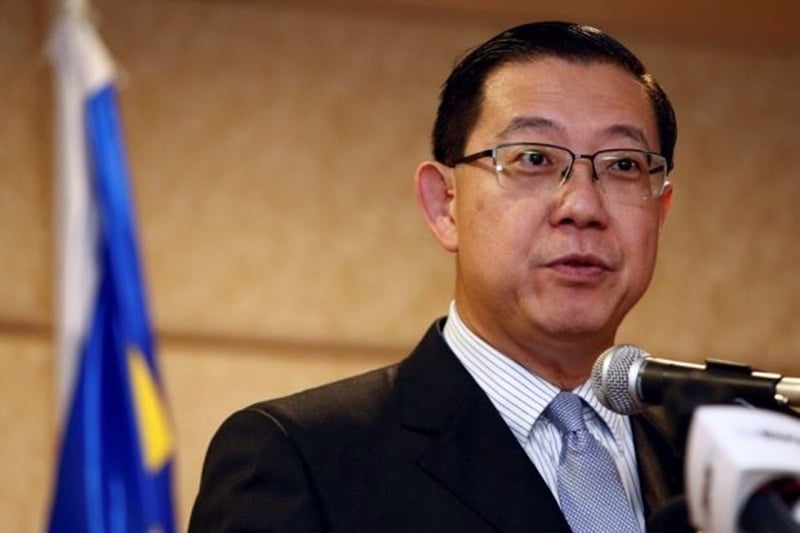 (Image: The Star)
Finance Minister Lim Guan Eng said that the government is in plans to build a new low-cost carrier terminal (LCCT) in Penang to accommodate increasing air passenger traffic. The prospective LCCT will be built next to the existing Penang International Airport (PIA) and share the same runway.
As the federal government does not have the budget to finance the project for the time being, the LCCT will be fully funded by the private sector. "For the expansion of PIA and the building of the LCCT, we want a bidder to come in and pay for it at their own cost," said Lim on Monday. "We have talked to AirAsia and Malaysia Airports Holding Berhad and the reception has been positive. It will be a public-private partnership."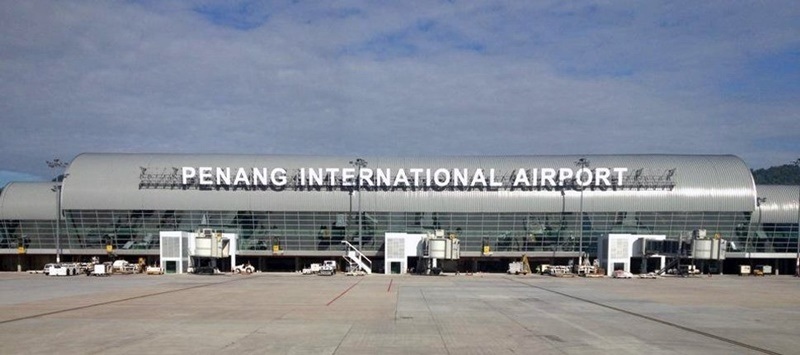 (Image: KLIA2)
Lim said that a new terminal was needed as merely expanding PIA would not allow it to handle the future capacity of air traffic passengers. PIA was enlarged before in 2012 to meet its current capacity of 6.5 million passengers, which was supposed to last until 2020. However, Penang is already expected to record passenger traffic of more than 7.8 million this year. It is the second busiest airport in the country after Kuala Lumpur International Airport (KLIA).
"The concern now is when we expand, we must be able to recoup it with the volume of passengers to the airport," said Lim. He further expressed the government's caution in going forward with these plans, saying that they would wait for the outcome of the talks with the private companies before making any further moves. According to Lim, the LCCT can be built in a matter of one to two years, but work done to the PIA main terminal might take longer.
(Sources: Free Malaysia Today, The Star)