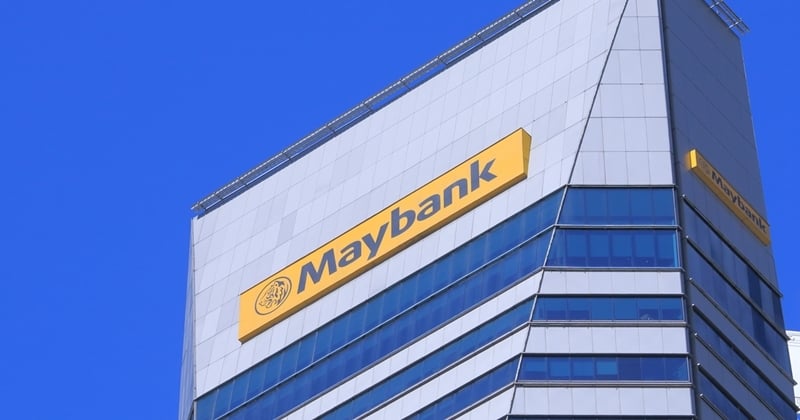 Maybank customers can now switch from their conventional current and savings accounts (CASA) to a Syariah-compliant one – without the need to change their account number or even walk into a bank. This hassle-free migration service is aimed at customers who have always wanted to have a Syariah-compliant account but did not wish to start all over again with a new account number.
"Account portability of CASA is a service that provides you with the convenience to switch from conventional accounts to Islamic accounts while maintaining your account number and its operational tagging, such as bank's standing instructions," said Maybank Islamic CEO Datuk Mohamed Rafique Merican in a statement, adding that the service is offered at no extra charge.
Customers can easily migrate their accounts via the Maybank online banking site, M2U. According to Maybank, to make the switch, users simply need to click on the three dots on top of the current or savings accounts, select the option to switch to an Islamic account, and a notification on the status of the migration will pop up. For customers who do not have access to online banking, they can walk into any Maybank branch to seek assistance.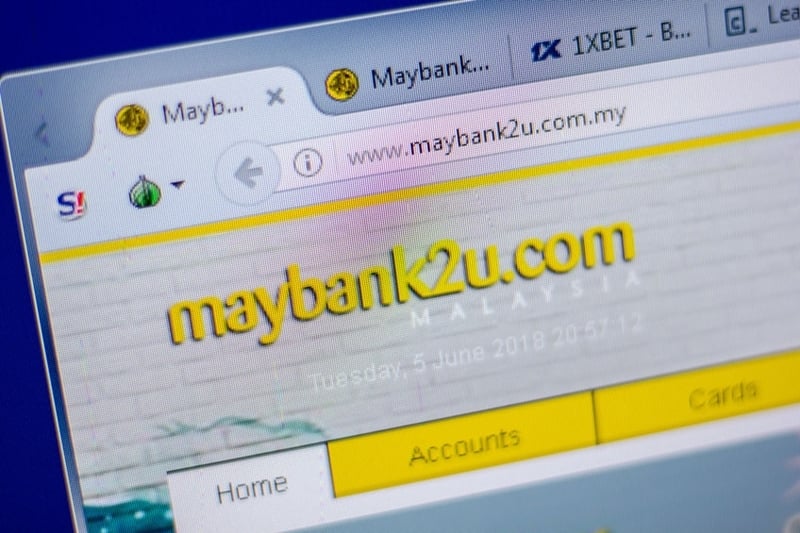 According to Mohamed Rafique, Maybank has taken note of views and feedback expressed by customers who prefer Syariah-compliant products. As such, this service should be a seamless solution for those who do not wish to lose their operational tagging when opening a new account, fill up forms, or have to go to branches just to open a new account.
"The service offers convenience for the customers whom in recent times have become more discerning, preferring speed and ease of use," said Mohamed Rafique. "This is also aligned with Maybank's mission to humanise financial services."
(Source: NST, The Edge Markets)