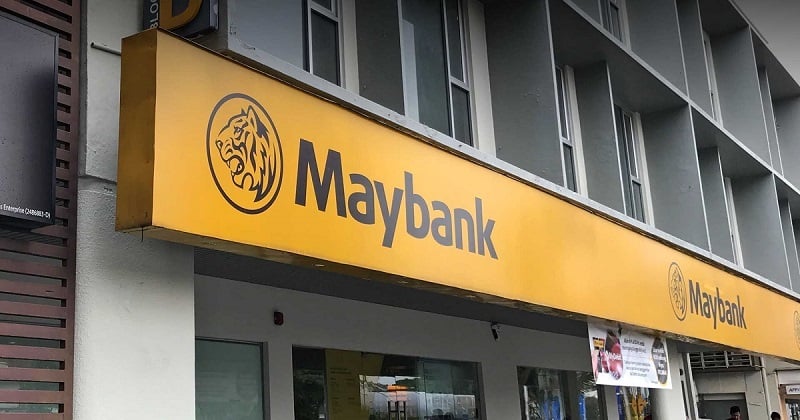 [email protected]: Maybank has confirmed that its services are fully restored.
Maybank is currently facing a severe service interruption, affecting most of its services. The bank has confirmed that this affects most of its online banking, credit card, and even TAC SMS delivery.
It isn't clear when this issue began cropping up, but this interruption appears to have been going on for at least several hours. According to Maybank, customers will face intermittent issues with instant interbank fund transfers via Maybank2U, credit card TAC (for all telcos), reloads, as well as MEPS services that will affect ATMs as well.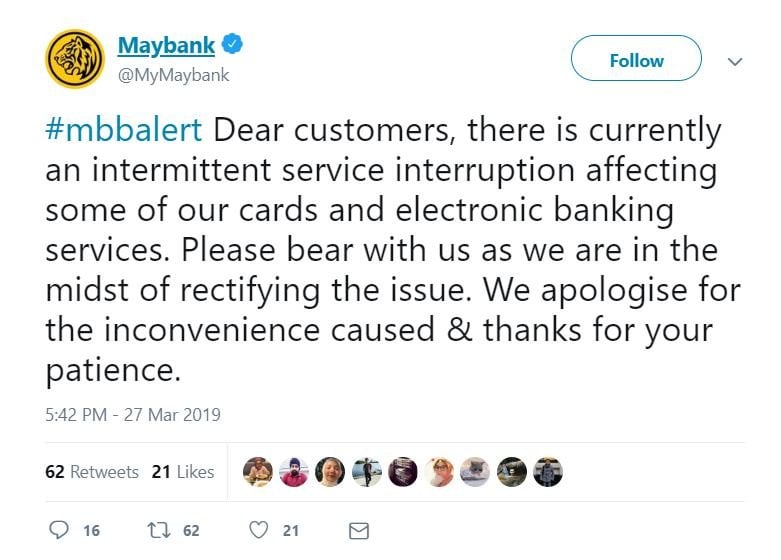 Maybank did not share more details about what is causing the service disruption, nor any timelines on a fix. Given that today is also Lazada's 17th birthday sale (and Shopee's 273 Mega Sale), this service disruption will likely see plenty of angry shoppers.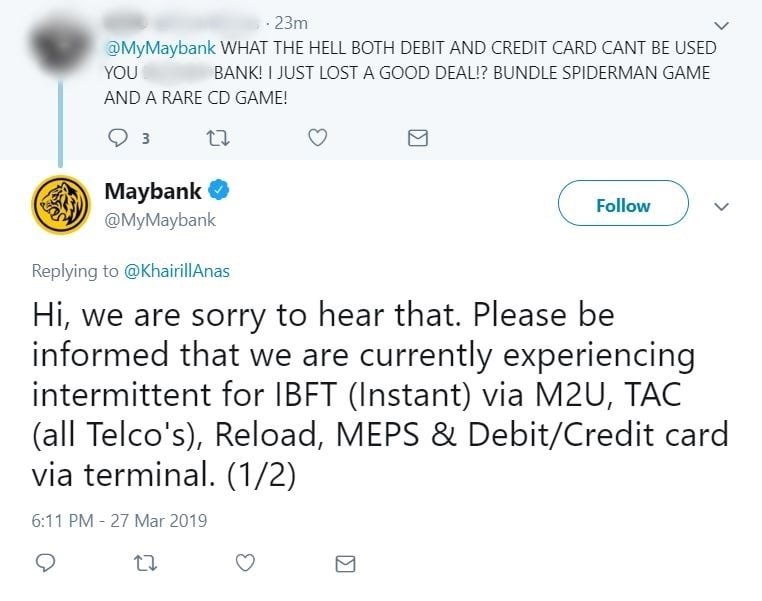 Maybank customers affected by this issue unfortunately will need to wait for updates from Maybank via its social media channels. If you need to transfer money, the interbank GIRO option is still available, and if you need to shop, you should use a different bank's credit card to avoid any payment issues.
[email protected]: At 9.20pm, Maybank announced that its services were back to normal, and apologised for the inconvenience caused. It did not, however, explain the cause of the outage. Those who faced issues during the disruption (especially with regards to instant fund transfers) should speak to Maybank's customer service via hotline or social media channels.