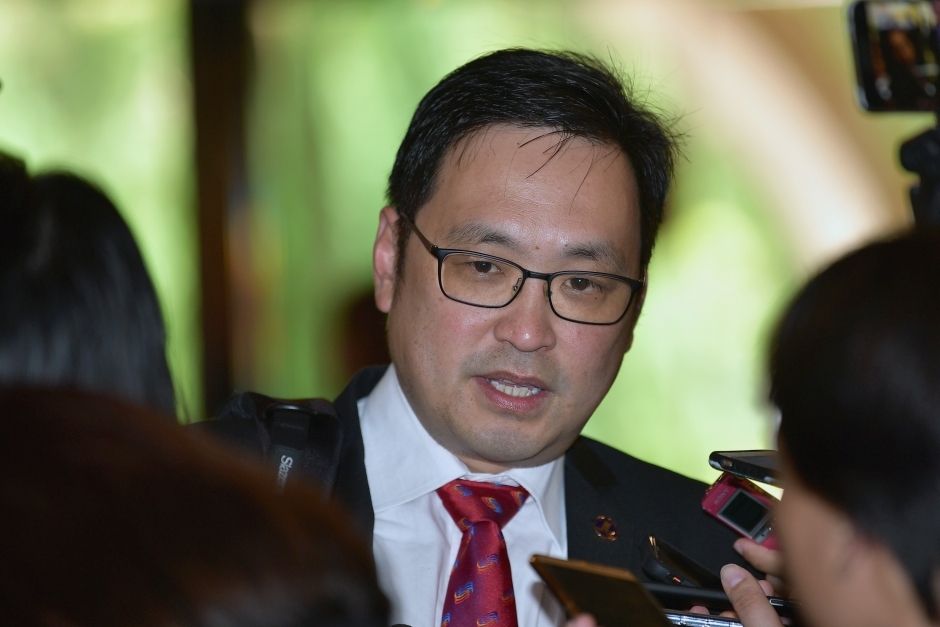 Once the targeted fuel subsidy scheme begins in January 2020, the price of RON95 will be floated through a gradual price increase of one or two sen a week. This will be done until the market price of RON95 petrol is reached.
"When we begin the targeted subsidy scheme, we will float the price of petrol to help reduce the cost of living, as well as to ensure that the prices of goods do not rise dramatically," said Deputy Domestic Trade and Consumer Affairs Minister Chong Chieng Jen. "We will float the price of petrol in stages, maybe two cents a week or one cent a week, until the price of RON95 reaches the market price."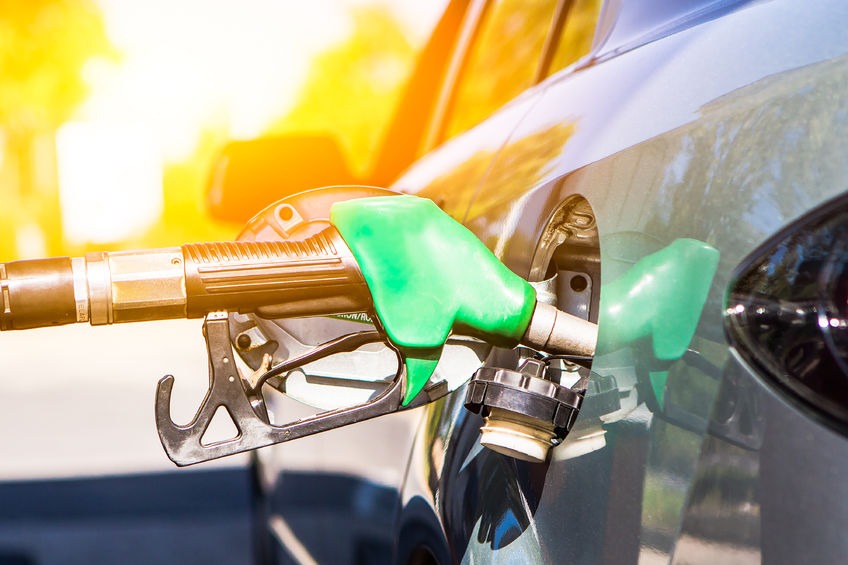 The Deputy Minister was responding to a question in Parliament regarding the government's plans to curb the rising cost of goods once the targeted subsidy scheme kicks off.
Currently, the government is capping the price of RON95 fuel at RM2.08 per litre. It had been previously announced that when the new petrol subsidy schemes come into effect next year, the price of RON95 fuel will be floated to market price. However, Malaysians in Sabah and Sarawak will still have the price of RON95 maintained at RM2.08 per litre under a bulk subsidy.
(Source: The Star)