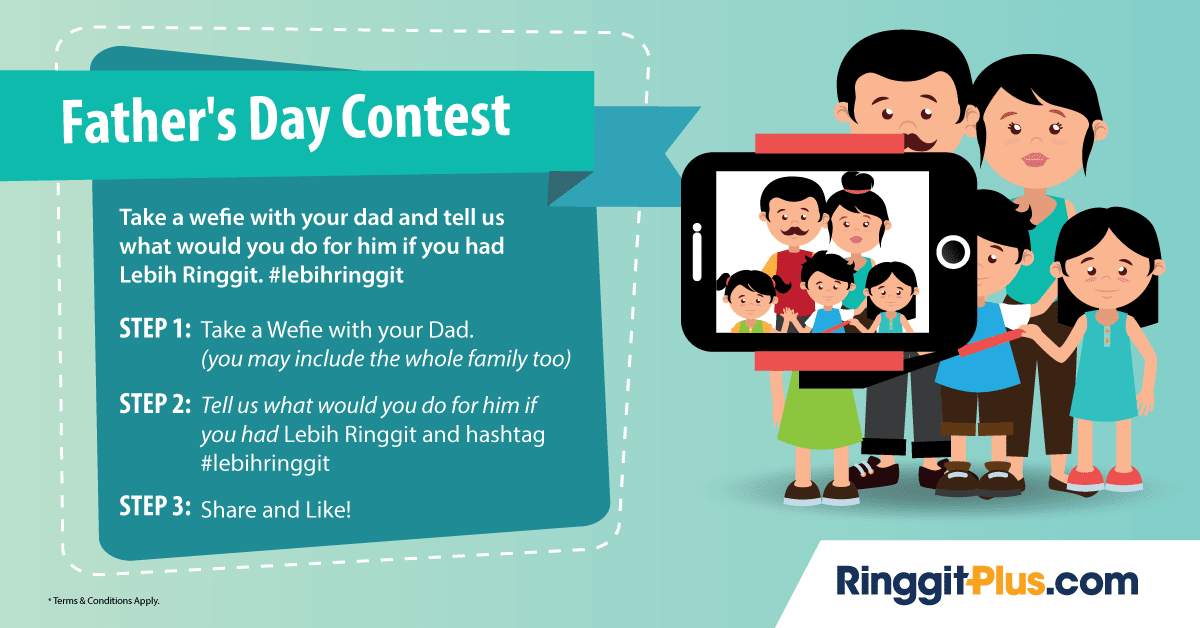 However extravagant all super heroes in movies are made, none can ever come close to the one living right under our roof!
Unlike those blockbusters where a billionaire philanthropist takes the leading role, we've decided to twist the plot a little this Father's Day and ask you what would you do for your dad if you had Lebih Ringgit.
Accompanying your answers, we asked that you also send us 'wefies' with your dad. Thank you for being the sporting bunch you are. We've received a busload of entries, all equally impressive in their own right.
However, in the true spirit of competition, we had to pick out only 3 winners. Nonetheless, we'd like to thank every one of you who submitted entries and of course, a fat congratulations to the following winners!
No. 3: The #1 Man
It was all kisses from Facebook user YinKuang Ang and her sister who has pledged that her dad will remain the number one man in her life, no matter where she is or who she is with. She wrote:
Dear Daddy, If I had more money I will keep and save for you spend after you retirement. It is to reduce your burden and enjoy your life for no worries about money. No matter where I go in life; who I get married to; how much time I spend with guys; how much I love my boyfriends, You will always be my NO. 1 Man! I will take care of you forever. <3 #lebihringgit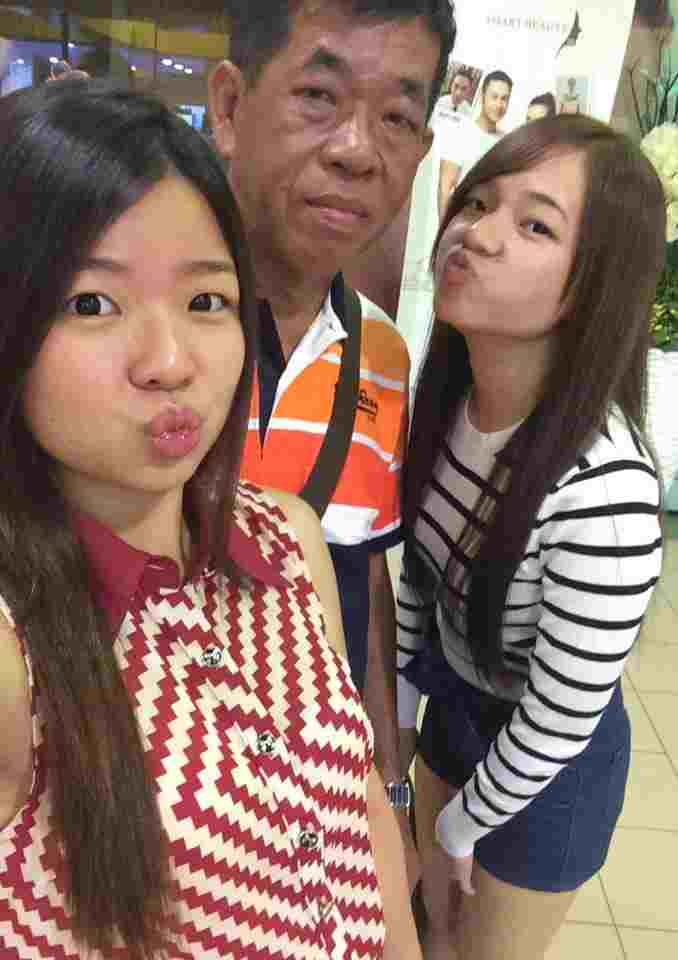 We wish you many more awesome daddy-daughter years ahead, and do have a pair of movie tickets to TGV on us!
No. 2: The Wanderlust Dad
What better way to reward your dad than to send him and the woman he loves most (his wife) on a fully paid vacation like FB user Miki Lee intends to do? She has so much in store for her dad when she steps into the working world. Her response was:
If I had more money I will tell my dad no need work anymore and give money to him go travel with my mom. This is a dream of my dad. Dad, I promise you, when I finished my student journey I will work hard and bring you and mom go travel <3 Love you daddy mummy <3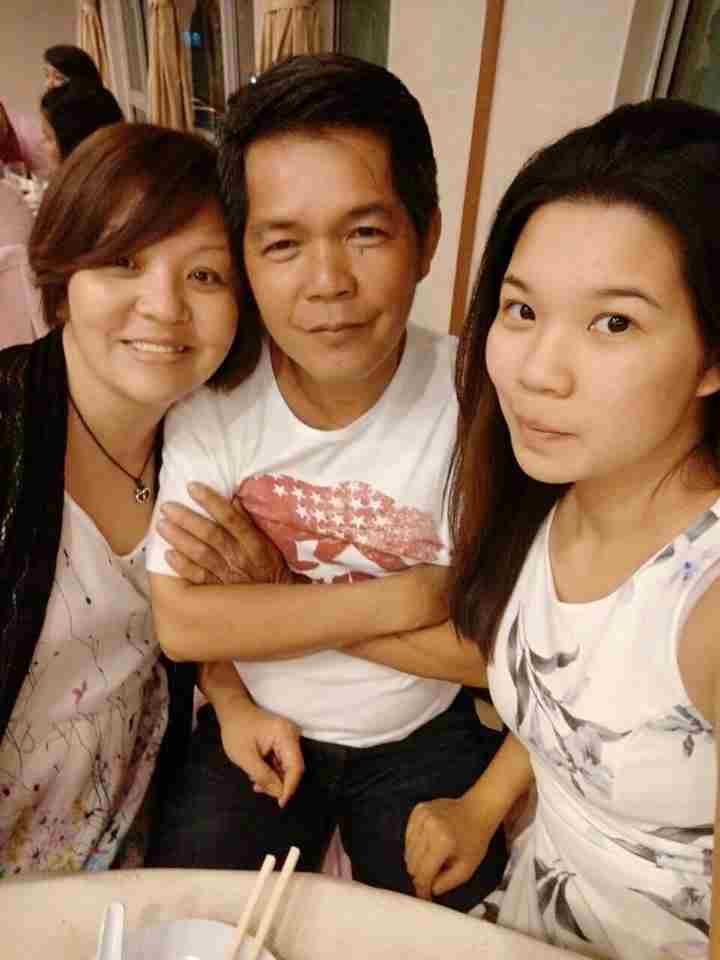 We'll get you started on your paternal treats by sending you a pair of movie tickets to TGV.
No. 1: Forever in Her Heart
You can't read what FB user Shis Somali wrote in her late father's honour and not feel a tear about to jerk. It was a note of love, reminiscing the great man's take on life and kindness, which continues to live on in his daughter. she said:
If I had Lebih Ringgit, I'd hire a pilgrimage to my late father as my father passed away last year. Perform Hajj is his primary wish but it turn to unfulfilled dreams. In addition, I will make feasts and prayers for him. Moreover, I will also donate to the needy because he always advised me to help the poor and needy. I will do anything for him. Miss him a lot. Happy Father's Day, AYAH <3 <3 <3 #lebihringgit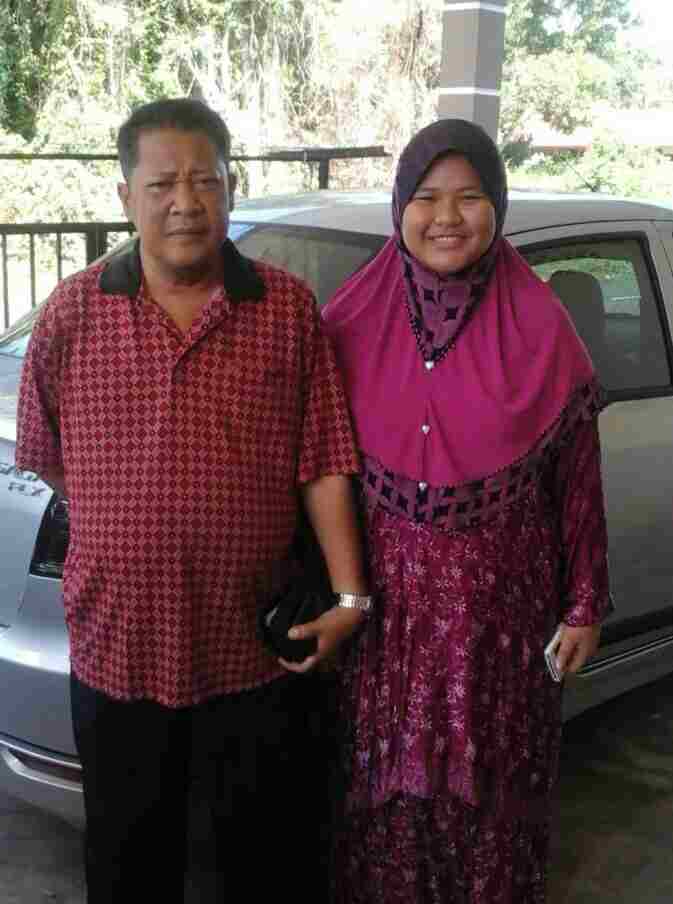 We feel for your loss and would have loved for the man himself to receive our grand prize of a Blackberry Q5, but we are sure you are no less deserving of it after that excellent tribute. Thank you for the reminder that love does indeed conquer all. Congratulations, Shis.
Winners, Listen Up!
Congratulations to our three winners! All that's left to do is drop us a PM or email [email protected] with the following details:
Your full name
Your phone number
Your mailing address
Thank you very much for your participation!
For the rest of you, don't worry. If you weren't lucky this time around, be sure to look out for more contests on our FB page and on the website. Good luck!