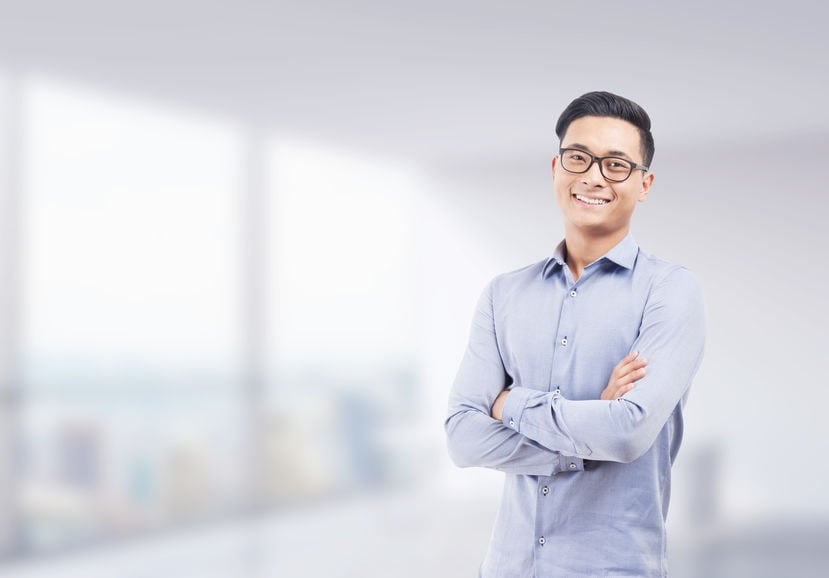 What exactly is a salary account? Actually, a salary account is just the bank account that your salary is credited to every month. A good salary account will come with some sweet perks to encourage potential customers to credit their salary to that account. Yes, getting your salary is great, but choosing the right salary account can make it even better.
Here's why. The right salary account can give you benefits like preferential rates on home and personal loans/financing. If you've been getting your salary credited to your basic savings account for years without enjoying any cool perks, you might want to think about finding a salary account that has more benefits to offer – like this one here.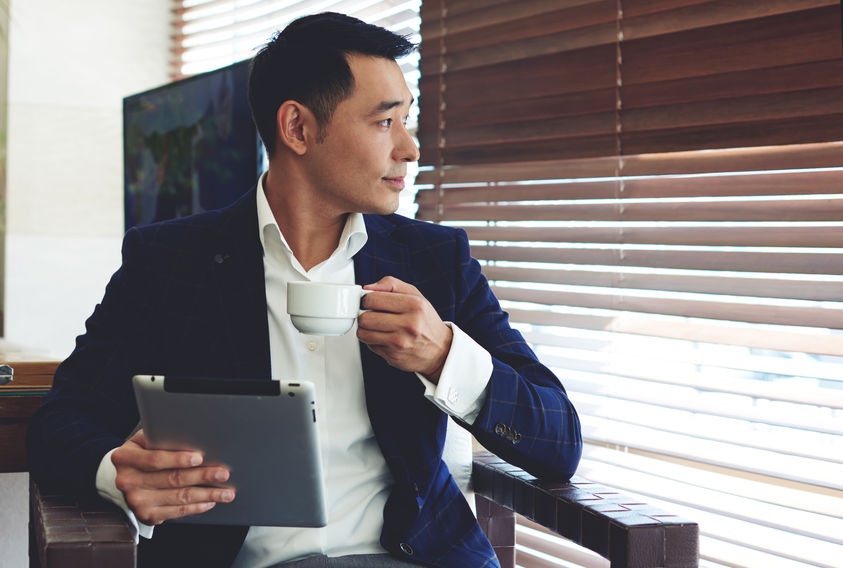 [email protected] is a programme that gives you benefits for crediting your salary to your HSBC or HSBC Amanah salary account. Here are the accounts you can open and maintain to become a part of [email protected] (subject to eligibility):
HSBC Amanah Basic Savings/Current Account/-i: For those earning a monthly gross salary of RM1,000 and above.
HSBC or HSBC Amanah Advance Account/-i: For those earning a monthly gross salary of RM5,000 and above
HSBC or HSBC Amanah Premier Account/-i: For those earning a monthly gross salary of RM16,500 and above
What Perks Do You Get?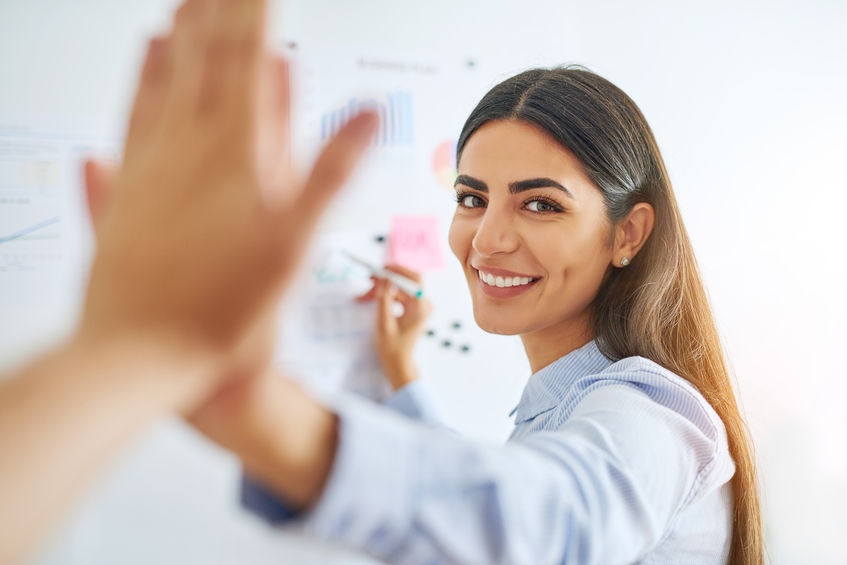 Have you ever found yourself searching desperately for your specific bank's ATM because you don't want to pay that pesky MEPS ATM withdrawal fee? Here's one seemingly small but significant benefit of having a [email protected] salary account – you can withdraw your cash at any MEPS ATM without paying any withdrawal fees! You will also have access to over 10,000 MEPS ATMs nationwide!
Believe it or not, your salary account can also get you preferential rates on loans and financing! Under [email protected], eligible customers can get a 3%p.a. reduction from the prevailing financing rate when you successfully apply for a new personal financing under HSBC Amanah Personal Financing-i. As for home financing, you can also enjoy a preferential financing rate for HSBC Amanah HomeSmart-i financing.
Not only that, with HSBC's global network of ATMs in 70 countries, you are able to use this service as a HSBC or HSBC Amanah customer. You can also enjoy faster customer service via the priority lane at all HSBC and HSBC Amanah branches nationwide.
Another fee waiver [email protected] gives you is for your monthly account fees. For Premier and Advance account/-i holders, that's a full waiver provided the eligibility criteria is met. Considering the fact that the monthly fees are RM150 per month for Premier and RM10 per month for Advance, that's a lot of money to be saved in a year.
Let Your Salary Account Get You A Premier Banking Status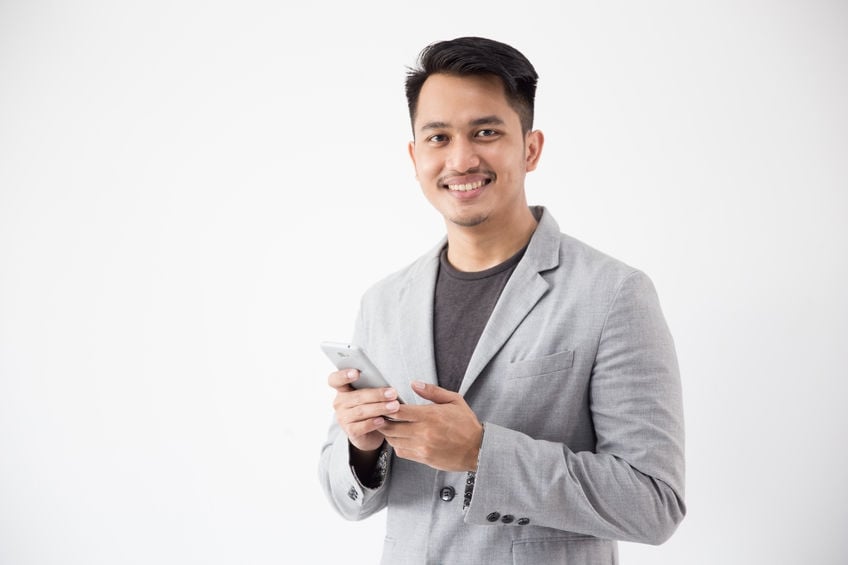 If you have a HSBC Amanah Premier account with a gross monthly salary of RM16,500 credited continuously into it, then you get to enjoy the swankiest benefit of [email protected] – instant recognition as a HSBC Amanah Premier member. On top of that, as we mentioned before, the RM150 monthly fee for holding a Premier account is waived under [email protected]
So, what's so great about being a Premier account holder? First of all, you will have a dedicated HSBC Premier Relationship Manager to help you manage your finances. A relationship manager has the resources to assist you with your financial decisions, whether it's to do with education, protection, retirement, or investments. Also, HSBC Premier customers enjoy special rates when purchasing foreign currency, preferential rates on property financing as well as unit trust investments.
Of course, there are a score of other benefits that come with having a HSBC Amanah Premier account. Ever wanted a swanky invitation-only credit card with fantastic benefits? Well, Premier members can apply for the HSBC Premier Travel Credit Card, which offers 12x complimentary access to over 850 LoungeKey lounges worldwide, and one of the best air mile conversion rate for overseas spend among Malaysian cards.
Do you want instantaneous, fee-free international fund transfers between your HSBC accounts? Or to have an international account already waiting for you before you even arrive at your destination overseas? HSBC Amanah Premier has that for you. Isn't that neat?
Switch Your Salary Account And Enjoy The Benefits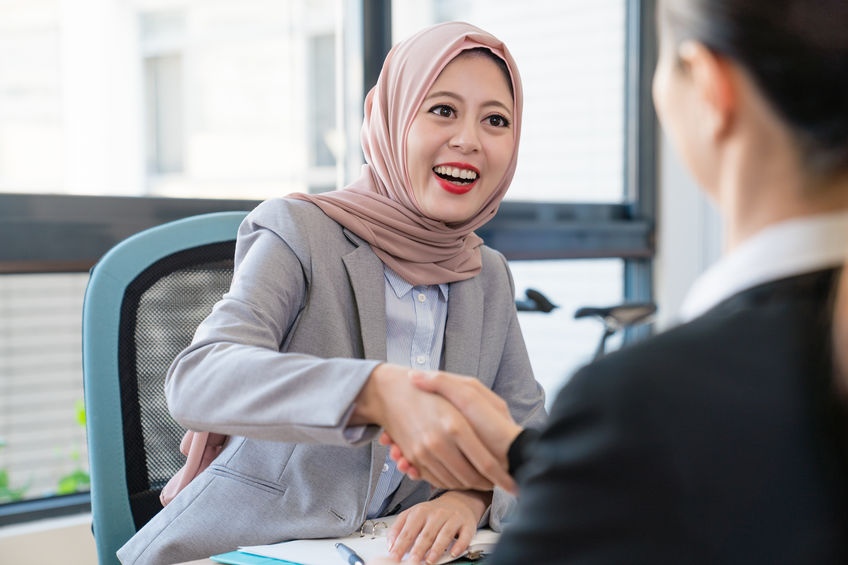 If all of this sounds good to you, more! Have your salary credited to an HSBC Amanah bank account and start enjoying the perks right away. To find out more, check out the HSBC Amanah website for more details.
Disclaimer: The views and opinions expressed in this article are those of the author/RinggitPlus and do not necessarily reflect those of HSBC.