Getting more for your money isn't just a selfish pursuit of frugality meant to benefit just ourselves. Often, the savings we make and the utility we gain from being smart with our expenses are passed down to the people we care for.
Preparing for the future of our loved ones involves saving up for the rainy days, as well as creating a nest egg for their survival in tough times to come.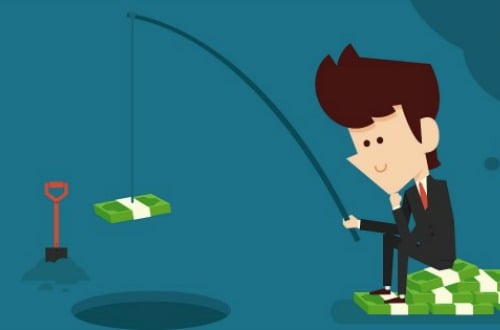 Making Your Investment-linked Insurance Plan Work For You
Investment-linked insurance allows you to combine protection, investment and savings all into one plan. A portion of the premiums paid are used to purchase units in investment-linked funds of your choice. Every month, some of the units are deducted from your policy to pay for insurance cover and other charges, while the rest of the units remain in the investment pool.
To get the best of protection, investment and savings through investment-linked insurance plans, observe the following:
Determine your needs
Are you purchasing an investment-linked insurance plan for yourself / your loved one primarily for protection or for investment purpose? Investment-linked insurance plans offer the flexibility to vary your protection and investment levels, which traditional plans can't do. Speak to your financial advisor for advice on determining the right mix of funds based on your needs and objective.
Know your risk appetite
There is a wide range of funds to suit the different risk appetites and needs. Conservative funds such as fixed income funds offer relatively lower but consistent and stable returns. At the other end of the spectrum, dynamic funds such as equity funds offer attractive capital appreciation over the longer term but may seem volatile in the short term.
Stay Diversified
With global macroeconomic challenges, you would need greater safety in your investment strategy, and that safety will only come with diversification of asset classes.
Spreading Out Your Investment Risk with Foreign Funds
All savvy investors would know that investment diversification is key to reducing investment risks and maximising the potential overall returns. Typically, a diversified investment portfolio should be able to weather through economic booms and busts since the performance of the various investment assets is not headed in the same direction at the same time.
In line with its commitment to providing solutions that enable customers to protect and strengthen their financial well-being, Zurich Insurance Malaysia Berhad (ZIMB) has added three more foreign equity funds to its range of investment-linked funds to give customers more opportunities to diversify their investment portfolio.
Foreign Funds
Zurich China Edge Fund
Zurich India Edge Fund
Zurich Global Edge Fund
Zurich Europe Edge Fund [NEW]
Zurich US Edge Fund [NEW]
Zurich Health Edge Fund [NEW]
Investing into foreign funds is one of the easiest ways to gain investment exposure to foreign equities as a form of diversification.
Incidentally, ZIMB is the first and only insurer to offer a foreign equity fund that invests into the health care sector. The Zurich Health Care Fund invest its assets in the Vanguard Health Care Fund for exposure to U.S. and global companies principally engaged in the development, production, or distribution of products and services related to the health care industry. There is huge potential in pharmaceuticals as well as health care equipment, technology, and managed health care companies; as health care consumption grows in tandem with the aging population across the world.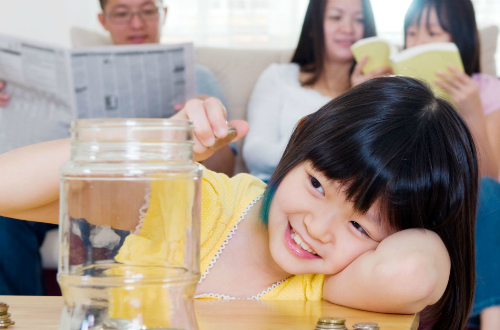 Additionally, economies that show signs of recovery and growth offer attractive opportunities for you to capitalise on relatively cheaper equities that can net you potential upside returns over a longer term.
ZIMB's latest offerings include the Zurich Europe Edge Fund and Zurich US Edge Fund, which invest into the developed markets in the Europe and the US respectively. ZIMB's foreign equity funds cover both emerging and developed markets with different economic cycles; and each fund provides capital appreciation over a long-term horizon. Spreading out your investments across the world definitely mitigates the challenges of storing your nest egg in only one currency whose value might be dropping.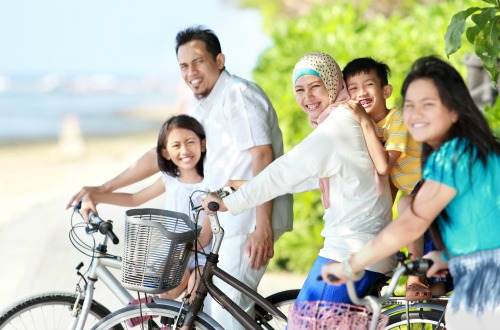 ZIMB's decision to add the new foreign equity funds further proves their dedication to helping you both protect your family and grow your wealth at the same time.
If you're keen to know more about ZIMB's range of investment-linked funds, give them a ring at 1-300-888-622 or visit their official website.